Gallery
Landstuhl students present Civil War projects
---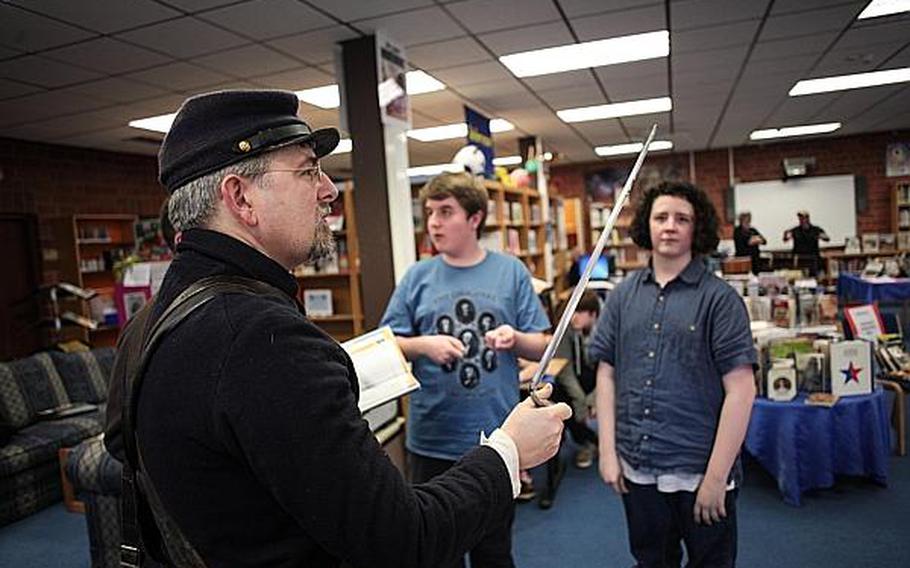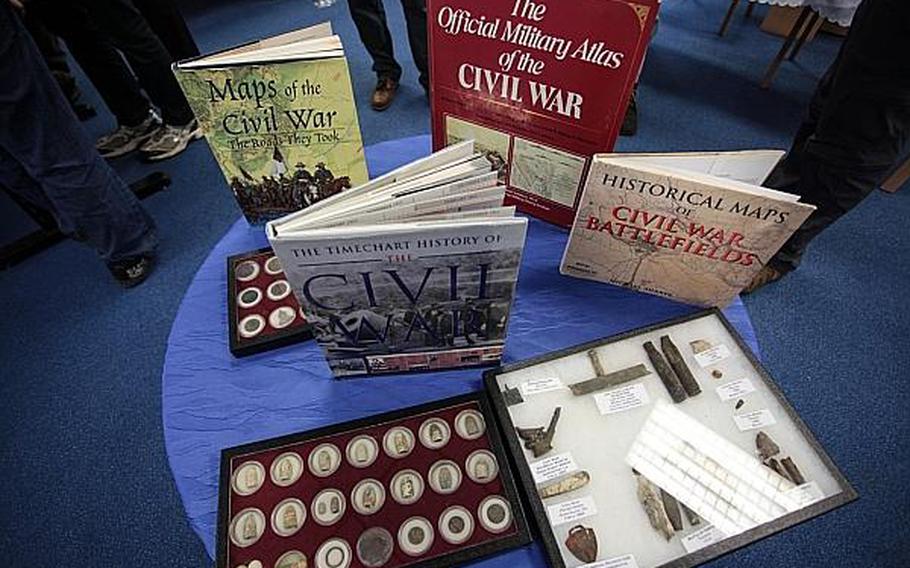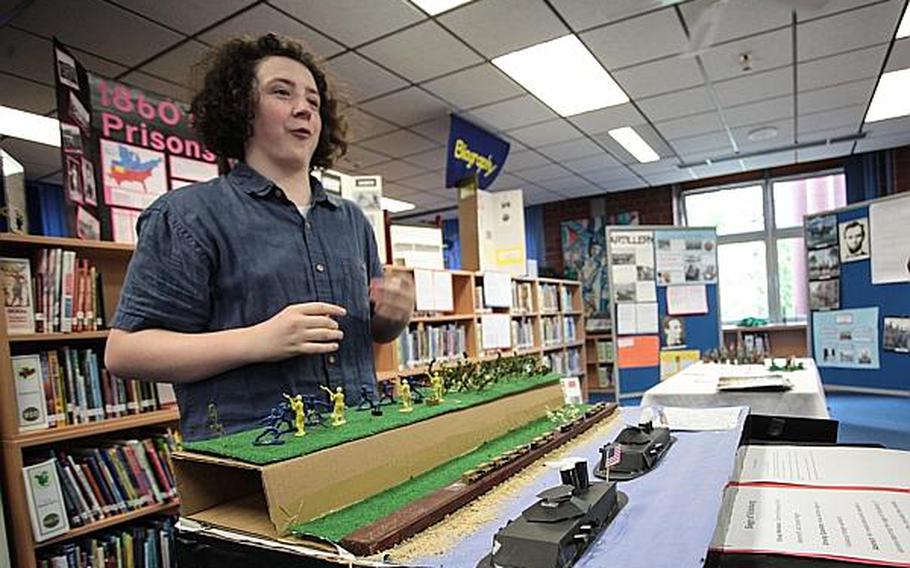 LANDSTUHL, Germany — At Landstuhl Elementary/Middle School, eighth-grade pupils displayed and explained projects they'd done on the U.S. Civil War this week.
The work was all part of a "project-based learning" assignment in which the students came up with their own questions, then had to research in order to come up with answers.
Their projects, which included dioramas, computer-based slide shows and various other displays, were derived from that research and presented Tuesday to other classes and the greater Kaiserslautern Military Community, which pitched in with additional historical materials and expertise.
---
---
---
---