Gamble to take command of 21st Theater Sustainment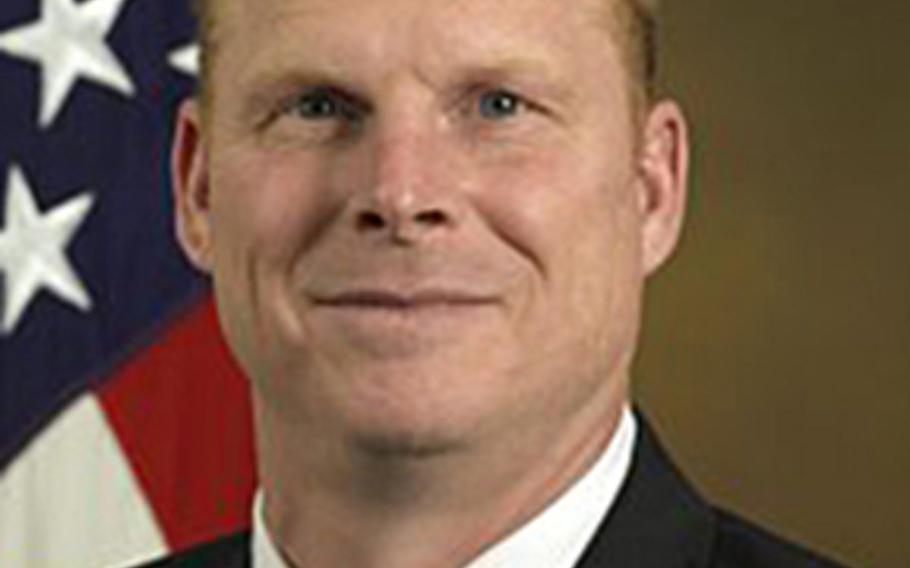 KAISERSLAUTERN, Germany — The Army has tapped Maj. Gen. Duane A. Gamble to take over as commander of the 21st Theater Sustainment Command, headquartered here.
Gamble will replace Maj. Gen. John R. O'Connor, who has commanded the unit since June 2013.
Spread out across Europe, the 21st is the Army's biggest logistics command in Europe, supporting six major commands and operations across the Continent and in the Middle East and Africa.
Among its recent activities, the 21st set up a controlled monitoring facility in Germany for U.S. personnel who responded to the Ebola outbreak in Africa. Nearly 100 of the command's own soldiers also deployed as part of the response.
A native of Arbutus, Md., Gamble is currently assigned as assistant deputy chief of staff for Army logistics in Washington, D.C. He previously served as deputy commander of one of the 21st TSC's sister units, the 1st TSC.
Gamble's career includes several overseas assignments and deployments as well as time with both the 101st and 82nd Airborne Divisions and command of a brigade that provides logistics for special operations forces.
Commissioned from Western Maryland College as an ordnance officer in 1985, Gamble holds master's degrees from the Florida Institute of Technology and the Industrial College of the Armed Forces, according to his biography.
The Army has yet to announce plans for O'Connor.
A change of command has been tentatively planned for the third week of June.
---
---
---