Fallen soldier mourned in Vicenza
by
Kent Harris
July 13, 2010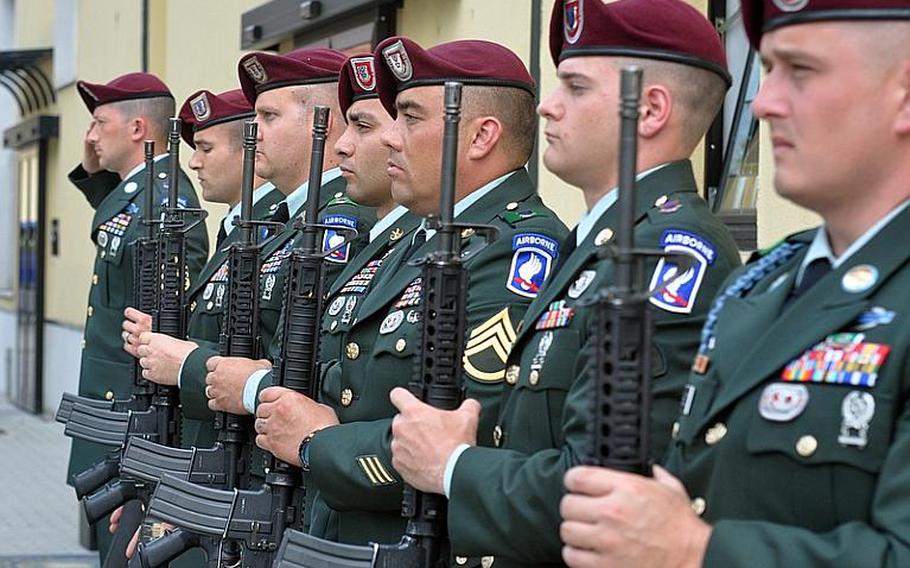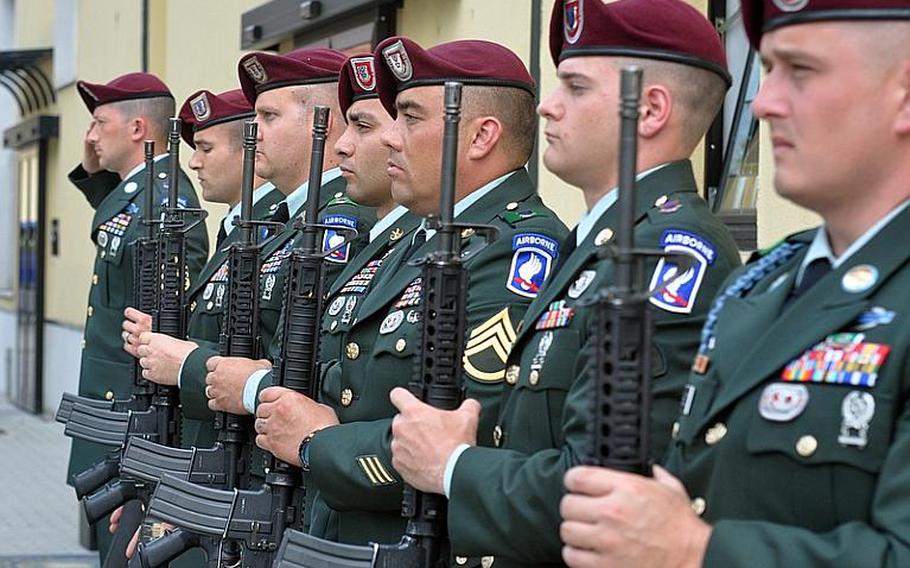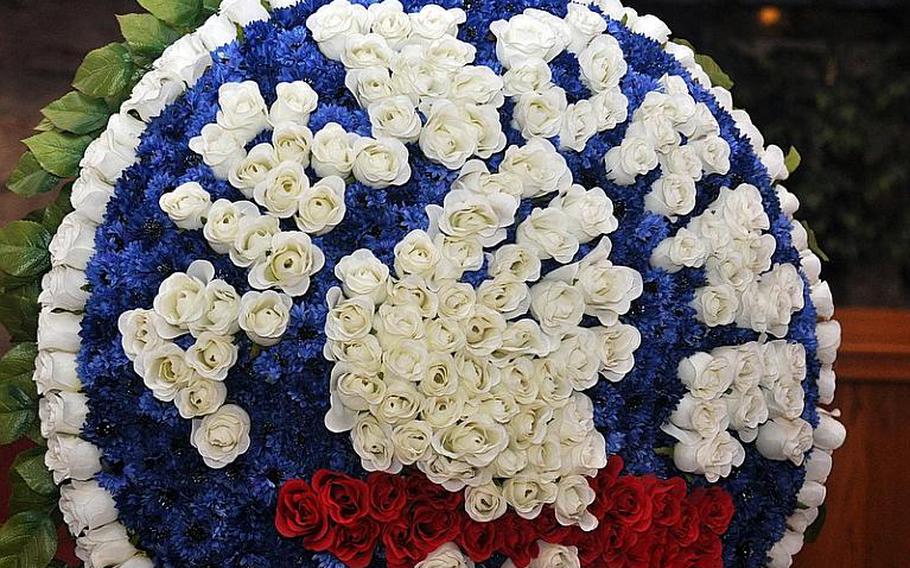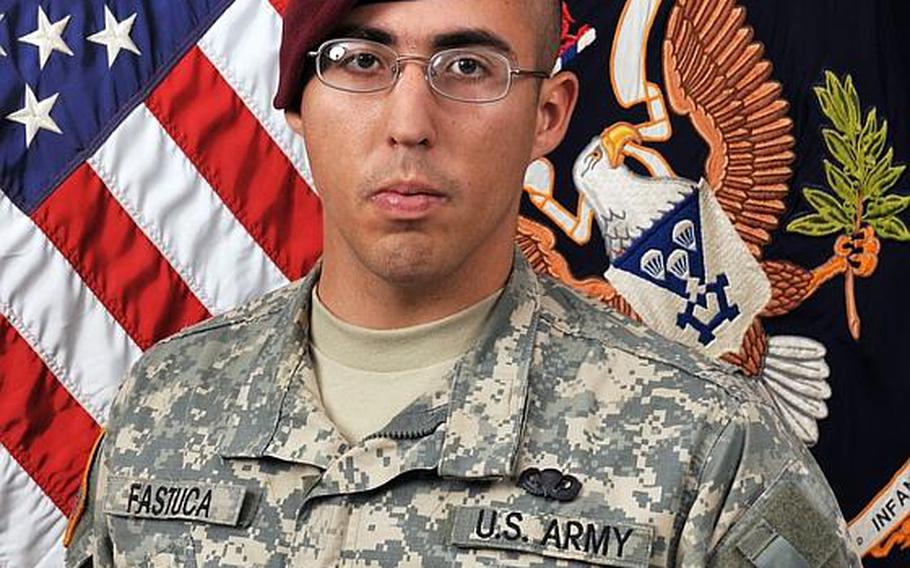 VICENZA, Italy — It was a few weeks before the 1st Battalion, 503rd Infantry Regiment deployed to Afghanistan late last year and Pfc. Darrell Pillow and Spc. Louis R. Fastuca got hungry.
They decided to leave Caserma Ederle and chow down on kebabs "because that's what you eat when you're hungry," Pillow recalled in a letter read Tuesday by Staff Sgt. Joseph Parfitt.
On the way there, though, they passed by the base chapel. Discovering the door was open, the 24-year-old Fastuca vowed he was going to show his friend that he could indeed play the piano.
Pillow had his doubts. He knew Fastuca, who had recently joined the battalion, played poker and Madden football well. But the piano ... He just didn't seem the type.
Pillow soon learned otherwise.
"He could play the piano like nothing I have ever seen," Pillow wrote from Afghanistan.
Mourners gathered Tuesday to remember Fastuca in the same chapel. He was killed July 5 in Wardak province in Afghanistan, where Pillow and the rest of the battalion, part of the 173rd Airborne Brigade Combat Team, are still conducting operations. Spc. Russell E. Madden and Sgt. Matthew R. Hennigan were also remembered in the ceremony. Madden was recently remembered at his home base in Schweinfurt, Germany, and Hennigan will be honored Thursday in Bamberg.
Fastuca, who was posthumously promoted to sergeant, completed more than 125 missions in Afghanistan, according to the battalion.
Capt. Matthew Bailey, reading a letter from Fastuca's company commander, Capt. Daniel Panian, remembered Fastuca the soldier. Relatively new to the unit himself, Fastuca was eager to welcome newcomers to Company D's 2nd Platoon.
Panian said he was "quick with a smile and fatherly to new soldiers."
He also called him "a beacon of light and life… The world is a little less bright with his loss."
Pillow wrote he regrets he never got a chance to see his friend play hockey.
"We will see you again one day, brother," he wrote. "But until then, watch over us."