Expats bringing American-German festival back to Bremerhaven
by
Matt Millham
April 1, 2015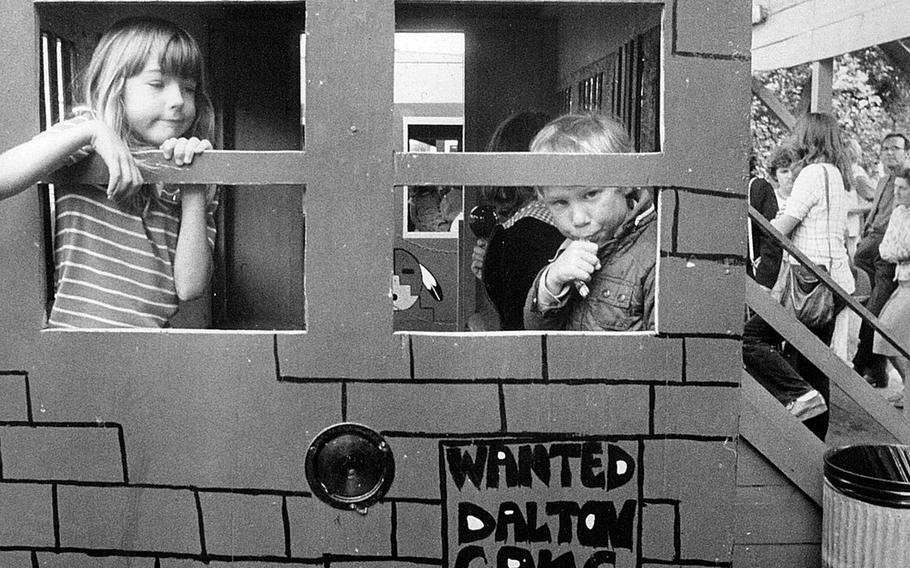 KAISERSLAUTERN, Germany — Some American expats are reviving the German-American friendship festival in Bremerhaven, Germany, where Elvis Presley entered Europe while an Army private in 1958.
The city was once a major hub for the Army, with soldiers and families stationed there to process the tens of thousands of troops and tons of equipment that moved through the city's port.
An annual festival with American food and games was once a highlight, bringing together the local population and the roughly 3,000 American families assigned to Bremerhaven, city spokesman Helmut Stapel said.
The fun ended when the Army closed its main base there in the early 1990s.
Though it's been more than two decades since the last Ami-markt, as the festivals were called, "The bonding to America is still strong in Bremerhaven," Stapel said.
John Reinhardt, a New York-born transplant who owns a bakery in the city, is leading the effort to bring the festival back. He's secured approval from the city to hold the event at Phillips Field, site of the former Army-run festivals. The mayor has signed on as the event's patron. Other German officials are planning to take part in opening events on July 3. The festival will run through July 5.
"I think there's a lot of excitement in the town," Stapel said.
While hoping the Ami-markt's return is a success, the city isn't funding the event, Stapel said. The funding has to come from the organizers.
Reinhardt said his group wants to raise at least 20,000 euros, which will cover rides and other entertainment and booths. They hope to raise at least 7,000 of that through a crowd-funding campaign online.
"The more that we can raise, the bigger the event that we can have," Reinhardt said.
The festival will feature an American-style barbecue cook-off, live country and classic-rock music and various other booths, events and foods that were once part of the Army events.
"It was always more than just a festival," Stapel said. "It was a chance for people of both cultures to meet each other in an atmosphere of friendship and happiness."
millham.matthew@stripes.comTwitter:@mattmillham
---
---
---