Esper, allies meet for talks amid questions about US troop cuts in Germany
by
John Vandiver
June 17, 2020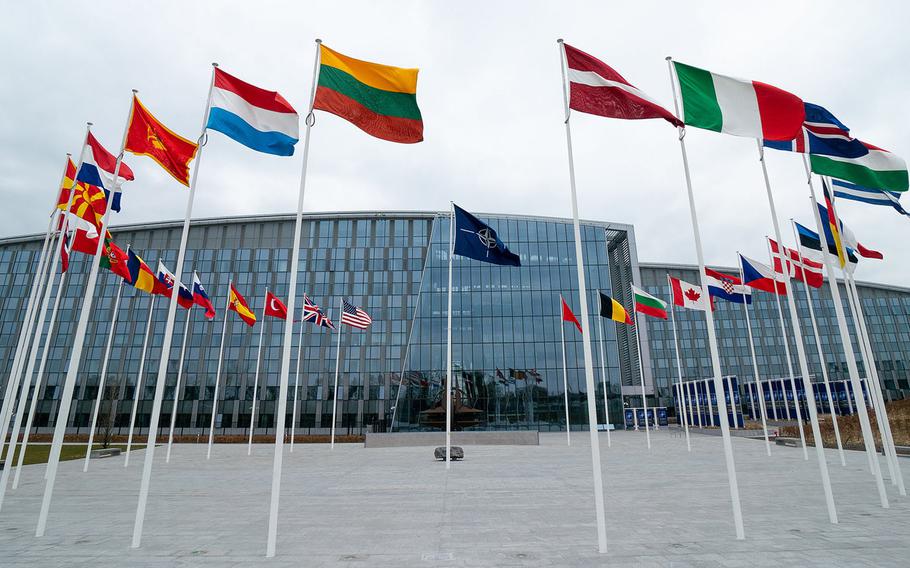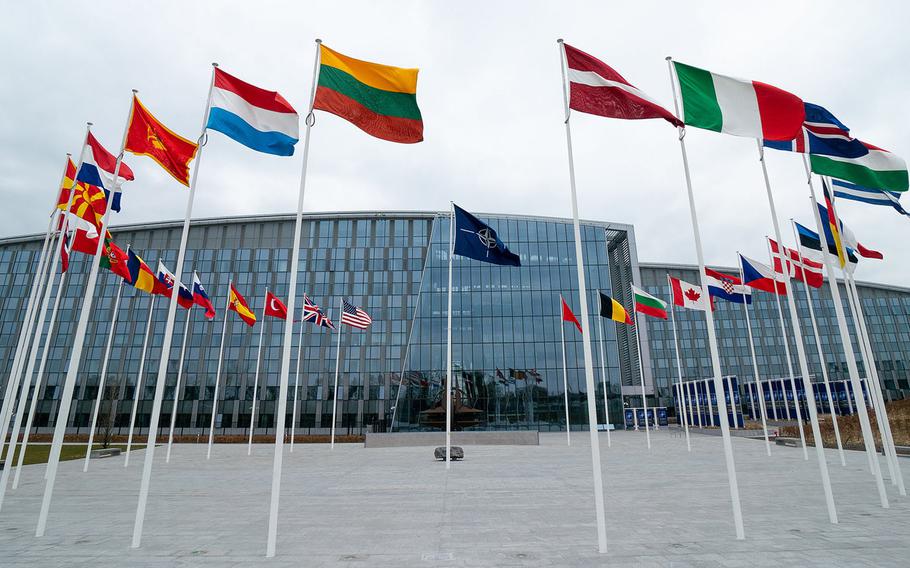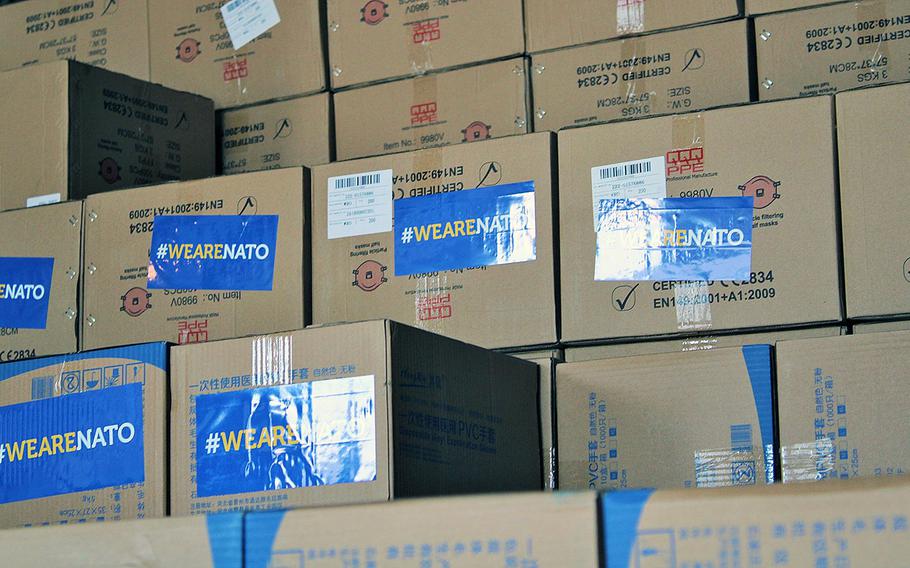 STUTTGART, Germany — President Donald Trump's surprise directive to pull thousands of U.S. troops from Germany was expected to figure prominently at a two-day NATO defense ministerial meeting that began Wednesday.
Defense Secretary Mark Esper and other allied ministers originally expected to focus on NATO plans for dealing with a potential second wave of the coronavirus, and also to address the security implications of Russia's growing nuclear-capable missile arsenal.
Trump's plan to pull 9,500 troops from Germany in connection with a dispute with Berlin on its military spending levels wasn't on the official agenda. But NATO Secretary General Jens Stoltenberg on Wednesday confirmed that allies discussed the issue with Esper, offering few details.
"No final decision has been made on how and when to implement (the reduction)," Stoltenberg during a news conference.
During the meeting, Esper also stated "very strongly" that the U.S. remains committed to European security, Stoltenberg said.
Trump's plan has taken allies by surprise and questions remain about how and when the cutback will be implemented.
Esper, who has not spoken publicly about the troop cut issue, was expected to face tough questions from allies during the virtual meeting. Ahead of talks, Esper in a statement said he intended to discuss the pandemic, defense spending and deterring Russian aggression.
"I will encourage Allies to ensure a health crisis does not become a security crisis," Esper said in a Twitter posting, making no mention of Trump's directive.
To prepare for a possible second wave of the pandemic, Stoltenberg said ahead of the meeting that NATO members will adopt a new operational plan and stockpile medical equipment to provide immediate assistance to allies. A special fund to acquire critical medical supplies also will be set up, he told reporters Tuesday.
Defense ministers also will agree on a "substantial and balanced package" of political and military measures in response to Russia's expanding arsenal of nuclear-capable missiles, Stoltenberg said.
"This includes strengthening NATO's air and missile defenses," he said.
The move comes after Russia's deployment of the SSC-8 missile system that allies say violated the Cold War-era Intermediate-Range Nuclear Forces Treaty, which fell apart last year.
"Since then, Russia has continued to modernize its missile capabilities, including with hypersonic weapons," Stoltenberg said.
NATO, however, says it has no plans to deploy new land-based nuclear missiles in Europe in response.
vandiver.john@stripes.com Twitter: @john_vandiver