DOD identifies soldier killed in attack in Afghanistan
---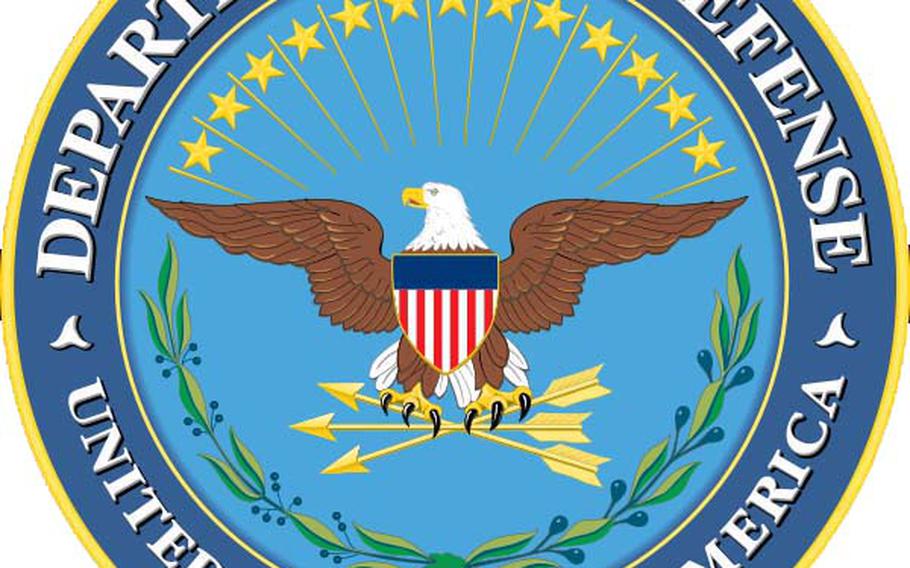 A 22-year-old soldier killed Wednesday in Afghanistan has been identified by the Defense Department as Pfc. Andrew J. Keller.
Keller, a member of the 173rd Airborne Brigade Combat Team, died from wounds he received when his unit was attacked with small-arms fire in Charkh, Logar province, according to a Defense Department release.
Keller, of Tigard, Ore., was assigned to the 1st Battalion, 503rd Infantry Regiment, based in Vicenza, Italy.
A memorial service for Keller has not yet been announced.
The 173rd is based in Vicenza and commands subordinate units in both Italy and Germany.
---
---
---
---