GALLERY
Czech city honors American troops at WWII liberation celebration
by
Martin Egnash
May 6, 2017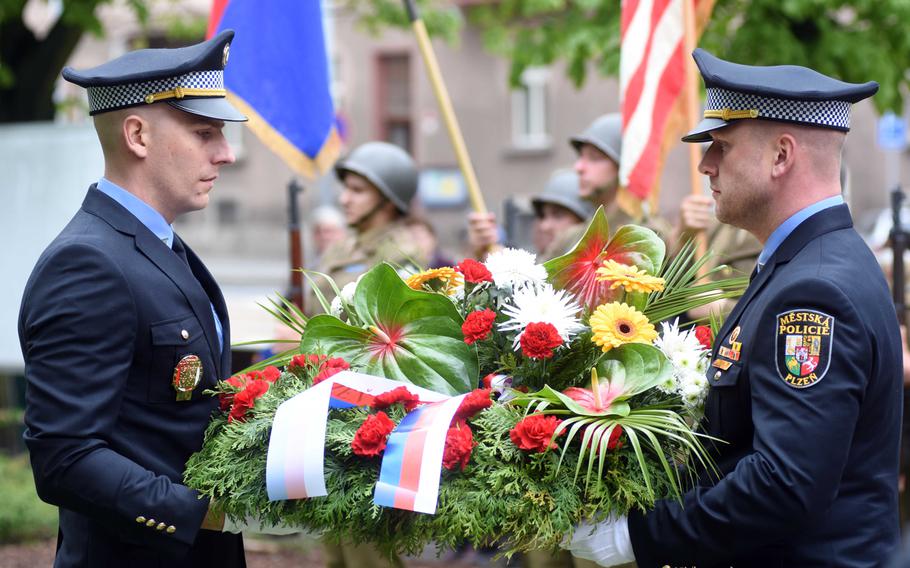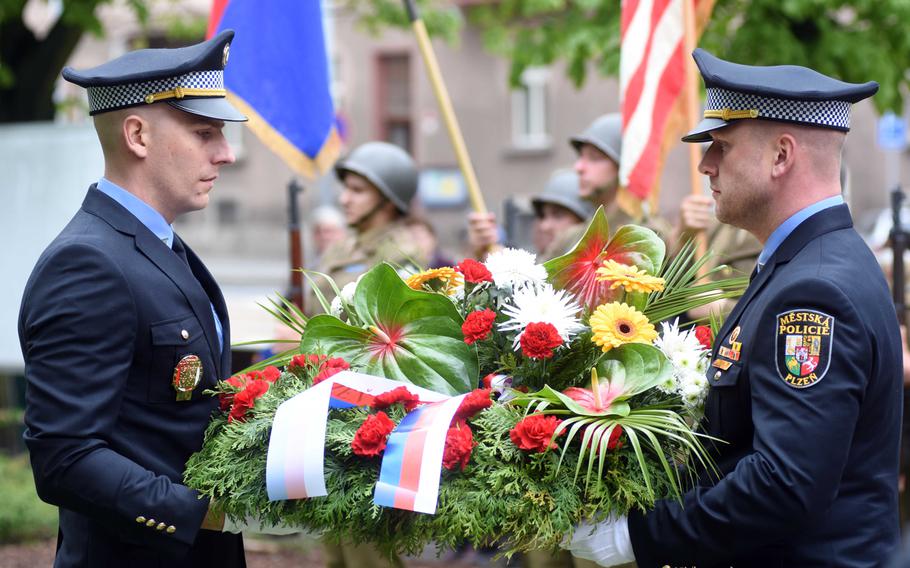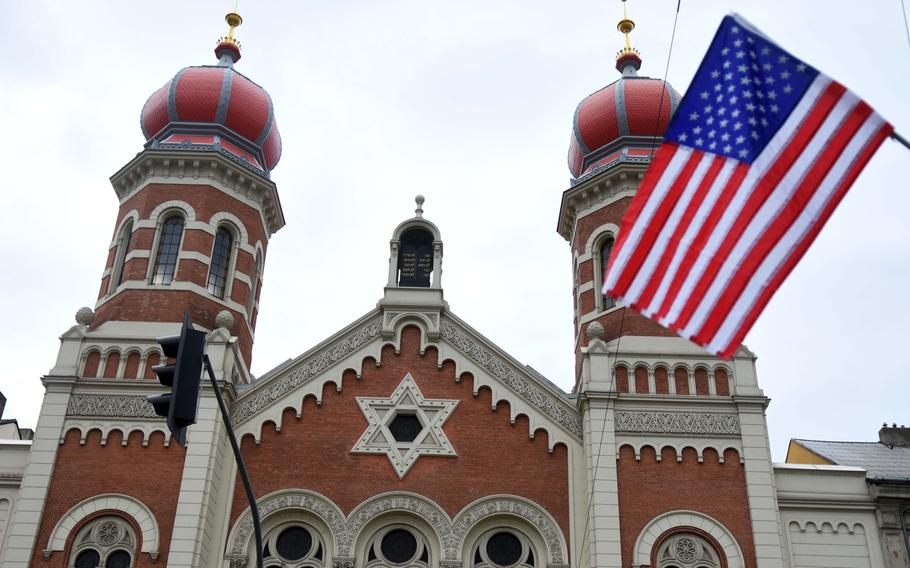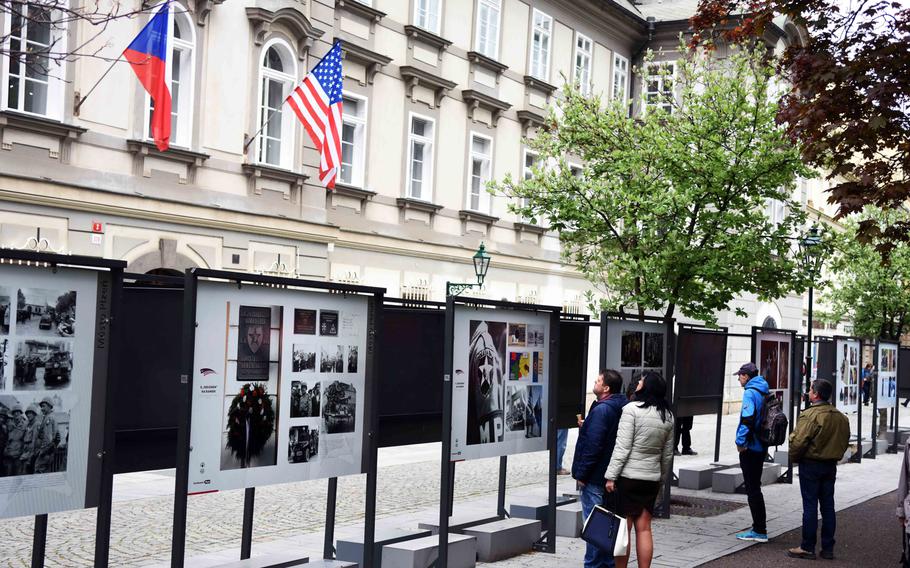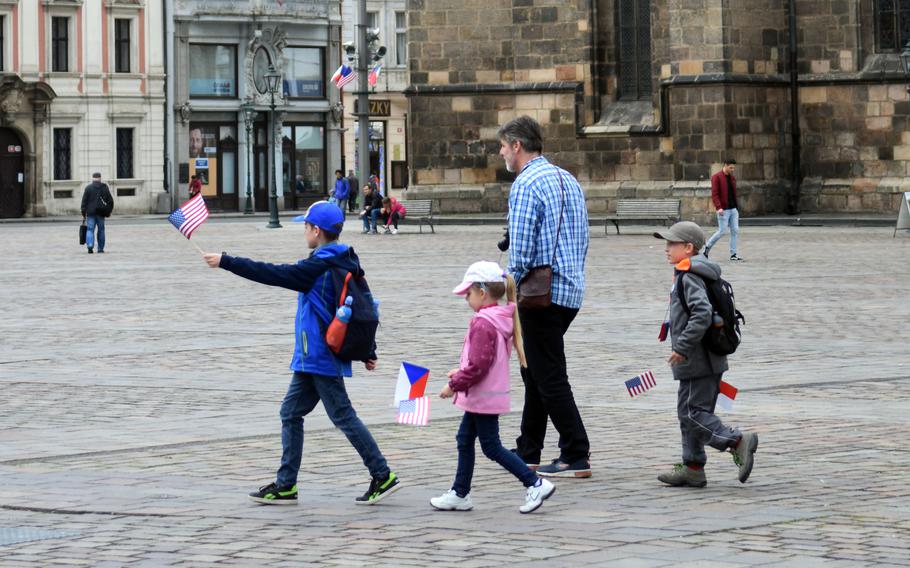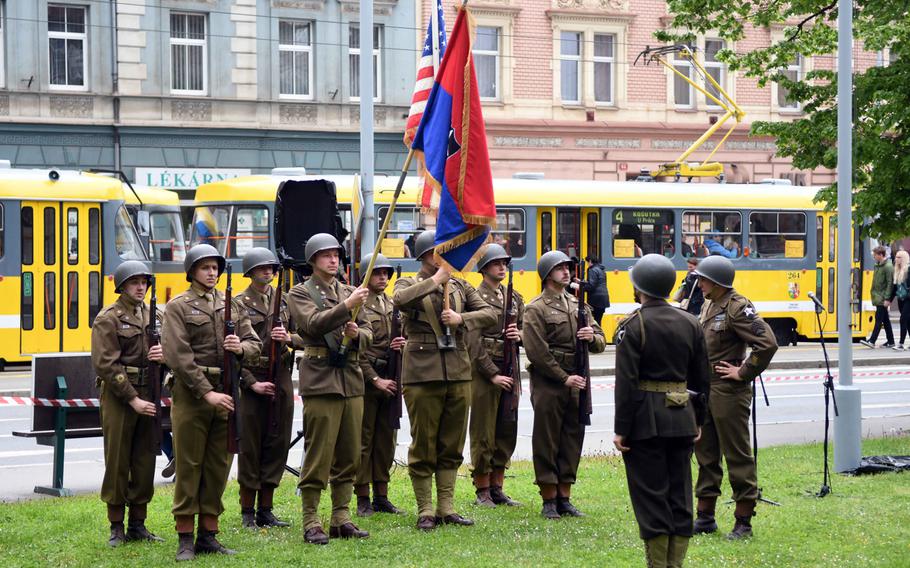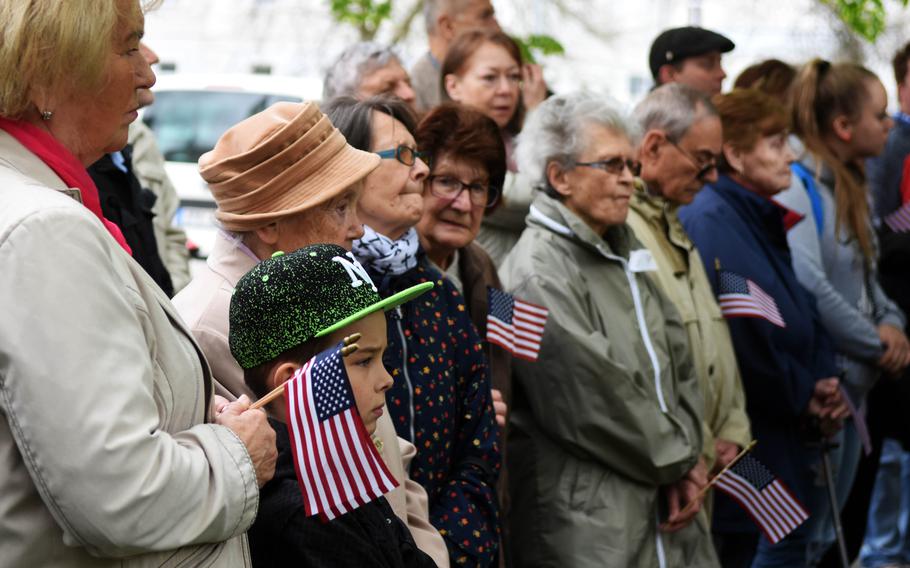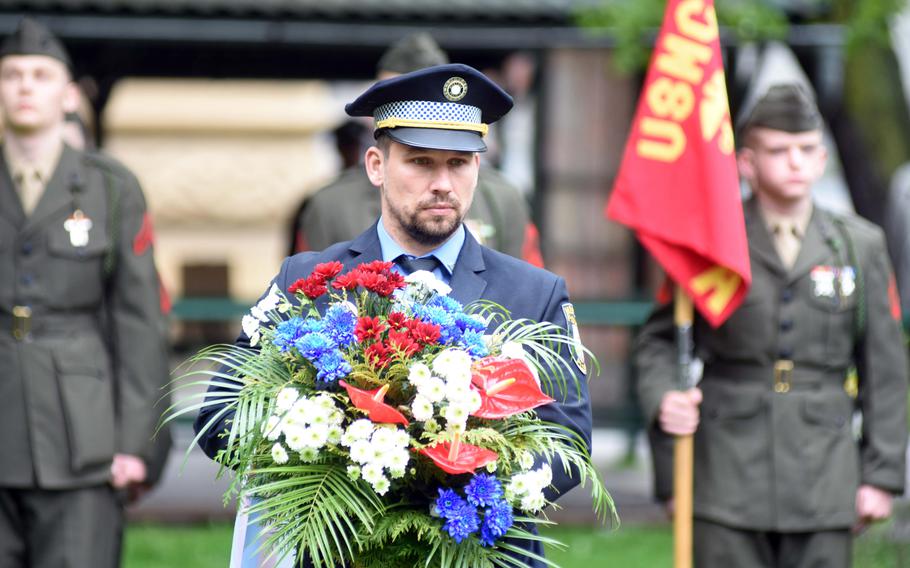 PILSEN, Czech Republic – The western Czech Republic city of Pilsen is celebrating the 72nd anniversary of the city's liberation by American troops during World War II.
During the May 5-8 festivities, more than a dozen memorials are being held to honor the memory of the American soldiers who fought under Gen. George. S. Patton to free the city from German occupation in May 1945.
The city, known for being the birthplace of pilsner beer, is adorned with hundreds of U.S. flags along the main streets and monuments, including the General George S. Patton Memorial Museum, which opened in 2005.
Vladislav Vojtech, dressed as a WWII-era U.S. soldier, said the celebration is especially important because under Soviet occupation, the Czech people were not allowed to talk about the American involvement in liberating their country.
"In schools, they told us only (the Soviets) liberated Pilsen, but my family knew the truth," said Vojtech. "This is a big celebration for us. I'm happy to remember the American soldiers."
Pilsen is showcasing both modern American military gear and World War II equipment at events throughout the city, and a live concert featuring American music is playing all weekend near the city's cathedral.
egnash.martin@stripes.com Twitter: @Marty_Stripes