'Critical' blood drive being held for US service members in Africa, elsewhere
by
Jennifer H. Svan
January 7, 2020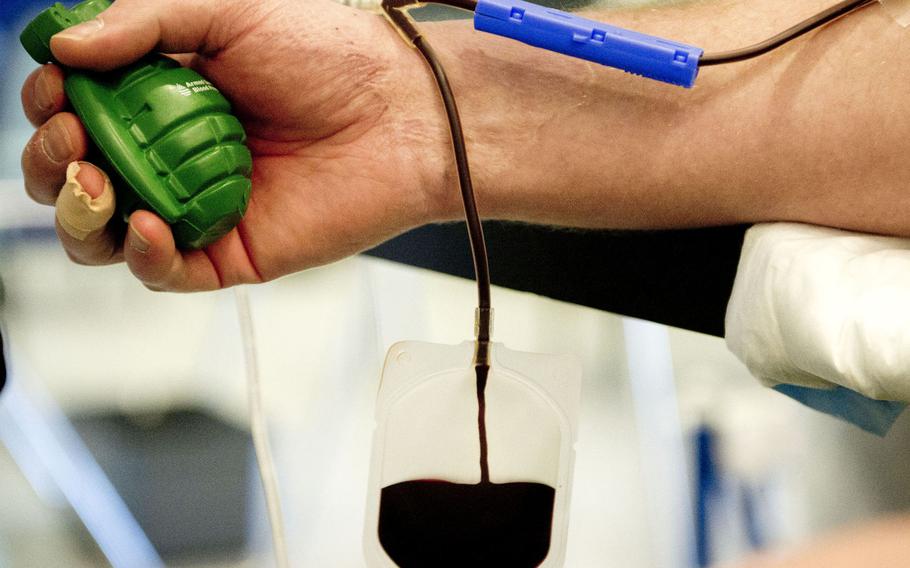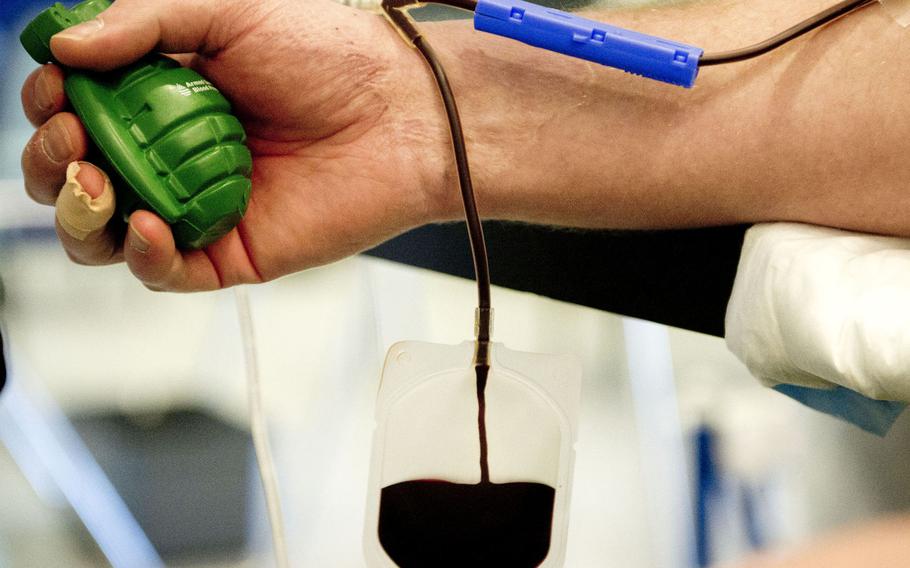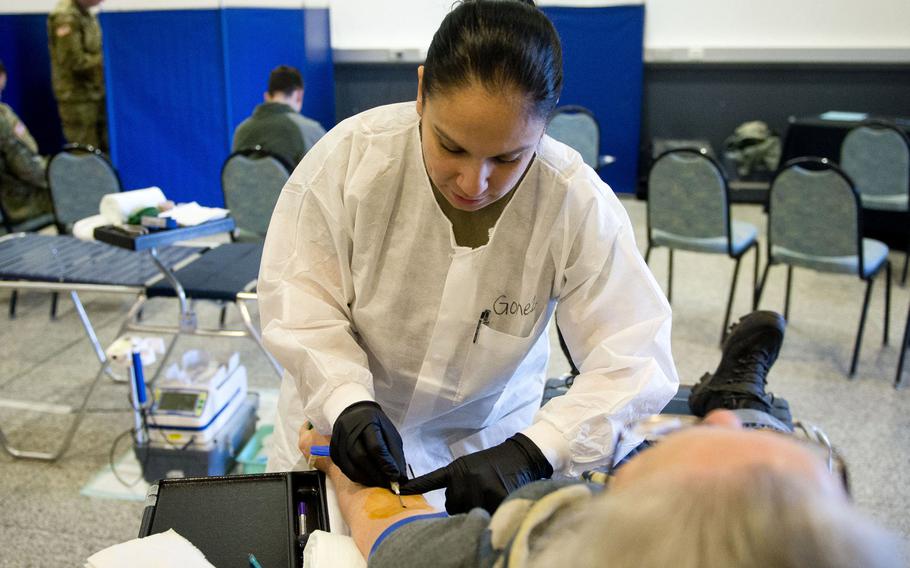 KAISERSLAUTERN, Germany — The Armed Services Blood Program-Europe has issued an urgent call for blood donations for U.S. service members deployed to Africa and elsewhere, days after an attack in Kenya killed three Americans.
"In light of recent events in the news, we need types O and A as soon as possible!" the program posted on its Facebook site Tuesday. The drive began Monday and continues Wednesday, from 8 a.m. to 4 p.m. at the blood donor center at Landstuhl Regional Medical Center.
It was to be a routine, post-holiday blood drive, program spokeswoman Stacy Sanning said.
"Then we got quite a few calls for blood products, more than normal, so we went ahead and increased it from a routine to critical need."
Sanning said she can't disclose which units are requesting the blood or whether it's related to the aftermath of the attack.
But it involves "a specific request from people who need to take it with them somewhere pretty quick," Sanning said.
Some of the donated blood will go to service members deployed to Africa and to help a patient at the U.S. Naval Hospital in Rota, Spain.
It's unclear whether the need is tied to the recent attack by al-Shabab on the Kenyan airfield in Manda Bay. A U.S. soldier and two Defense Department contractors were killed, and two other Americans were injured in the Sunday attack by the al-Qaida-aligned militants.
U.S. Africa Command's East Africa Response Force deployed to Manda Bay later Sunday to secure the airfield.
The blood program took the unusual step to specify on Facebook which blood types are especially needed: 46 Type O, 20 Type A and four Type B-positive.
Type O and A blood can come from donors with either positive or negative types, Sanning said.
The Armed Services Blood Program–Europe collects blood from the U.S. military community for active duty service members, NATO forces, families, retirees and Defense Department civilians overseas.
"The blood that we collect is the only source of blood products for our U.S. military in Africa ... because the local blood supply there doesn't meet the minimum [Food and Drug Administration] standards," Sanning said.
Additional routine blood drives are scheduled at various military bases in Europe throughout January.
For locations and times of the upcoming drives, as well as donor eligibility guidelines, go to: www.militarydonor.com or look up Armed Services Blood Program — Europe on Facebook.
svan.jennifer@stripes.com Twitter: @stripesktown