Closures at US bases in Italy continue as coronavirus spreads
By
Kent Harris Nancy Montgomery
March 2, 2020
---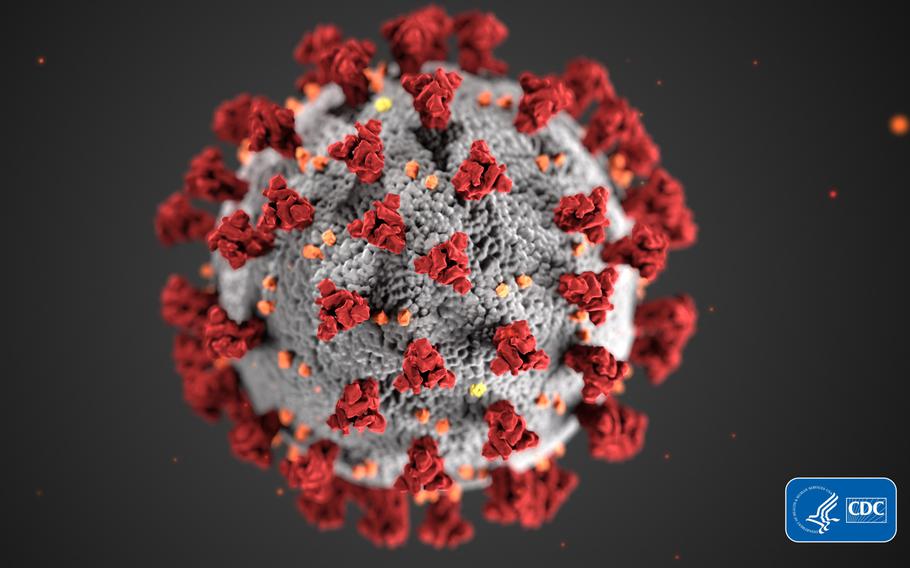 VICENZA, Italy — U.S. bases in northern Italy entered a second week of school, day care and gym closures as the country's cases of the new coronavirus doubled over the weekend.
The number of confirmed cases jumped in Italy to 1,694, the country's Civil Protection Agency reported Sunday. The death toll also rose to 34, up from 29 the previous day.
Around 90% of all infections are in the northern regions of Lombardy, Emilia Romagna and Veneto. U.S. Army Garrison Italy and more than 7,000 U.S. troops are based in the Veneto region.
So far, neither soldiers nor civilians associated with the garrison — or with any Europe-based U.S. military unit — have been diagnosed with the virus, officials said. Vicenza officials said that they plan to isolate any sick troops on base, if necessary.
The State Department has designated Veneto among its do-not-travel areas due to the highly contagious virus, for which there is no treatment other than supportive care.
President Donald Trump tweeted on Sunday that those arriving to the U.S. from Veneto, among other places, would be screened at U.S. airports.
Base and U.S. European Command officials said Monday they were closely monitoring conditions but that so far there had been no changes for troops leaving Italy to change assignments. They also said that operations in Europe have not been affected.
The garrison has plans to isolate incoming troops from high-risk areas such as South Korea if the Pentagon orders it, but no such decisions have been made yet, said Lt. Cmdr. Joe Hontz, a EUCOM spokesman.
Aviano Air Base, about 90 miles northeast of Vicenza in the Friuli Venezia-Giulia region, also closed its schools and day care centers through at least the end of the week, said 1st Lt. Danielle Lucero, a spokeswoman for the 31st Fighter Wing.
"We're in line with the local [Italian] community," Lucero said.
The Friuli Venezia-Giulia region's first six cases were reported over the weekend in Udine, Trieste and Gorizia, all in the region's east, not far from Italy's borders with Slovenia, Croatia and Austria.
The virus has also spread to other parts of Italy, though not as quickly. There are 17 cases in Campania, where Naples and the Navy's 6th Fleet is located. There are nine cases in Sicily, home to Naval Air Station Sigonella, and 13 in Tuscany, home to Camp Darby.
More than 89,000 people have now been infected around the world. The global death toll from the epidemic passed 3,000 Monday, according to the World Health Organization.
---
---
---
---