gallery
Cars go electric at Frankfurt Motor Show
by
Michael Abrams
September 11, 2019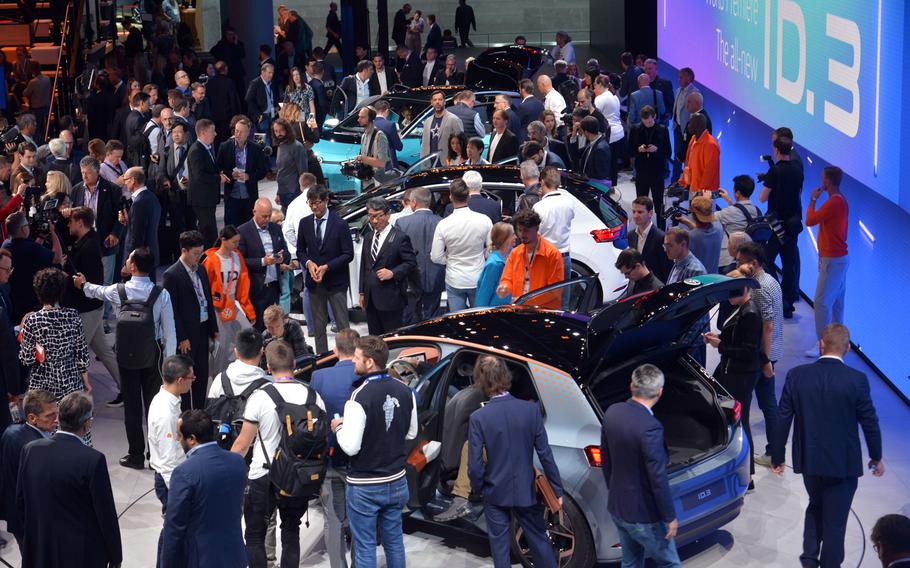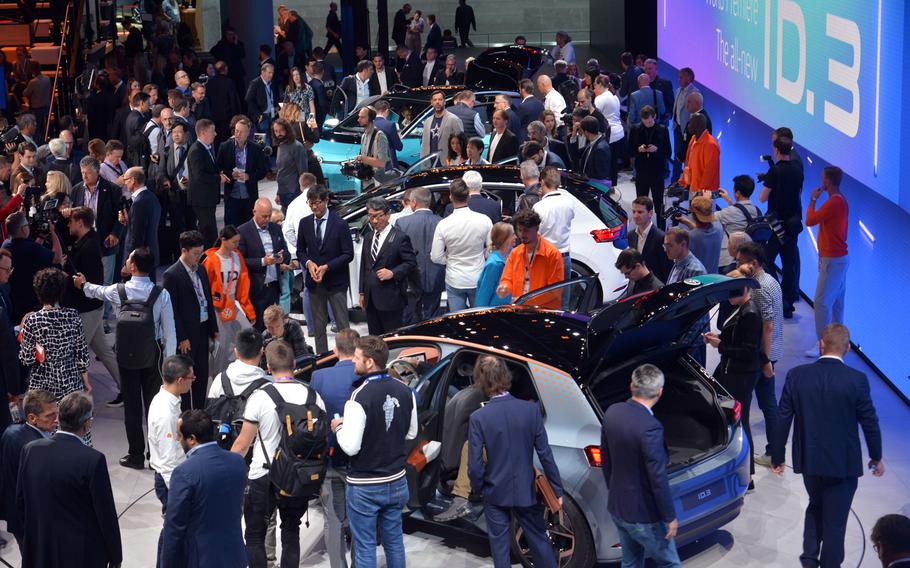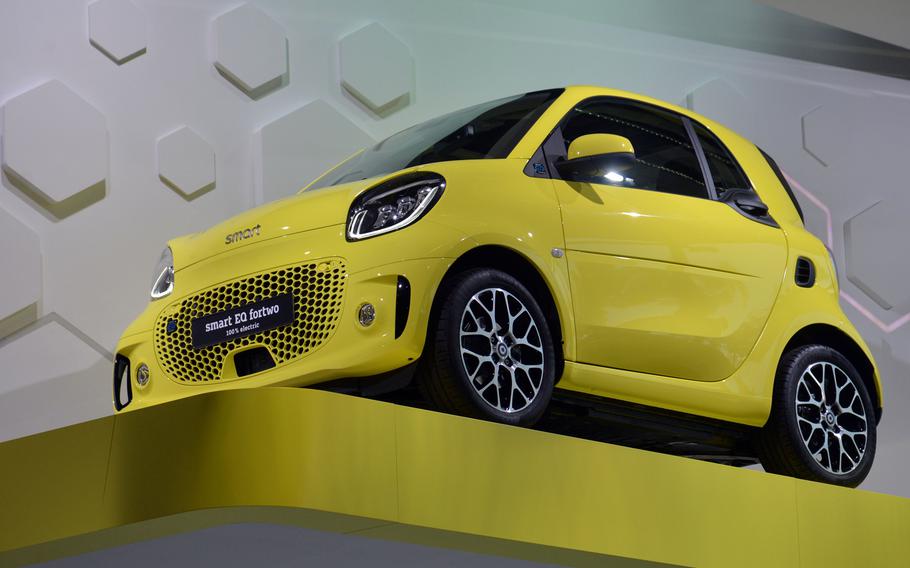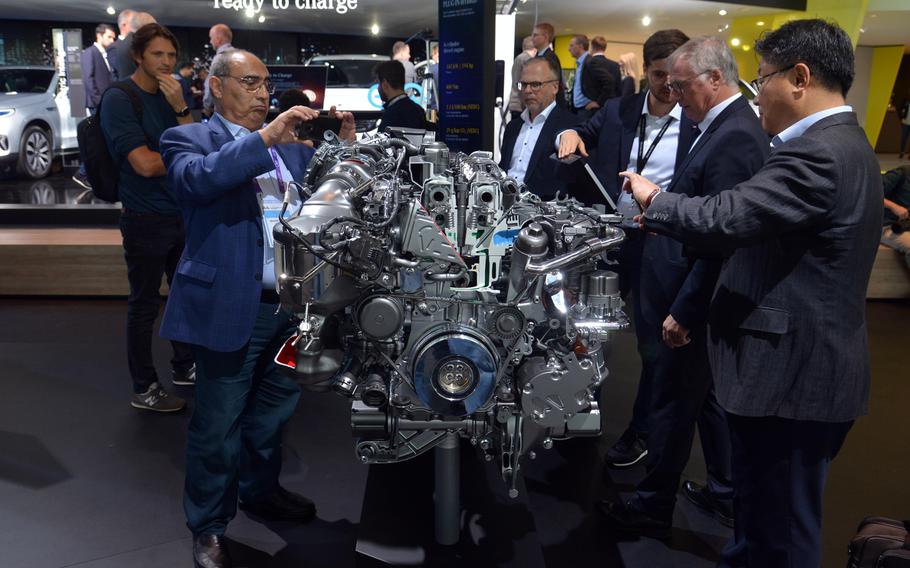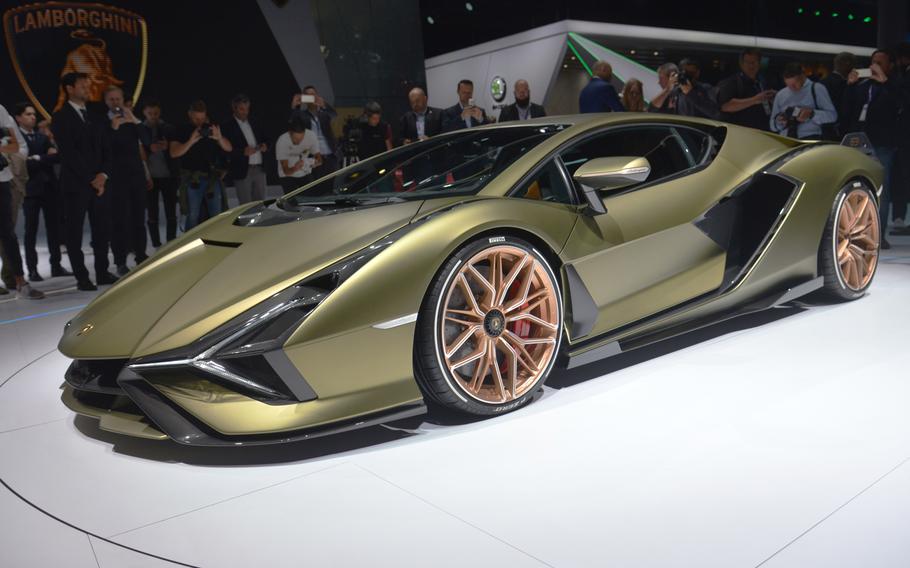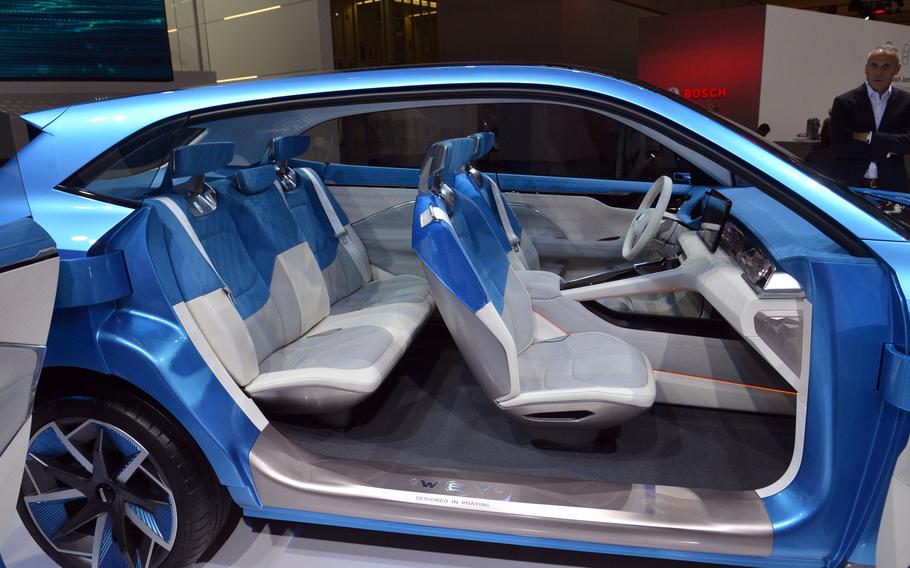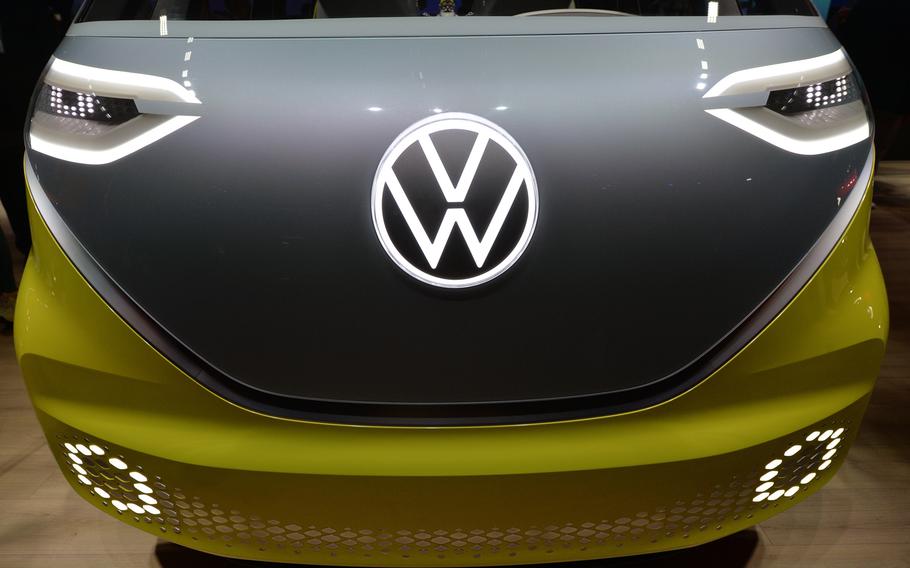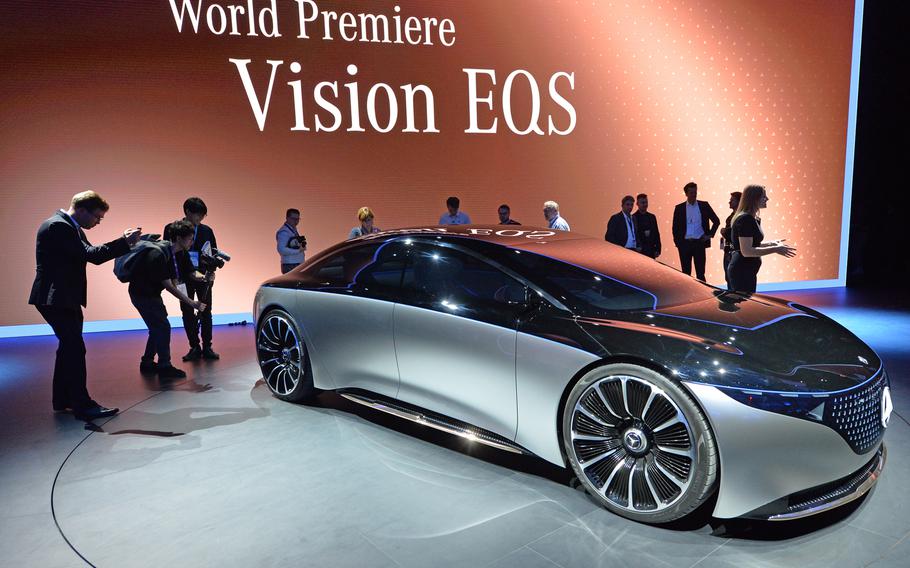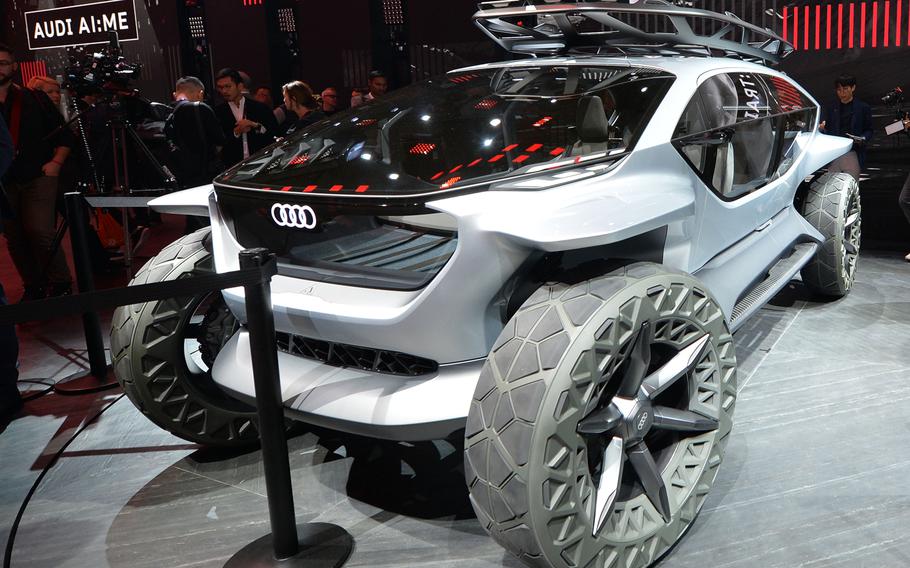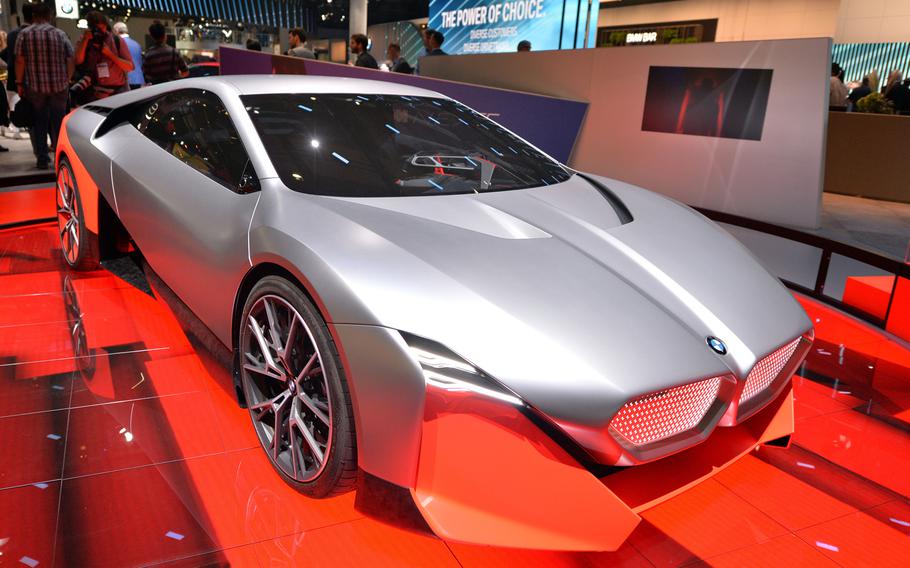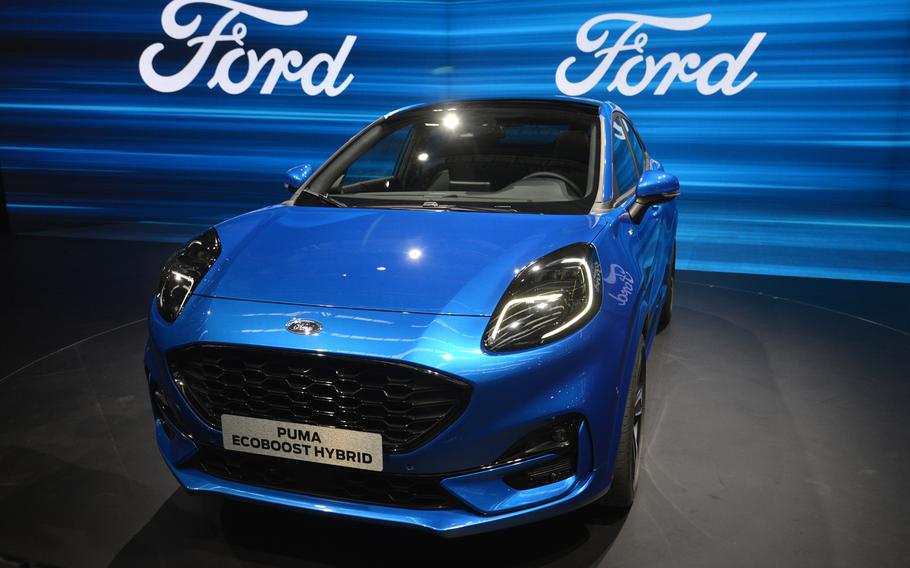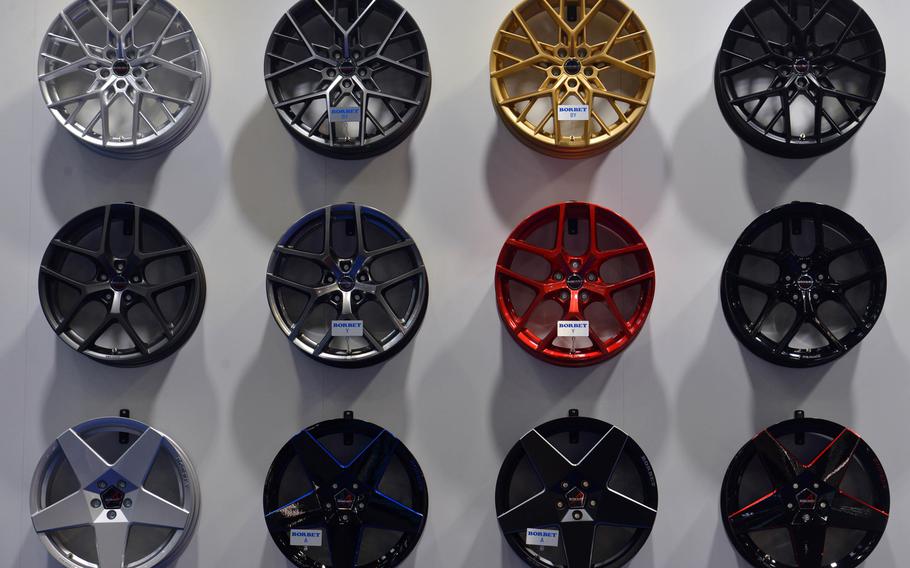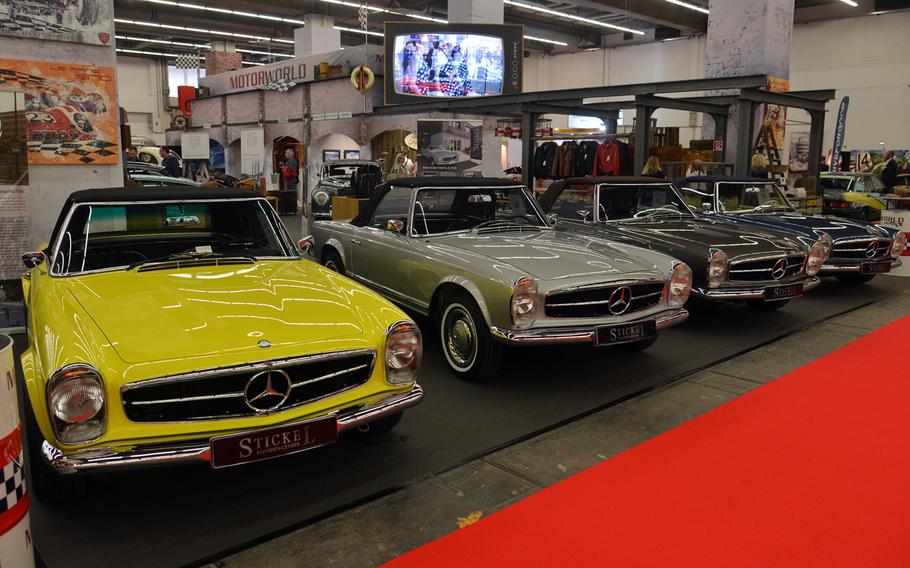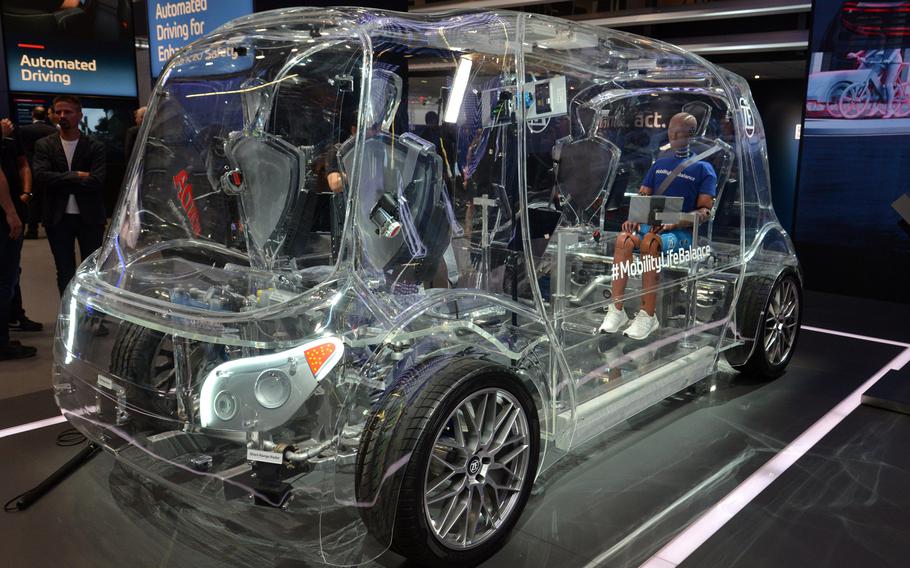 FRANKFURT, Germany — If there were clouds over the Frankfurt Motor Show two years ago, there could be a storm brewing over this year's edition, which opens at the city's fairgrounds this week.
The scandal over cheating on diesel emission tests dampened the mood at the Internationale Automobil Ausstellung, or IAA, as it's called in German, the last time it was held in 2017.
This year, the show was under multiple clouds before it even started.
First, the emissions scandal is still hanging over the car industry, and anti-automotive groups, who say not enough is being done to lower pollution from fossil fuel engines, plan to stage protests near the show over the weekend.
Next, after four pedestrians were killed by an out-of-control SUV in Berlin last week, some groups in Germany are calling for the popular vehicles to be banned in cities.
And lastly, many car manufacturers, including crowd-pleasers like Ferrari, Aston Martin and Rolls Royce, have decided not to participate in the show this year. The French are also missing, and Honda is the only Japanese manufacturer present.
Despite all the backfires, people attending the show will have plenty to see, starting with this year's ubiquitous offering — electric cars.
Every manufacturer at the show seems to have a car that is either full-electric or hybrid.
These aren't necessarily your typical family car. Porsche's Taycan Turbo S features an electric motor on each axel that powers the car to 60 mph in 3.2 seconds. Cost: about $205,000.
Mercedes-Benz's 469-horsepower Vision EQS concept car, which is powered by two electric motors, is making its debut at the show. A production model of the car is expected, although Mercedes was unable to say exactly when.
Smaller, less powerful cars are also going electric or planning to.
Smart, the company that makes ultra-compact two-seaters, will offer an all-electric fleet next year. Honda plans to do the same by 2025.
One of the world's biggest car makers, Germany's Volkswagen — the company at the heart of the diesel emissions scandal — is also planning on going all-electric, possibly to get a jump on tougher EU emission standards, which will start being phased in next year.
VW's new ID.3 drew large crowds on Tuesday, when international media got a sneak peek at the show's offerings. A compact four-door, the ID.3 is expected to be available next year for around 30,000 euros ($33,200).
While Ford had "go electric" signs on display, they were only showing hybrid cars, albeit a full range of sizes and styles.
Jaguar featured a new, all-electric I-Pace, while their Land Rover division revived an icon of off-road travel, the Defender. Still powered by a traditional engine, the Defender will be available as a hybrid in the near future.
The future was on BMW's mind, too. They showed a selection of concept cars including the sporty Vision M NEXT and the Concept 4, which will be available as hybrids or full-electric vehicles. The company's Mini division also displayed an electric car.
Visitors who tire of hybrids and electrics can visit hall 4.0, where vintage cars are on display. And in another hall, the new Lamborghini Sian, with its 6.5-liter, 785-horsepower engine, will delight those who love fast, gas-guzzling super sports cars, and favor speed over the environment.
The IAA is open to the general public from 9.00 a.m. to 7.00 p.m., Saturday, Sept. 14 to Sunday, Sept. 22. Admission is 13 euros on weekdays and 15 euros on weekends if tickets are bought online, two euros more at the box office. A family ticket for two adults and up to three children under the age of 14 costs 35 euros but can only be bought at the box office. Children under seven get in free. The IAA website is www.iaa.de/en/cars.
abrams.mike@stripes.com Twitter: @stripes_photog