Body of Aviano airman found near where he disappeared
by
Nancy Montgomery
July 12, 2016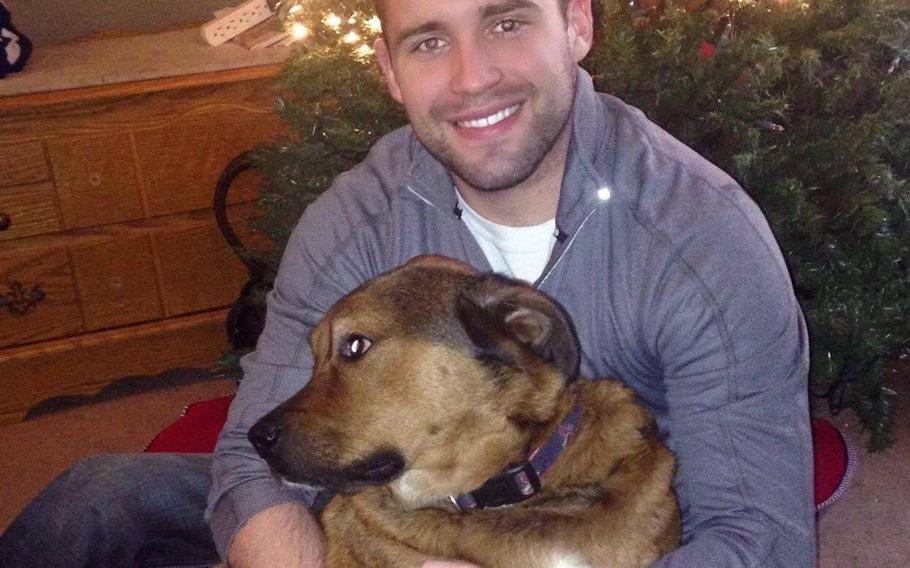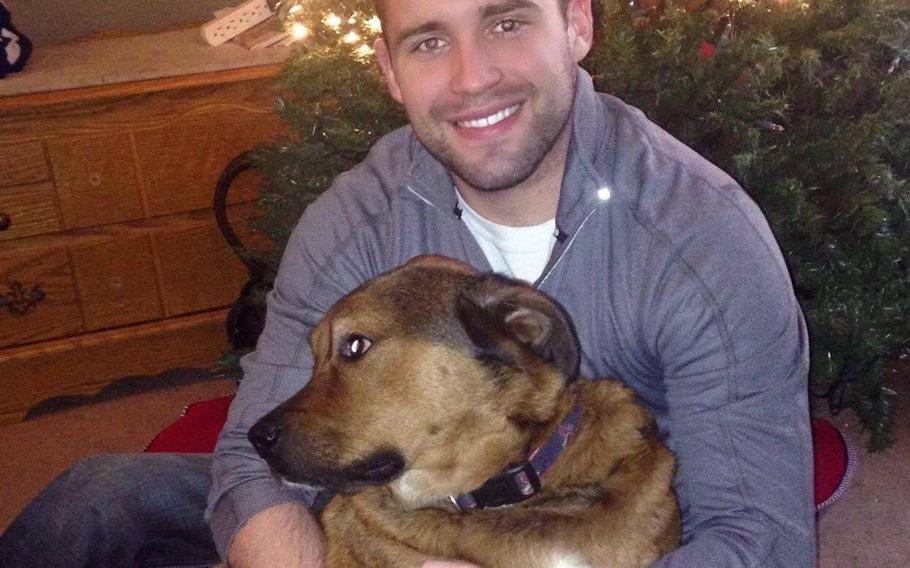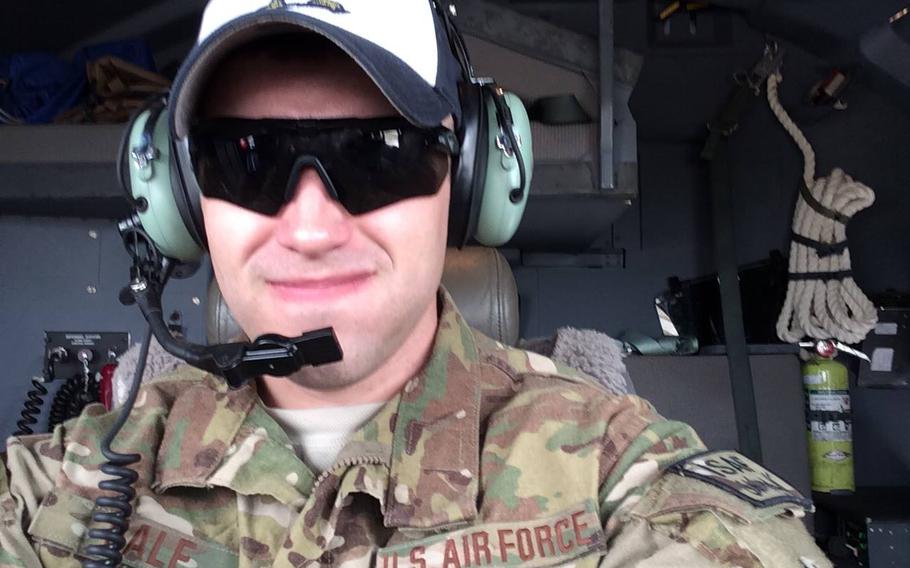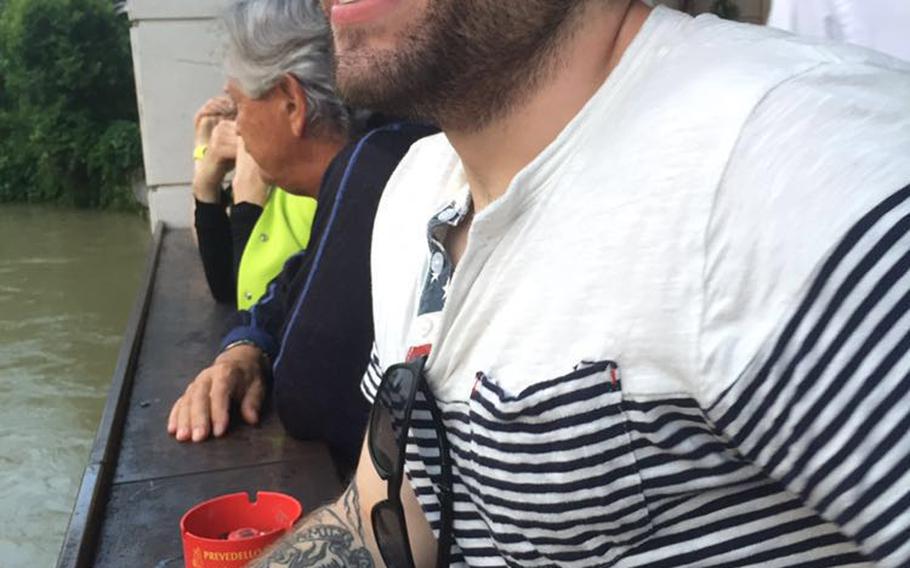 VICENZA, Italy — The body of Staff Sgt. Halex Hale, the airman who went missing 10 days ago near Aviano Air Base, has been found in a river near where he disappeared, officials said Tuesday.
His body was found about 9:30 a.m. in the Livenza River near the town of Sacile, where Hale lived and where he went missing after leaving an evening cookout on July 2, Air Force officials at Aviano Air Base said in a statement.
The body was identified by Hale's father, who arrived in Italy on Friday, and colleagues from the air base, The Associated Press reported, citing an official with the Italian police. He was wearing only a swimsuit, the AP reported.
Hale's father and uncle traveled to Italy last week to aid in the search.
"We are deeply saddened by this tragic loss of life," said Brig. Gen. Lance Landrum, commander of the 31st Fighter Wing, to which Hale was assigned. "Our thoughts and prayers are with his family, fellow airmen and friends."
Hale was a member of the wing's communications squadron, the wing said.
Police had searched the area for three days with the help of dogs, divers, helicopters and volunteers, but they called off the search on Sunday. The police official told the AP that the body may have been caught in vegetation and thus was not visible to searchers and that it may have been freed by the current.
Hale was last seen leaving a friend's house after the cookout, apparently to walk to a friend's house. But he left his cellphone, wallet and keys behind. The AP quoted authorities as saying Hale might have gone swimming in a canal, which runs into the river where his body was found.
An autopsy to determine cause of death was to be conducted Wednesday, the AP reported.
It's not clear when Hales' body will be returned to the U.S., said 1st Lt. James Fisher, a 31st Fighter Wing spokesman.
Hale, of Middletown, Ind., had been classified by the miltiary as DUSTWUN — duty status, whereabouts unknown.
His mother told Stars and Stripes he enlisted in the Air Force six years ago, soon after high school, and had deployed to Afghanistan. He arrived at Aviano in February 2015.
A memorial service for Hale at Aviano has not yet been scheduled.