Baumholder water safe to use without boiling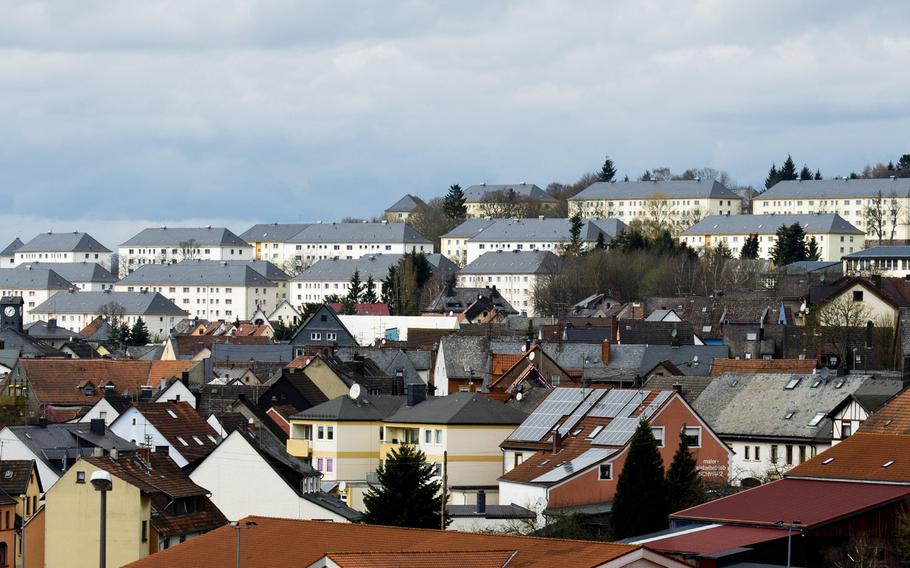 Soldiers living off base throughout the Baumholder military community can again safely use city tap water without boiling it, as an advisory issued earlier this month was rescinded over the weekend.
Bernd Alsfasser, assistant mayor for the Baumholder district, on Saturday lifted restrictions imposed on June 28, soon after E. Coli bacteria was discovered in the city's water supply.
The contamination was likely the result of runoff from nearby farms, Birkenfeld county medical adviser Diana Thiel had said. Americans living on post were not affected by the contamination, as the base's water supply is independent from the city's, she said.
Officials cleared the following communities for unrestricted use: Baumholder, Berglangenbach, Berschweiler, Mettweiler, Fohren-Linden, Eckersweiler, Hahnweiler, Rueckweiler, Rohrbach, Heimbach, Leitzweiler and Ruschberg.
---
---
---