Aviano service members to receive more COLA, others in Italy less after survey
by
Nancy Montgomery
February 6, 2020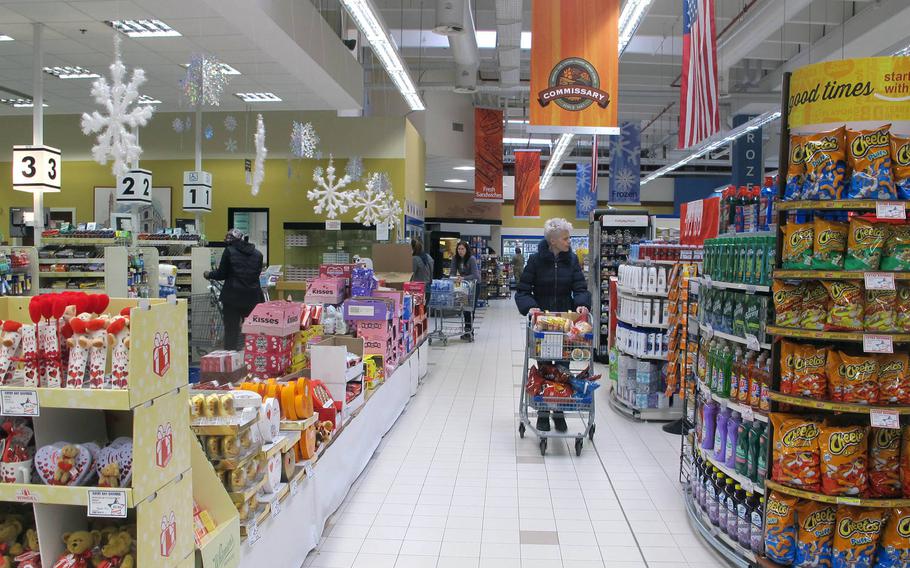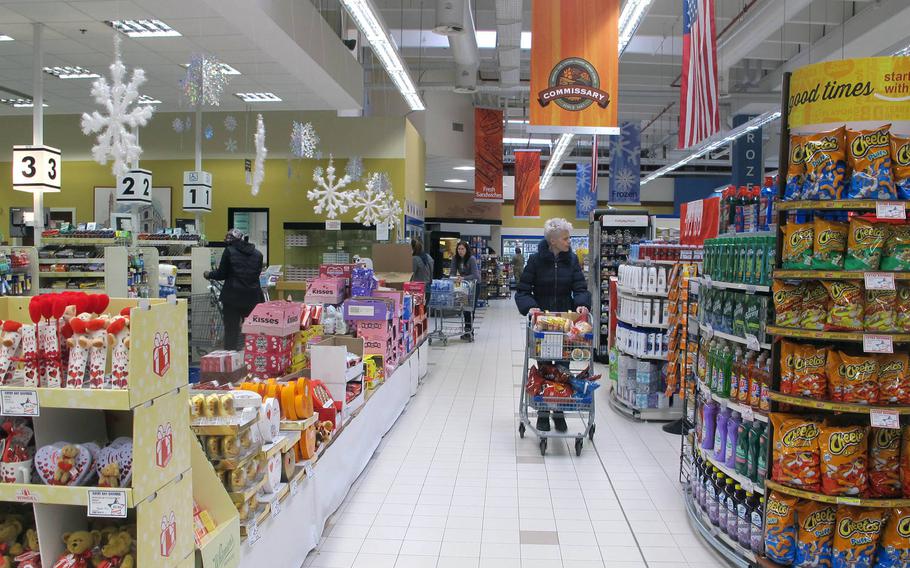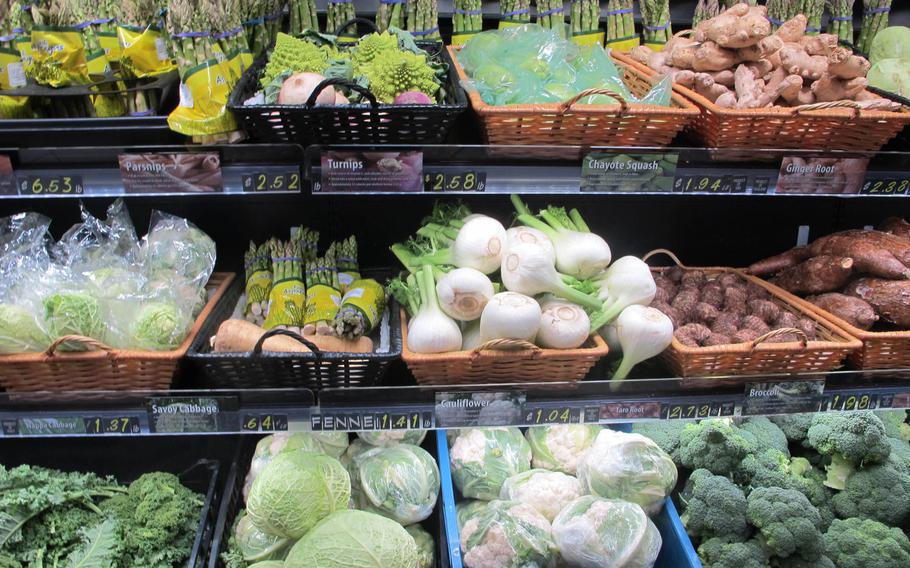 VICENZA, Italy — Aviano airmen got a boost in their living allowance this month, while most other service members in Italy will see theirs cut next month.
The adjustments in the cost-of-living allowance, the nontaxable payment designed to offset higher overseas prices of goods and services, range from a negligible amount to hundreds of dollars a month.
The increase began Feb.1 for Aviano-based troops. The decreases for troops in Gaeta, Sigonella, Livorno and Vicenza will be effective March 1, an Office of the Secretary of Defense memo stated.
Defense Department civilian post allowance, which is based on State Department data and calculated differently, is not affected.
Gaeta was hit hardest with a 6-point decrease in the COLA index, followed by Vicenza, down four points, both because of "significant (price) decreases in the groceries, clothing, phone and transportation categories," the memo said.
Aviano's index increased two points, largely because of a cost increase in "the telephone/Internet category."
Livorno and Sigonella were each down two points. Ghedi and Naples had no change.
Each point corresponds to a different dollar amount depending on a service member's rank, length of service and number of family members.
One COLA point for an E-6 with 10 years of service and three dependents for this year is about $34.50 a month, OSD said. One COLA point for an O-3 with 10 years of service and three dependents is about $44.
The adjustments mean an Aviano E-6 would see an extra $69 a month and the officer $88 more a month.
The Vicenza E-6 would see $138 less a month, and the officer would receive $176 a month less.
Service members receiving an increase will receive the full amount in the first eligible pay period, while decreased will be phased into paychecks.
The changes come after troops and family members this fall completed the Living Pattern Survey, which is generally done every three years.
The survey asks service members or spouses which local stores they shop in, what they bought and the percentage of goods they buy there or from the commissary and exchange.
That survey is coupled with an annual market basket survey that prices about 120 goods and services bought off base. The prices are then compared with average U.S. costs for equivalent items.
If the overseas market basket cost is greater than the average U.S. cost, a COLA is paid.
"While decreases are not desired, all COLA changes ... are data-based and calculated using the same methodology," the OSD memo stated.
Some Vicenza commissary shoppers said Thursday that they were unaware of the changes.
"It's going down?" said Michelle Ortiz, the base librarian. "When are they going to tell us?"
Abbey Halley said she was unsure how much she and her staff sergeant husband were getting in their COLA but that it sounded like the adjustment would cost them "a little chunk."
Neither woman nor two others in the commissary had taken the Living Pattern Survey, which complied data that reduces the allowance, they said.
They said that in their experience, Italian groceries, clothes and other items' prices hadn't gone down. But all said that they shopped mostly on base because of the convenience.
"It's just easier," said Georgia Emmons, a military spouse.
Officials with OSD and Command Navy Region Europe, Africa, Southwest Asia, the COLA Italy Allowance Coordinator, did not return emails and phone calls for comment, including on how many surveys were filled out.
The OSD memo said that "overall minimum sample sizes to statistically validate the survey results were attained."
montgomery.nancy@stripes.com Twitter: @montgomerynance