Air Force in Europe demonstrates its power in Black Sea joint drill
by
John Vandiver
July 23, 2020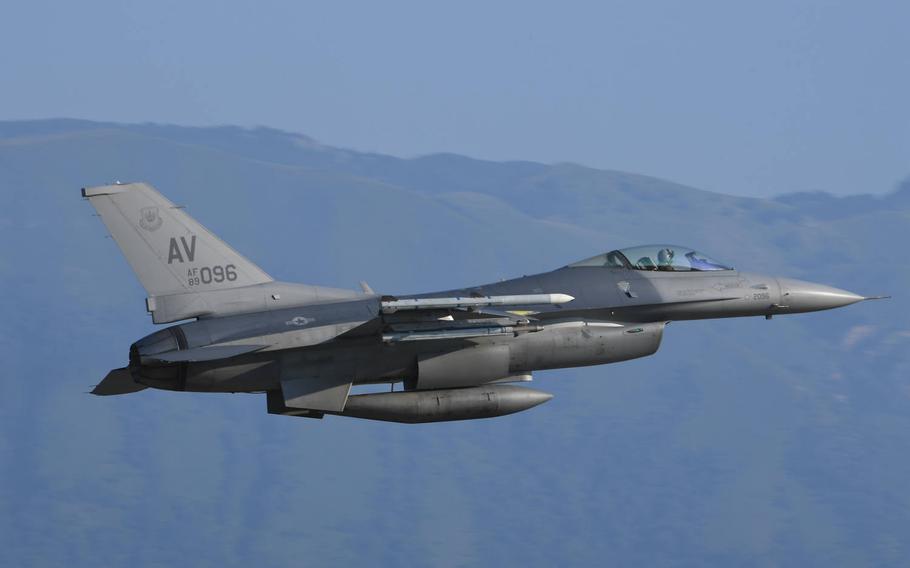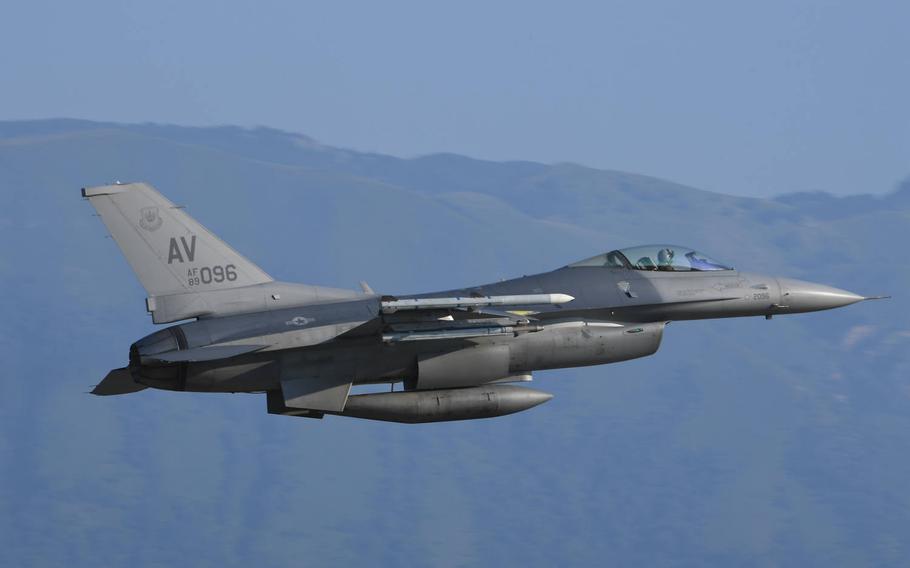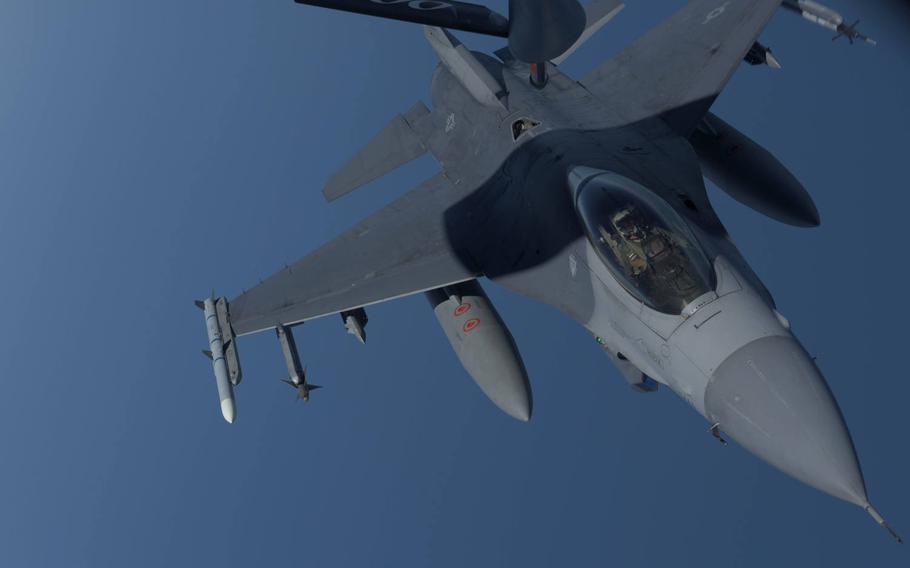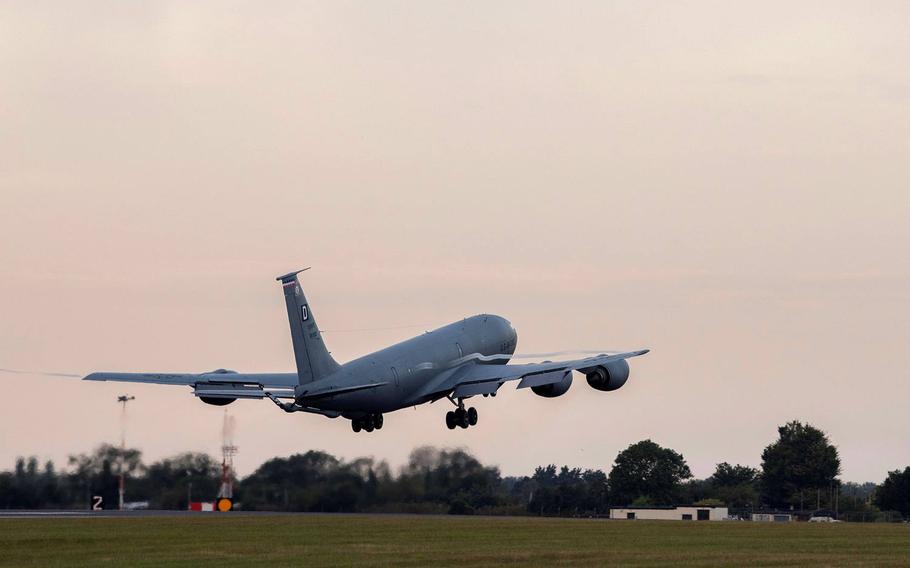 STUTTGART, Germany — U.S. Air Forces in Europe led a large-scale show of force in the Black Sea that brought F-16s together with a Navy warship, drones and special operations aircraft to simulate the destruction of "well-defended targets."
The one-day exercise conducted Wednesday occurred in international airspace and waters in the Black Sea, where Russian forces also have been busy with large drills this week. Russia said it deployed a quick reaction alert force from its Black Sea fleet to shadow U.S. reconnaissance aircraft during the exercise.
Gen. Jeff Harrigian, head of U.S. Air Forces in Europe-Air Forces Africa, said the effort was intended to send a signal to adversaries, whom he did not name.
"Our combined presence strengthens relationships with our allies and partners while sending a message to any adversary that we are committed to collective defense and ready to respond in a complex security environment," he said in a statement.
The USAFE-led drill coincided with U.S. Naval Forces Europe's Sea Breeze exercise, which runs in the Black Sea until Sunday.
The exercise was an "all domain mission" that brought together assets from NAVEUR, U.S. Special Operations Command Europe and U.S. Space Command, USAFE said.
Air Force F-16 Fighting Falcons from the 31st Fighter Wing, Aviano Air Base in Italy practiced long-range cruise missile tactics. Their "precision standoff missile" is "designed to destroy high-value, well-defended targets," USAFE said in a statement.
KC-135 Stratotankers flew in from RAF Mildenhall, England, and MQ-9 Reaper drones came from Miroslawiec Air Base in Poland for the drill. A Navy P-8 Poseidon reconnaissance plane from Patrol Squadron VP-4 also took part, as did the destroyer USS Porter, which was in the Black Sea for the Sea Breeze exercise.
The Black Sea has become an area of tension between the West and Russia, which has been building up its military presence in Crimea since it seized it from Ukraine in 2014. In recent years, Russian aircraft have buzzed U.S. reconnaissance flights in the region in maneuvers the U.S. military has sometimes deemed unsafe.
For Russia, the Black Sea is of strategic importance since it enables Moscow to project power into the Mediterranean. This week, Moscow wrapped up a major exercise in the area that involved its Black Sea Fleet conducting a "surprise combat readiness check" with 3,000 troops, warships and combat aircraft.
vandiver.john@stripes.com Twitter: @john_vandiver