Air Force awards $425 million contract for Ramstein, Spangdahlem improvements
by
Jennifer H. Svan
January 24, 2020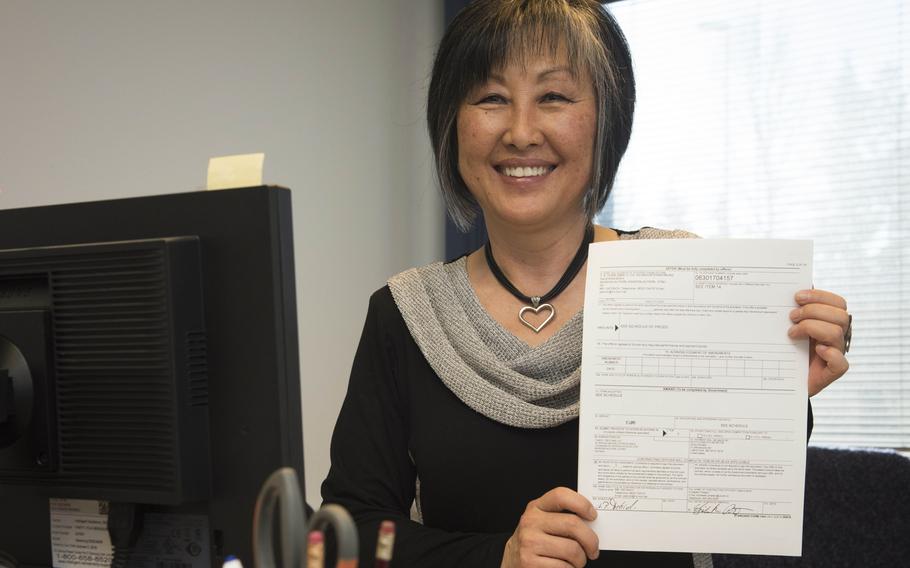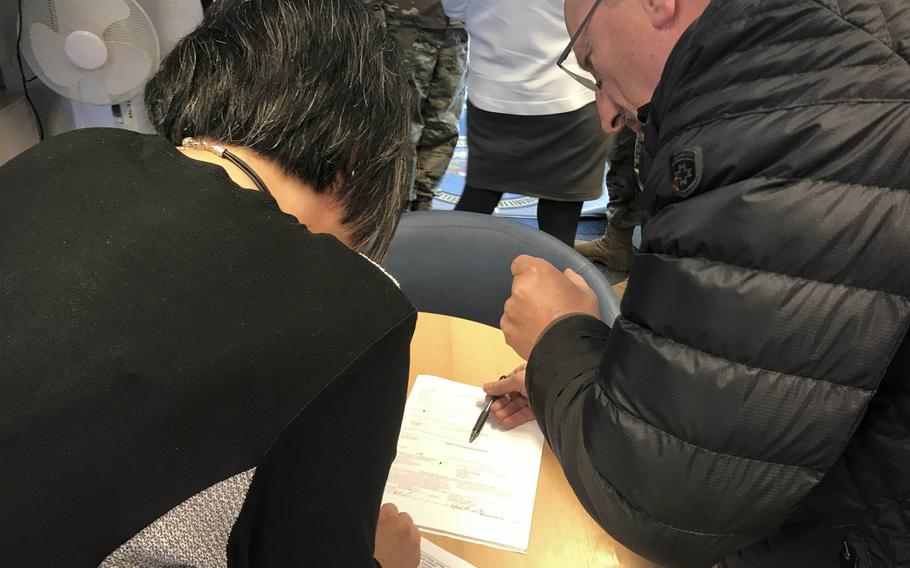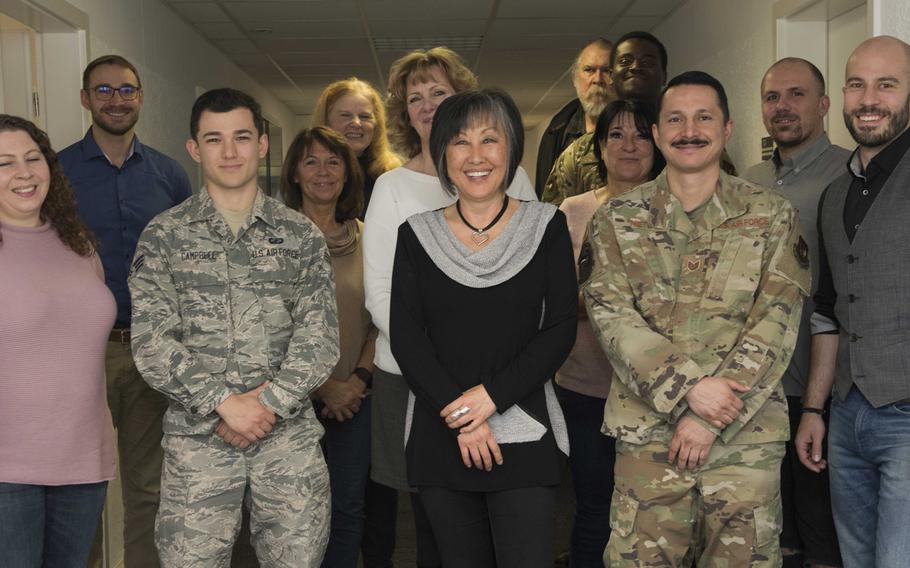 KAISERSLAUTERN, Germany — The Air Force has awarded a $425 million contract to improve bases in the Kaiserslautern area and at Spangdahlem to half a dozen U.S. and German companies, officials said.
The multiple-award contract includes funds for design and construction, maintenance, repair, alteration and renovation projects, to support personnel and aircraft expected to move from England to Germany in the coming years.
Aerial refueling tankers are slated to move to Ramstein and CV-22 Ospreys to Spangdahlem as part of European Infrastructure Consolidation realignments.
The Air Force plans to replace the KC-135 Stratotankers that currently conduct the refueling mission out of RAF Mildenhall in England with the KC-46 Pegasus. The Ospreys will also be relocating from Mildenhall.
Accommodating the aircraft at the bases in Germany will likely require changes to runways as well as bigger dormitories and new facilities for personnel.
The award is nearly three times greater than the $150 million allocated in the previous five-year contract, said Elizabeth Preston, the construction flight team lead for the 700th Contracting Squadron, based at Kapaun Air Station in Kaiserslautern.
The six companies that won the contract were vetted for performance and cost, Preston said.
Projects covered by the previous contract included renovations to the Kisling NCO Academy at Kapaun and the opening of a P.F. Chang's restaurant on Ramstein.
svan.jennifer@stripes.com Twitter: @stripesktown