About 20 workers to be affected by Air Force reduction in Europe
---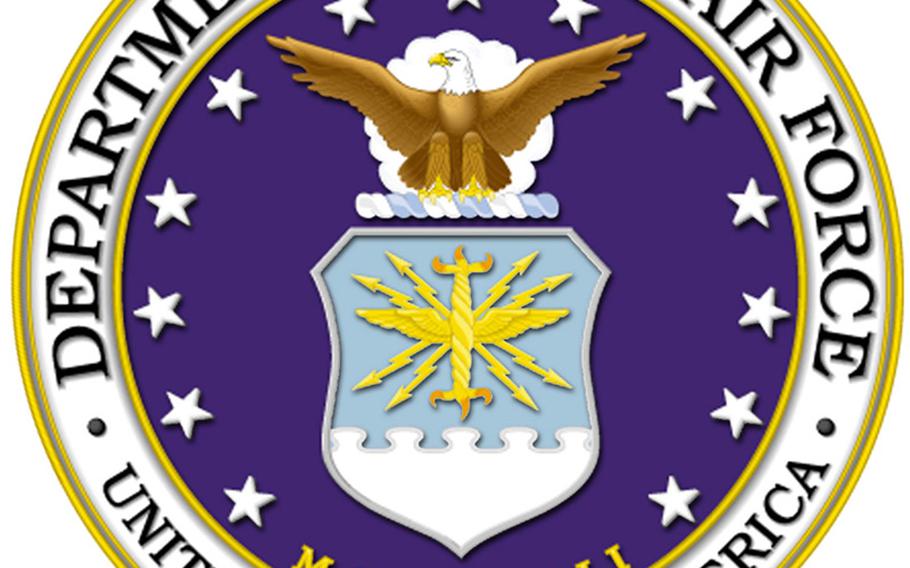 About 20 Europe-based civilian Air Force employees could be affected by a planned workforce reduction slated to take place this year, according to U.S. Air Forces in Europe and Air Forces Africa.
Overall, the Air Force plans to cut its workforce by about 1,000 positions. About 60 installations across the Air Force will be affected by the reduction in force, the service announced last week.
The reductions, however, don't necessarily mean all those workers will be without jobs. Air Force officials have said the goal is to place civilians who are currently in positions that are no longer funded into open jobs for which they are qualified.
In Europe, Air Force officials are exploring all options, including possible incentive offers for surplus employees to voluntarily separate or retire, according to Monique Botting, chief of the USAFE-AFAFRICA Personnel Division.
"We are doing everything we can to ensure that our USAFE-AFAFRICA employees have multiple options available to them, so they can make the best decisions for their future," Botting said in a USAFE news release. "We are here to assist in any way, especially since they are currently living overseas."
Throughout the process, manpower specialists across the Air Force will match selected civilians against vacancies for which they qualify in the local area and for potential stateside opportunities until separation, the USAFE release stated.
---
---
---
---