3-D printed metal parts flight tested in RAF jet for first time
by
Toshio Suzuki
January 12, 2014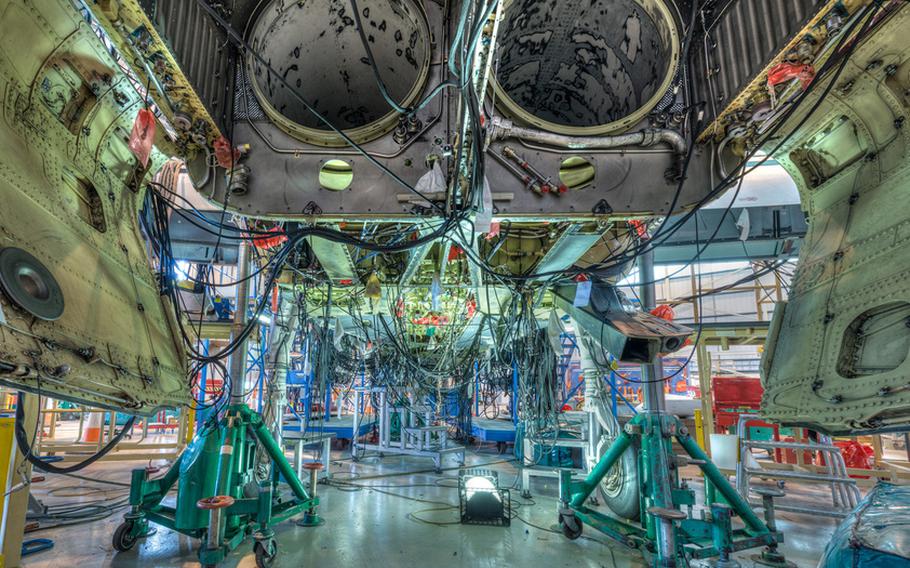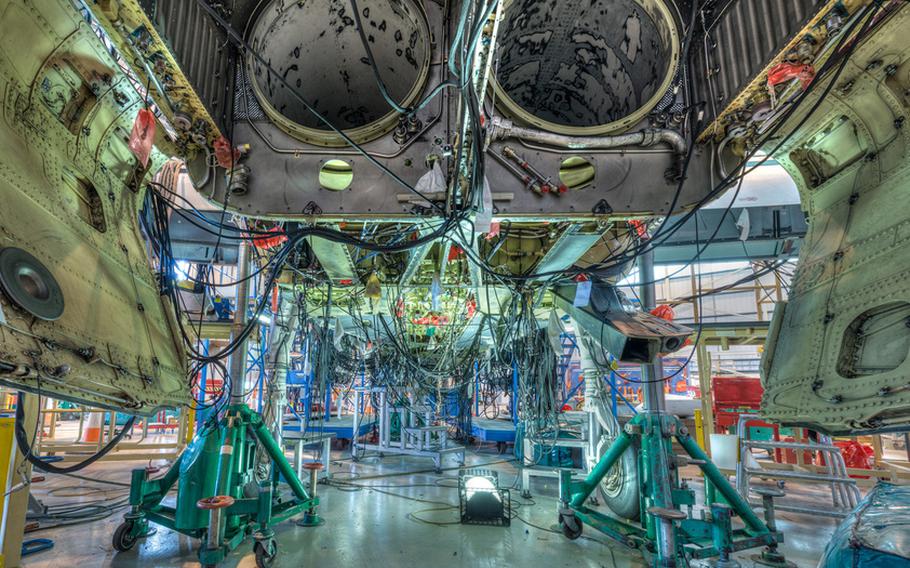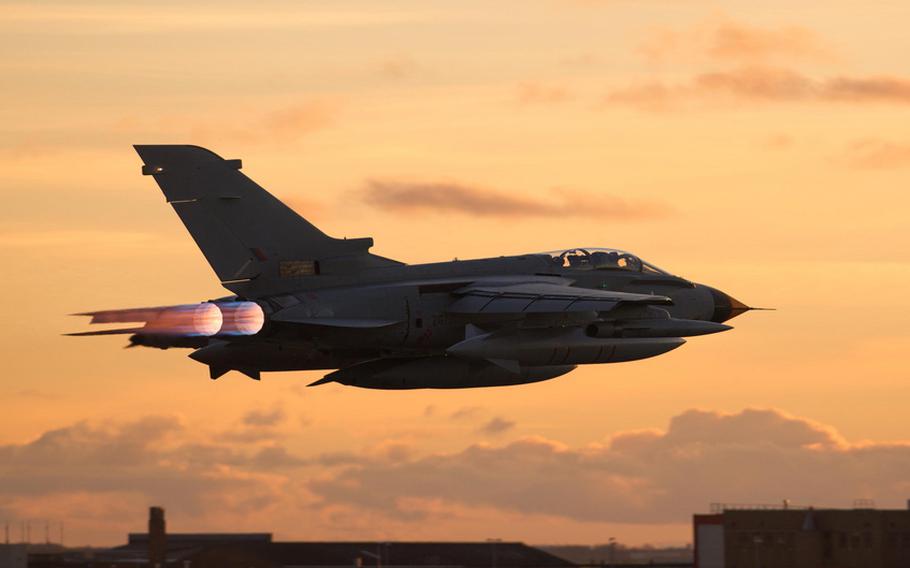 A fighter jet used by the United Kingdom's Royal Air Force flew with 3-D printed metal components for the first time recently, according to the plane's manufacturer.
The air intake support struts, protective guards for take-off shafts and cockpit radio covers inside the Tornado jet were all made by 3-D metal printing, said defense manufacturer BAE Systems.
The test flight took place at RAF Warton, England, but BAE Systems is deploying 3-D printers at other installations in an effort to explore cheaper ways to supply aircraft parts.
"You are suddenly not fixed in terms of where you have to manufacture these things," said Mike Murray, head of airframe integration at BAE Systems, in a release.
Even the front lines are an option, said Murray, as long as "you can get a machine there."
The U.S. Navy can make 83 plastic parts for its F/A-18 jet and more than 300 for the F-35 Joint Strike Fighter via 3-D printing, as reported in a Stars and Stripes story last year.
In October of last year, U.S. defense contractor Lockheed Martin said it was experimenting with 3-D printing titanium parts for use in space flight; and NASA has plans to put a 3-D printer on the International Space Station this year.
Three-dimensional printers use drafting software to create objects, most often out of plastic or metal. The printers can cost several hundred dollars to more than $500,000
Some other ways the U.S. Department of Defense uses 3-D printing, as reported by Stripes' Matt Burke:
Ready-to-fly drones Custom cranial plates—and other body parts—for wounded servicemembers High-temperature plastic components for submarinessuzuki.toshio@stripes.com Twitter: @ToshJohn