Denmark and prospective NATO member Sweden say Russia flew into their airspace
By
Stars and Stripes
May 2, 2022
---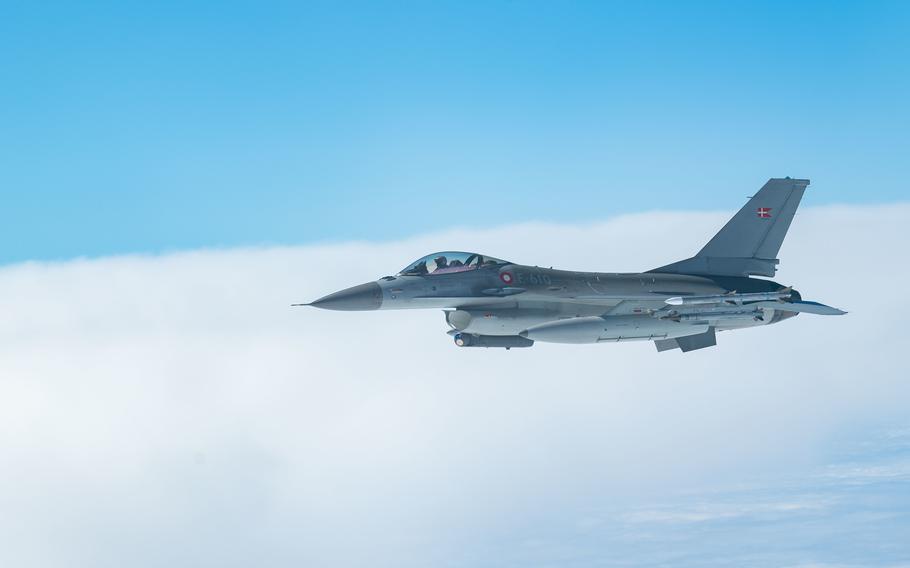 A Russian spy plane violated NATO airspace in recent days, prompting the Kremlin's ambassador to Denmark to be summoned over the incident, the top Danish diplomat announced.
Sweden, a non-NATO country that is strongly considering submitting an application for alliance membership soon, also accused the aircraft of crossing into its territory.
"This is completely unacceptable and particularly worrying in the current situation," Danish Foreign Minister Jeppe Kofod said Sunday in a statement.
The Russian aircraft entered Danish airspace Friday in the vicinity of the island of Bornholm, Kofod said. The AN-30 propeller aircraft was followed and photographed after violating Swedish airspace, the Swedish Defense Ministry said in a statement, as quoted by TheLocal.se.
Kofod said the Russian ambassador would be summoned Monday because of the "new Russian violation of Danish airspace."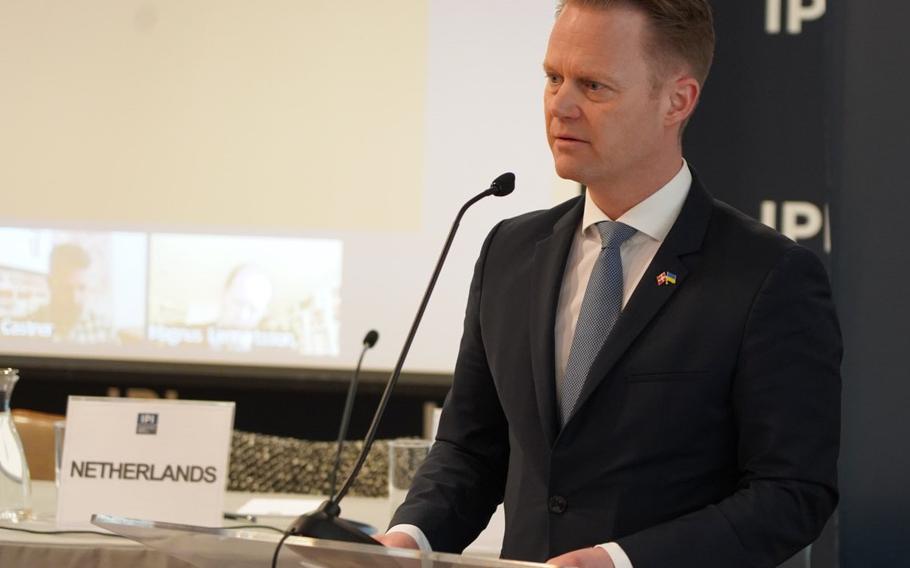 Sweden is following suit. Defense Minister Peter Hultqvist called the violation "unacceptable" and "unprofessional," Reuters reported Sunday.
The airspace intrusions come at a time of high tension over Russia's full-scale invasion of Ukraine and ongoing war, which has prompted Sweden and neighboring Finland to give serious consideration to NATO membership. Moscow has lashed out at the idea, warning the Nordic states against such a move.
While intercepts of Russian aircraft flying near NATO airspace are relatively commonplace, it is rarer for Russian planes to violate allied airspace.
In 2020, a Russian fighter jet followed a U.S. B-52 bomber over Denmark, which allies described at the time as a "significant violation" of NATO airspace. That intrusion also occurred near Bornholm.
---
---
---
---