GALLERY
Yokota students experience Japanese culture first hand
---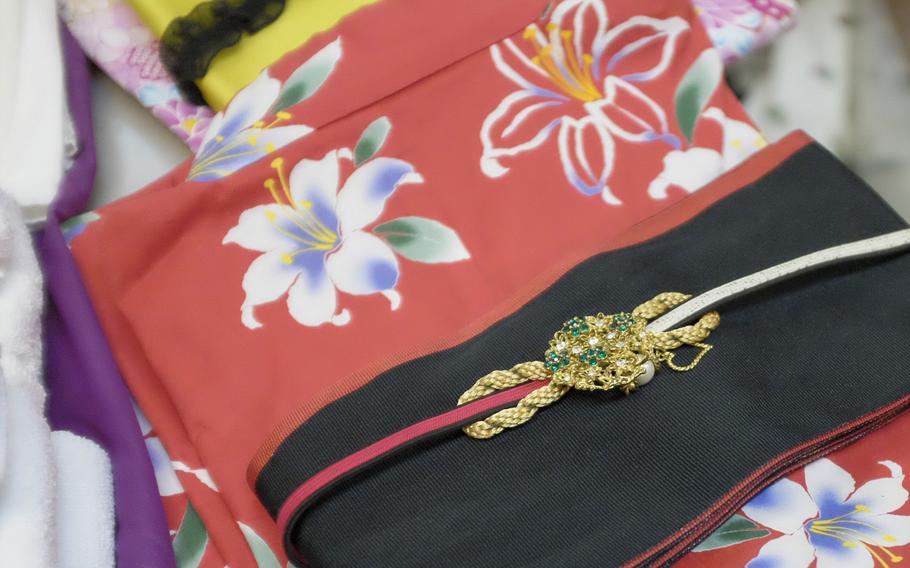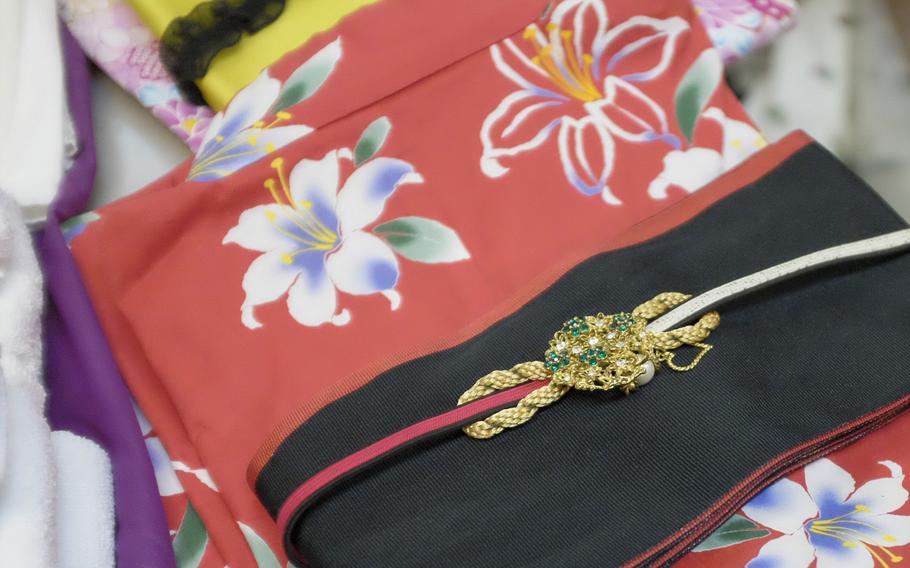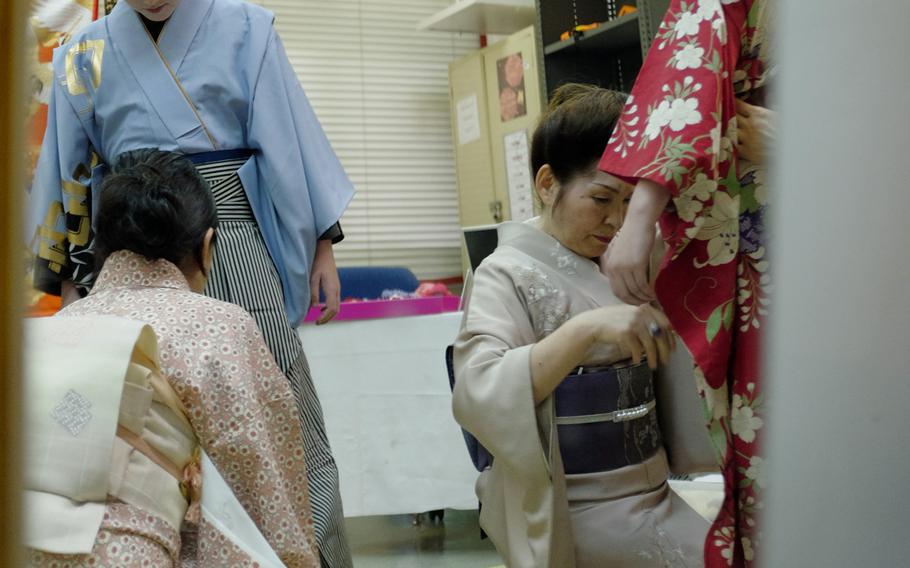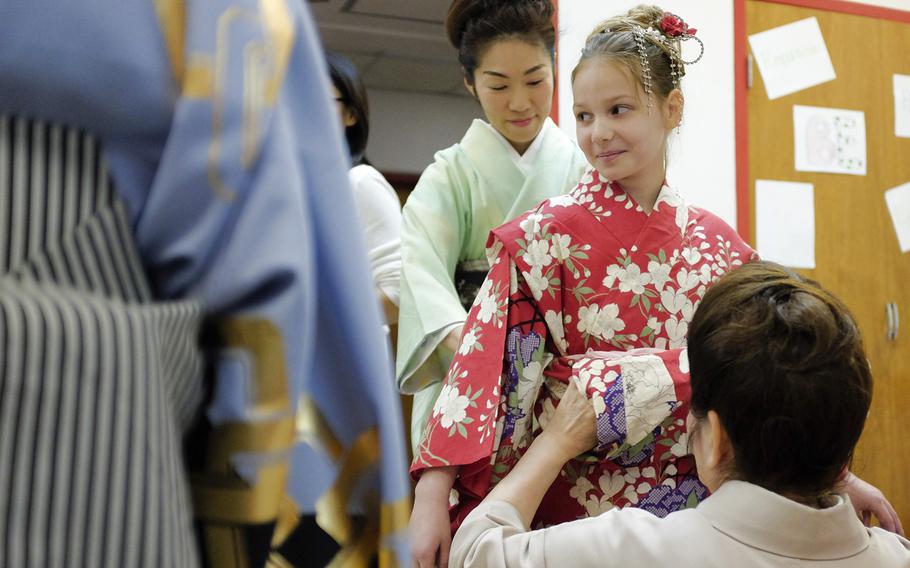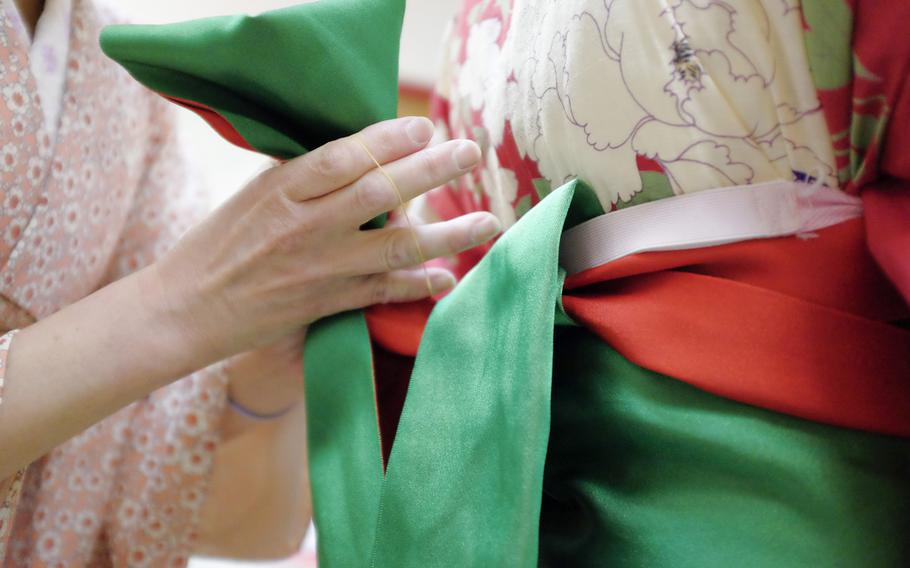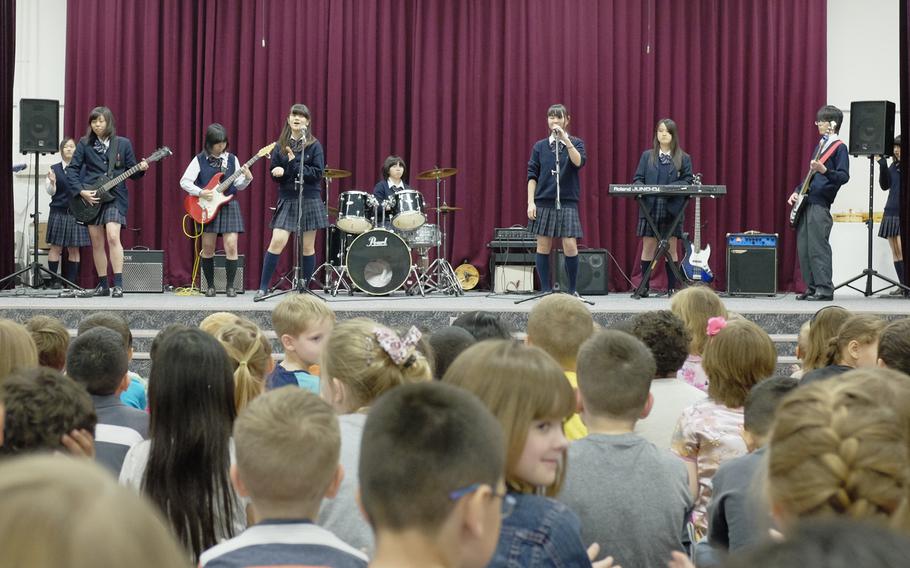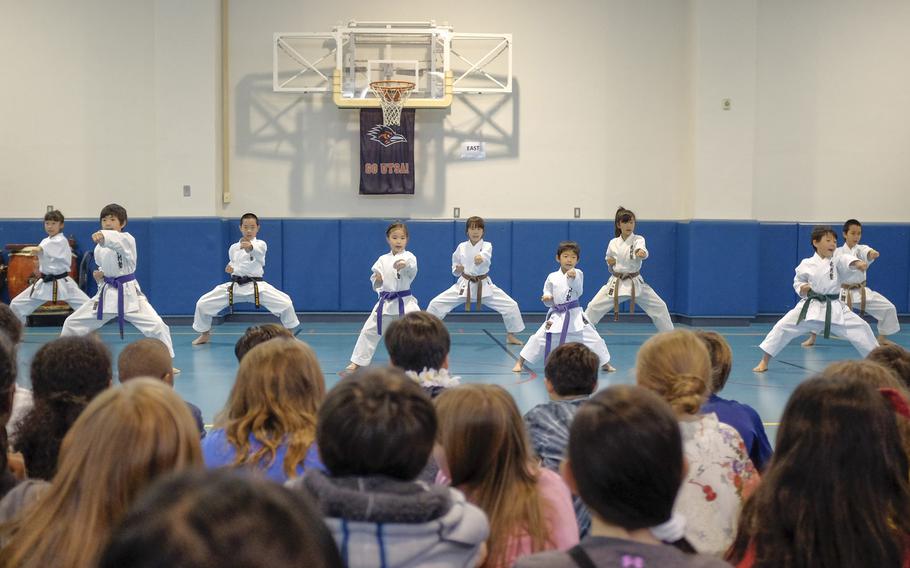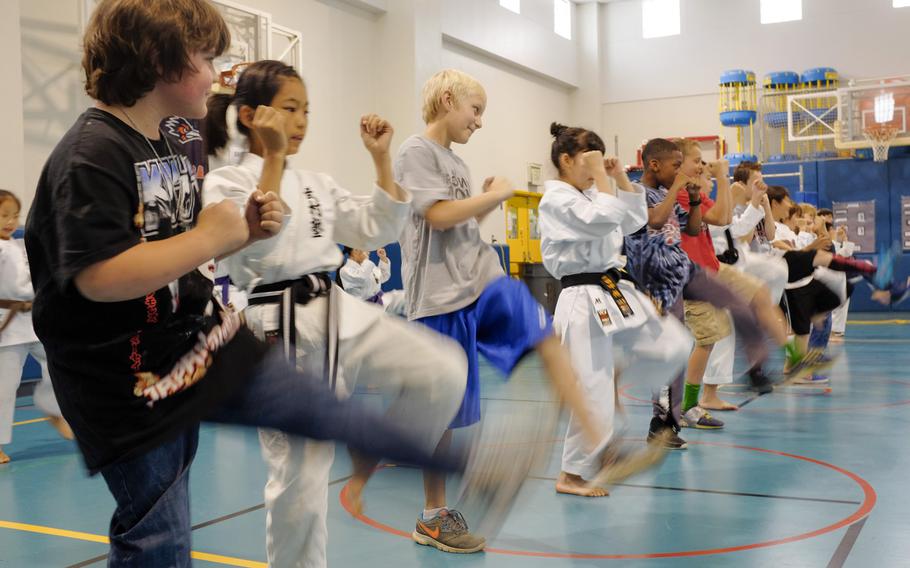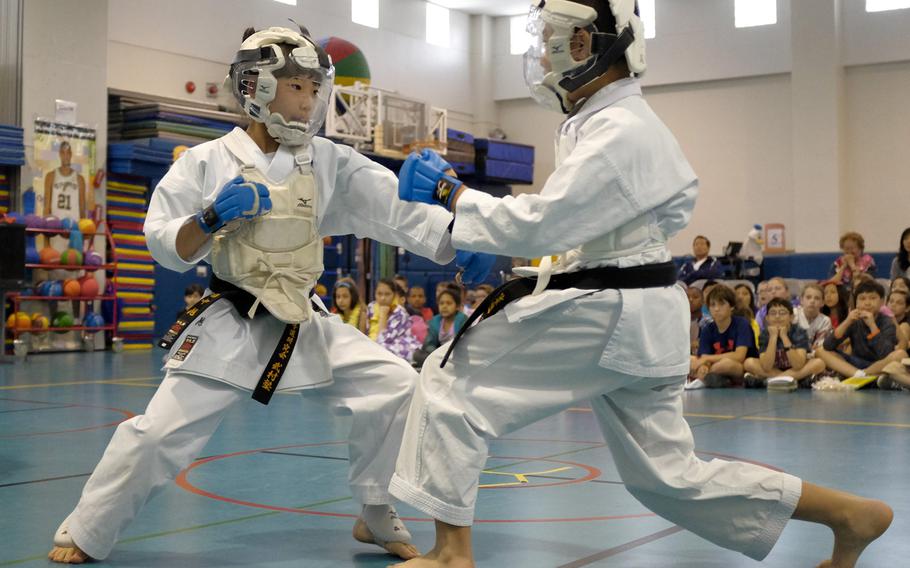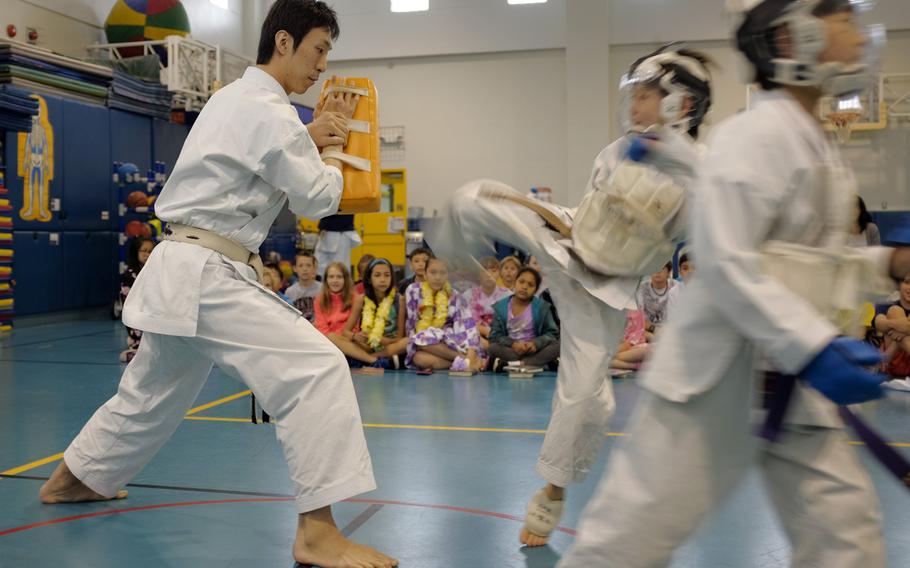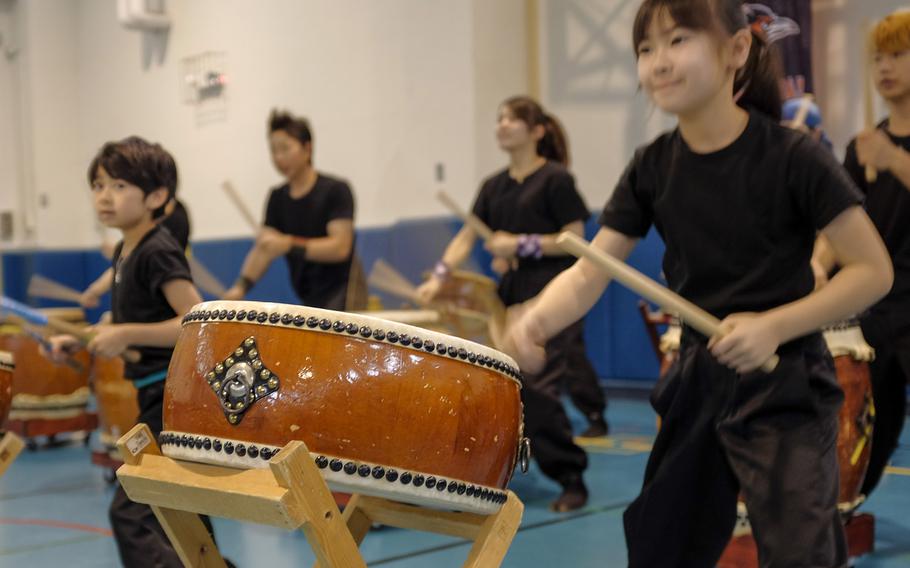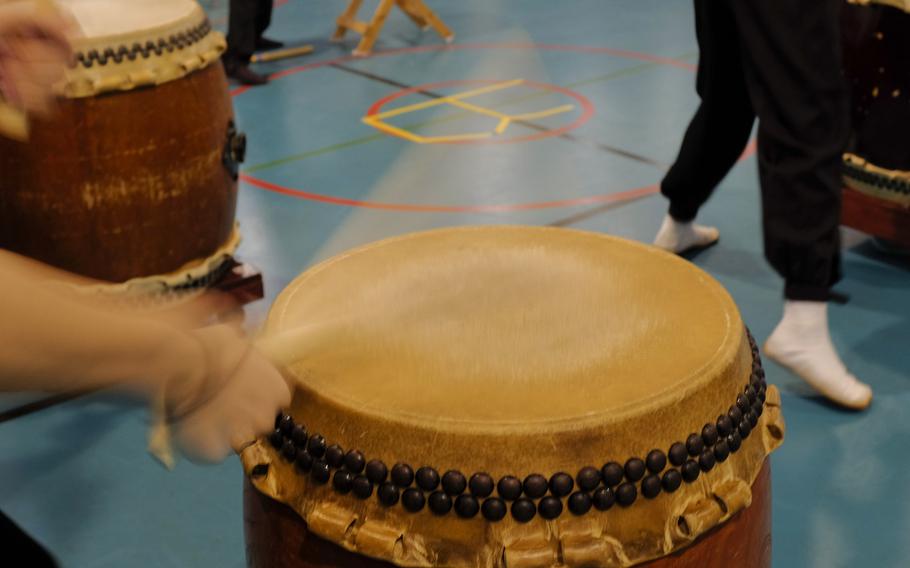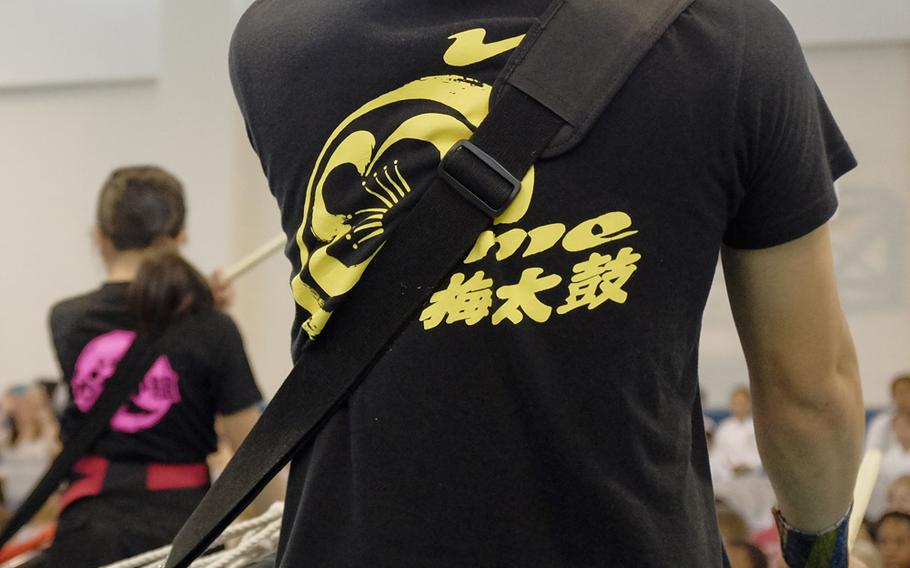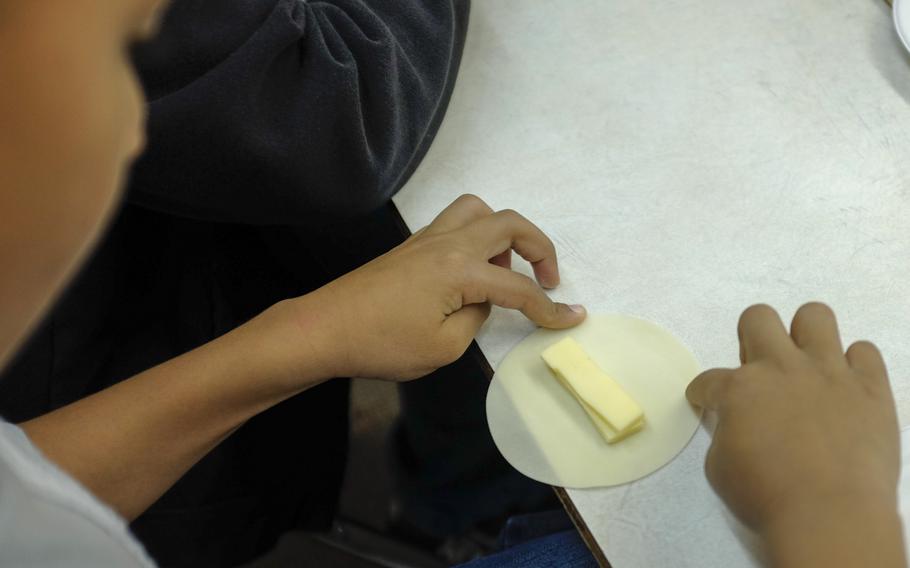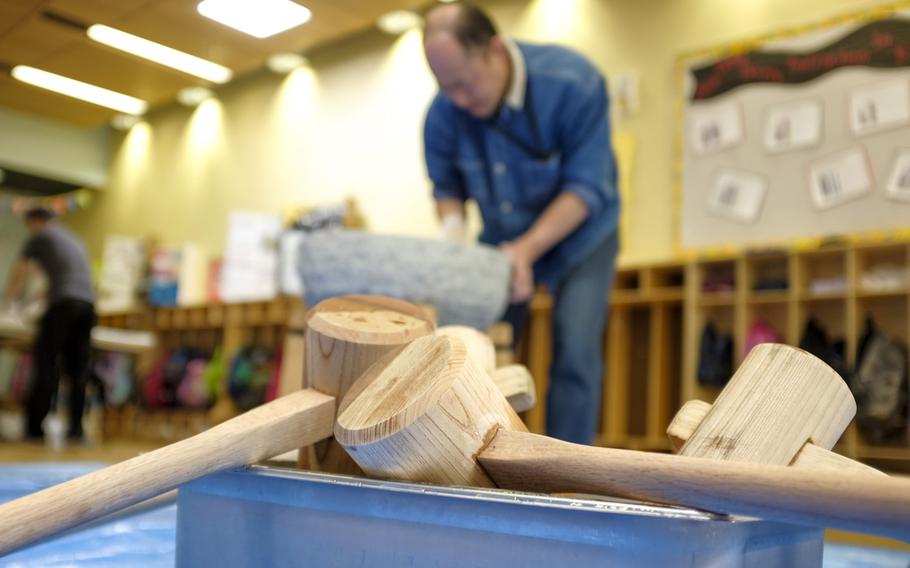 YOKOTA AIR BASE, Japan — More than 160 volunteers from Yokota's neighboring cities visited Joan K. Mendel Elementary School on Tuesday as part of the annual JapANDasia cultural festival.
The performers put on two concerts, a karate exhibition, a dance recital and a traditional Japanese puppet show. They also taught the students how to make some popular Japanese foods, wear a kimono and create the art of origami.
Susumu Sunaga, a Japanese-language teacher at Mendel, said the school has put on the cultural festival for more than 30 years.
"This festival helps our students understand who their neighbors are outside of the gate," Sunaga said. "They see traditional Japanese and modern cultures and have a chance to practice Japanese language because many of our presenters cannot speak very much English. It is very helpful and, I think, fun for them."
The festival caps off a year-long study of Japanese culture and language before summer vacation. In November, the school will resume its exchange student program with an elementary school from Saitama prefecture and continue their regular visits with local sister schools.
"It is a unique experience for our students to be able to learn Japanese from native speakers in their native country and can really help our students when they return to the states," Sunaga said. "It is a very popular and important part of our program."
---
---
---
---