Yokota security forces airmen takeover USO for a day and host Mario Kart tournament
by
Theron Godbold
July 14, 2020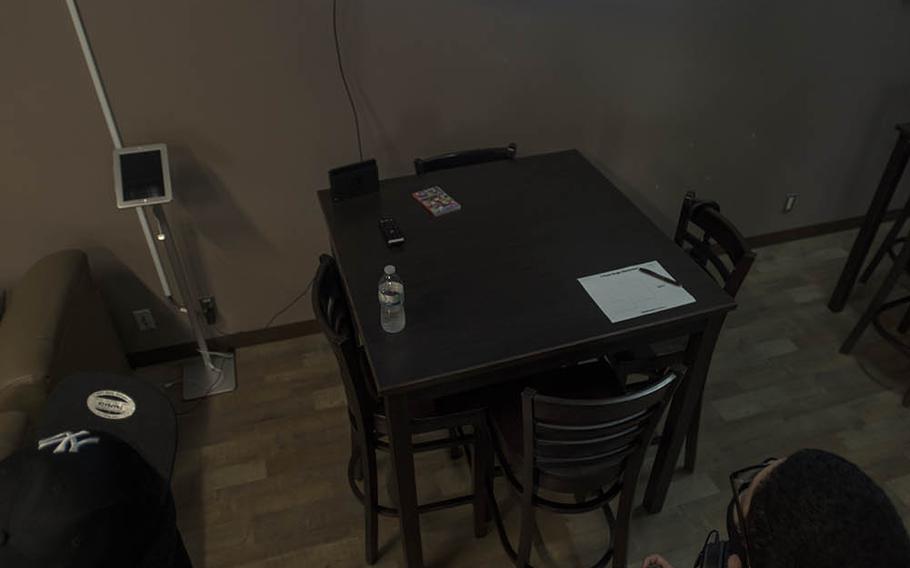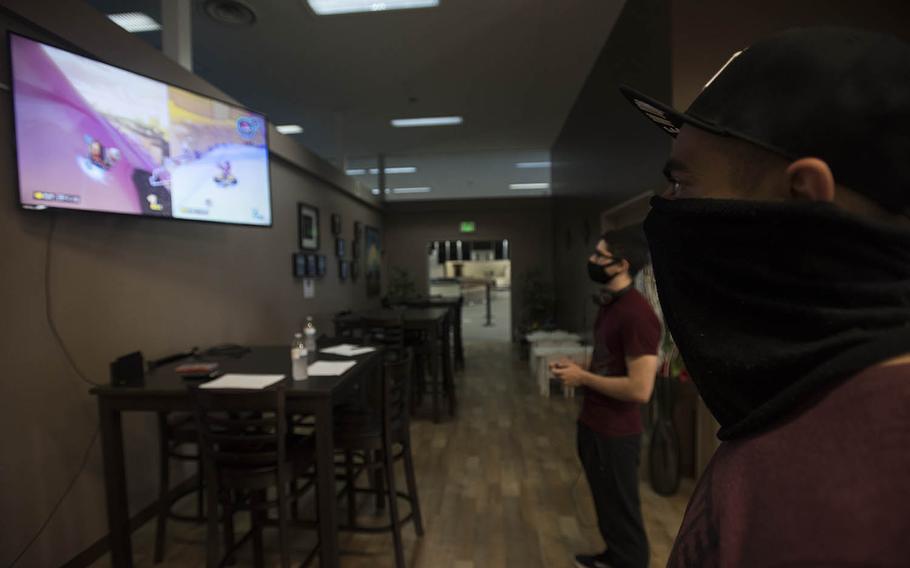 YOKOTA AIR BASE, Japan — USO volunteers at the home of U.S. Forces Japan in western Tokyo on Saturday looked a lot like the folks the organization is meant to serve.
Turns out, they were. Twelve members of the 374th Security Forces Squadron took over the USO at Yokota's Yujo Community Center as part of a new outreach program, Adopt The USO, that puts the clientele in charge.
For the inaugural event, the security squadron organized a Mario Kart tournament, the first of its kind at a USO in Asia, according to Staff Sgt. Seth Shannon, an event organizer.
More than 30 volunteers and participants attended the contest. USO staples like coffee, snacks and doughnuts were handed out and tournament winners collected prizes, including personal electronics and a security forces challenge coin.
The coronavirus pandemic delayed the program's advent, but the delay provided a lift to airmen used to long months of restricted movements and activities, said Yokoto USO manager Mardie Velazquez.
"With everything that's going on, [morale] is low everywhere," Velazquez said. "We want to make sure that we are doing our part as the USO to connect them back to their home, their mission, and we want to make sure that we have good programs for them."
Velasquez said the program aims to get service members familiar with the USO while also giving units on base some ownership of the center by organizing events like the weekend tournament.
godbold.theron@stripes.com Twitter @GodboldTheron