Yokota airman suffers 'major injuries' after being struck by excavator, official says
by
Seth Robson
December 11, 2019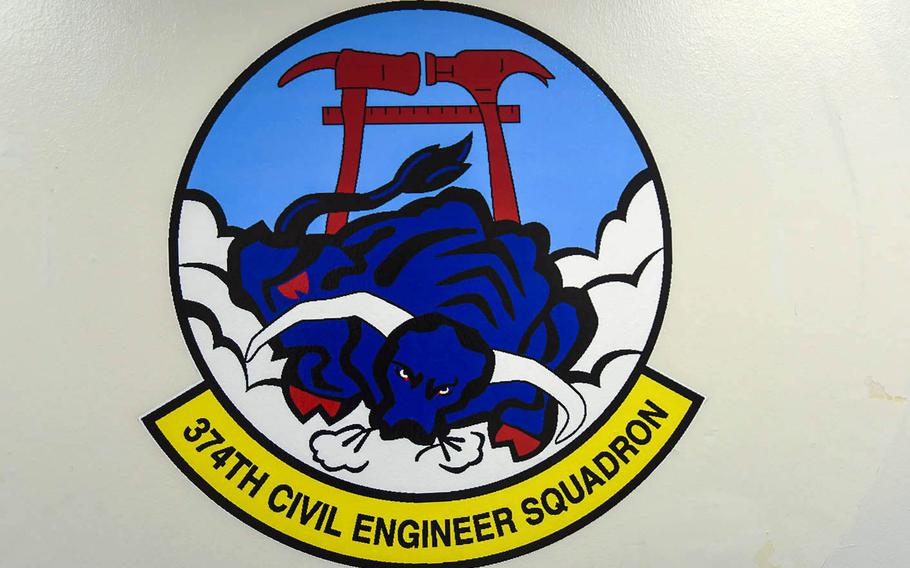 YOKOTA AIR BASE, Japan — A seriously injured U.S. airman is in stable condition after being struck by an excavator at the home of U.S. Forces Japan in western Tokyo last month, an official confirmed Tuesday.
"At approximately 10 a.m. Nov. 26, an Airman from the 374th Civil Engineer Squadron was struck by an excavator while performing routine work," Yokota spokeswoman Kaori Matsukasa said in an email.
The airman sustained "major injuries" and was transported to a medical facility near the base, she said. The Air Force declined to identify the injured airman or disclose details about the airman's injuries, citing privacy concerns.
The incident occurred near Yokota's nine-hole golf course, Matsukasa said.
"Individuals were moving equipment unrelated to any ongoing construction projects," she said.
The Civil Engineer Squadron is responsible for rapidly repairing any damage to Yokota's runway. In October, members of the unit helped assess damage at Yokota caused by Typhoon Hagibis.
"The Airman is in stable condition and will receive the medical care as needed to treat injuries," Matsukasa said.
robson.seth@stripes.com Twitter: @SethRobson1