Yokota adds to list of off-limits establishments off base
by
Seth Robson
September 20, 2011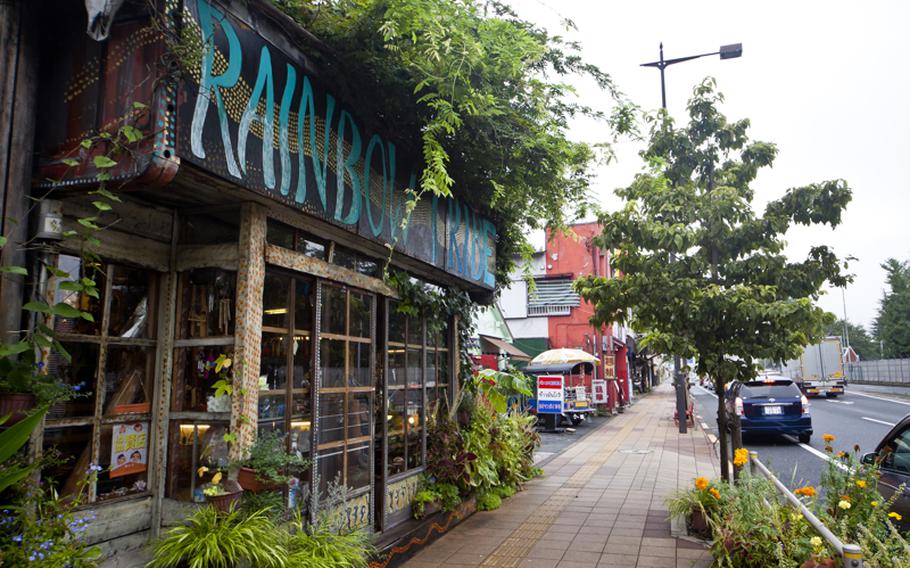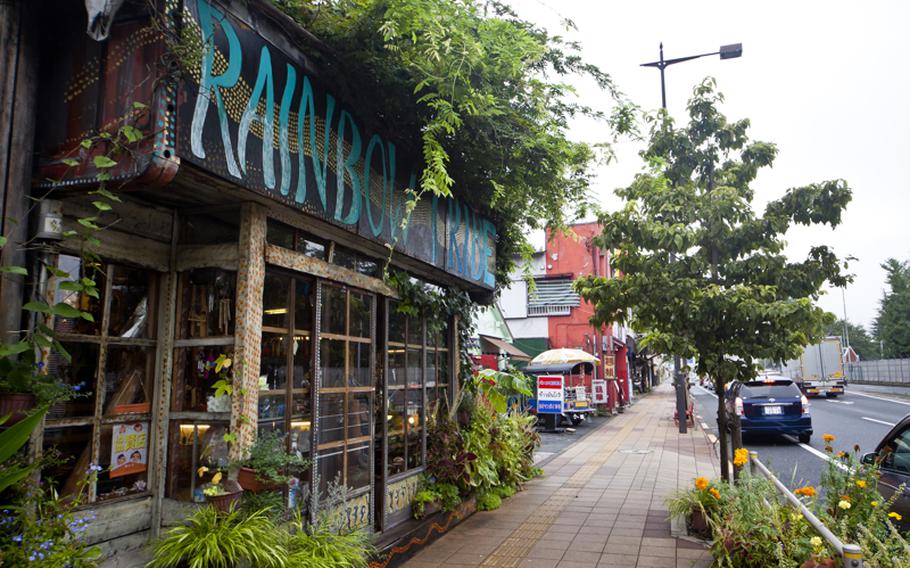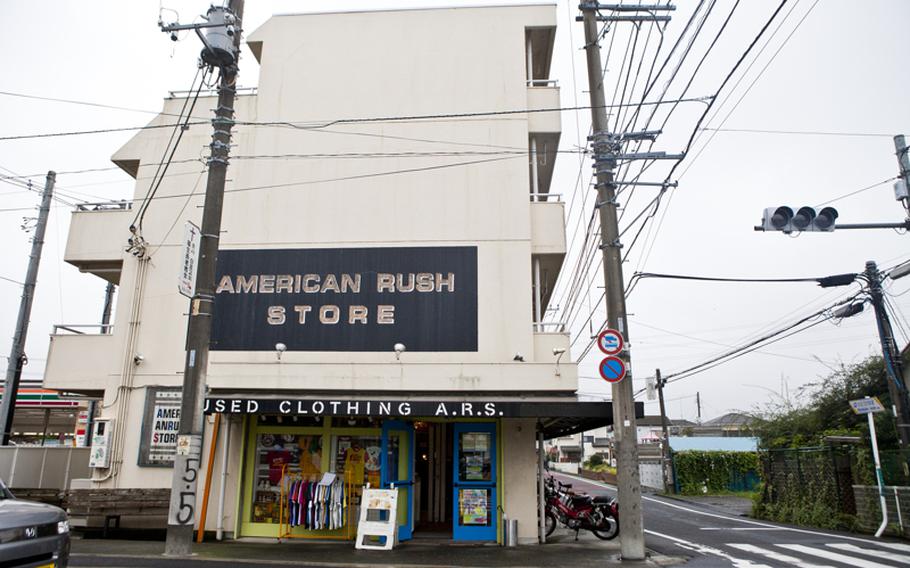 YOKOTA AIR BASE, Japan — The Air Force has added to a list of off-limits establishments allegedly engaged in the unlawful sale of controlled substances near Yokota Air Base.
American Rush, which sells used clothing, smoking pipes and "incense" near Yokota's Fussa Gate, was placed off-limits Monday by the 374th Airlift Wing's commander, Col. Otto Feather.
Two other shops that sell similar products near the base — Rainbow Tribe and Buzz Montage — were placed off-limits in May.
"An investigation has shown that the ... establishments are engaged in the unlawful sale of controlled substances," Feather said in an order listing the off-limits shops.
The public affairs officer for the 374th, Capt. Raymond Geoffroy, declined Tuesday to name the controlled substances allegedly sold at the shops or to say who had conducted the investigation.
The military has been struggling to rein in use of synthetic drugs among personnel this year.
In June 2010, the Air Force banned the possession and use of Spice — a popular type of synthetic cannabis — and all mood-altering substances except alcohol and tobacco.
However, the Air Force Times reported last month that more than half of airmen screened for Spice since the military started testing for it in March have had positive results. A total of 45 out of 86 airmen have tested positive for Spice since March. In the other services, 164 out of 242 soldiers tested positive, and 113 out of 183 sailors and Marines tested positive, the newspaper reported.
Feather said the shops listed in his order are off-limits to all status of forces agreement personnel, including military members, dependents, Department of Defense civilians and contractors.
"The ... establishments are not to be entered at all, regardless of the time of day or night," he said. "A violation of this order can subject the violator to all forms of available punishment to include UCMJ (Uniform Code of Military Justice) action and/or barment (from the base)."
A change in ownership, management, or name of the listed establishments will not revoke the order, he added.
The shop ban comes after Feather lifted a ban last month on personnel entering bars and nightclubs in Fussa's "bar row" district. That ban was put in place in mid-July following a Friday night brawl involving about 30 people, including some who were members of the U.S. military community.