Woman appeals conviction for plotting murder of husband
---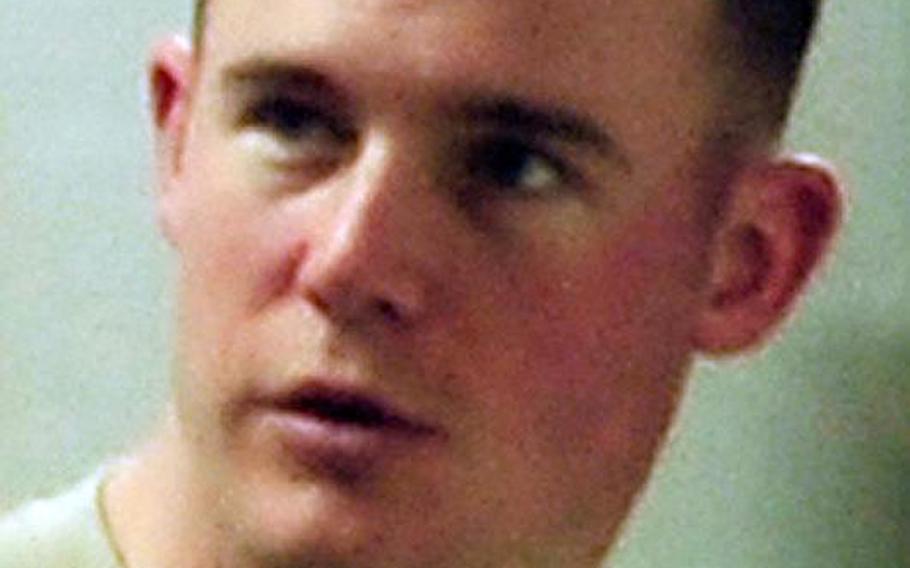 NAHA, Okinawa — A Brazilian woman who was sentenced to 20 years in Japanese prison for conspiring to murder her Air Force husband asked an Okinawa appeals court Tuesday to throw out her conviction.
Last year, a jury found that Barbara Keiko Eccleston, 33, helped plot the fatal stabbing of Tech. Sgt. Curtis Eccleston, a member of the 733rd Air Mobility Squadron at Kadena Air Base.
The airman was killed in 2011 by a member of his squadron, 26-year-old Staff Sgt. Nicholas Cron, who attacked him with a hunting knife and box cutter and left Eccleston to die in the couple's off-base Okinawa apartment.
Cron was sentenced to life in prison without the possibility of parole by a military judge last year and agreed to testify against Barbara Eccleston as part of a plea agreement to avoid the death penalty.
Despite an affair with Cron that lasted months and text messages outlining a murder plot, Barbara Eccleston claims she is innocent of planning or taking part in the murder.
The Naha court is scheduled to make a decision on her appeal July 16.
---
---
---
---