With Yokota troops ordered to stay close to home, Outdoor Rec tweaks its gameplan
by
Seth Robson
June 29, 2020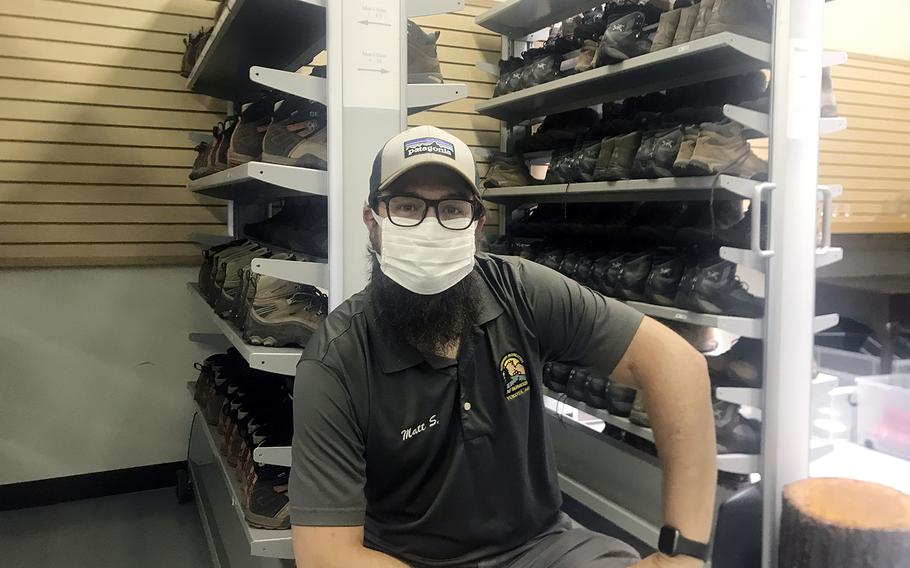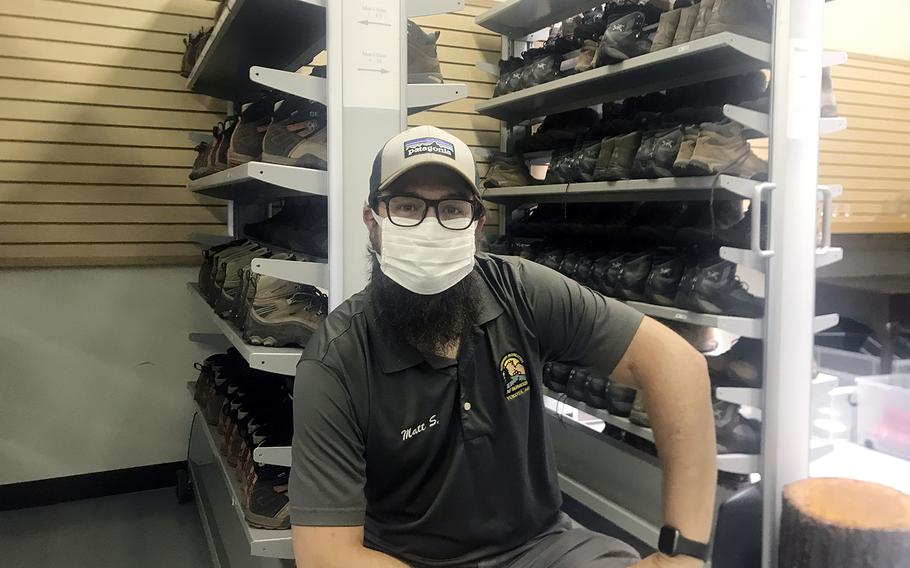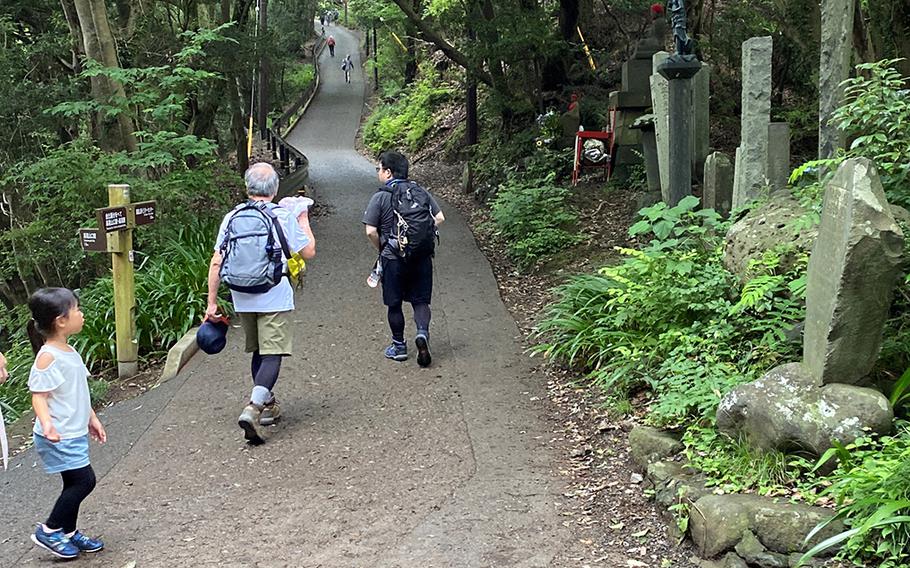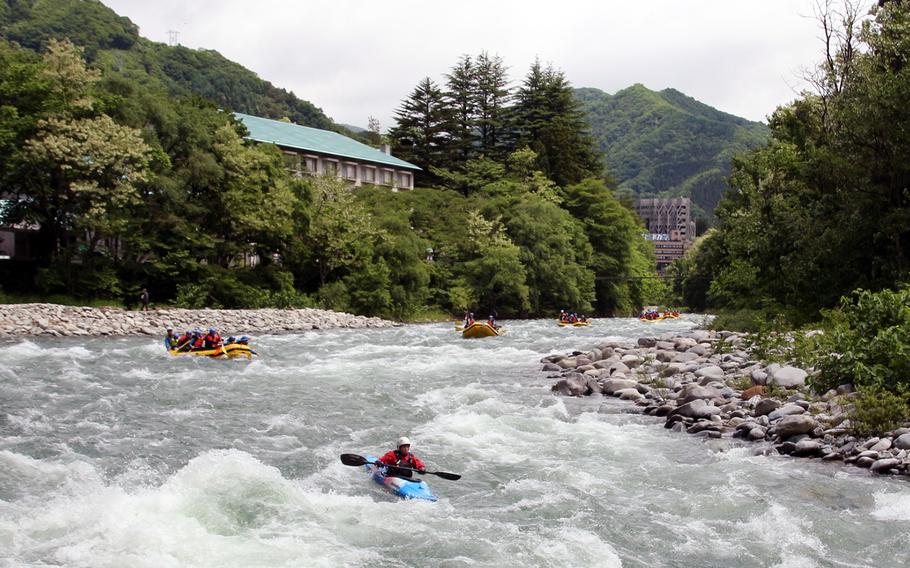 Stars and Stripes is making stories on the coronavirus pandemic available free of charge. See other free reports here. Sign up for our daily coronavirus newsletter here. Please support our journalism with a subscription.
YOKOTA AIR BASE, Japan — Movement restrictions imposed to stop the coronavirus' spread have forced those stationed at the home of U.S. Forces Japan to find ways to enjoy the outdoors without leaving western Tokyo.
Yokota's community, cooped up on base or at home during spring, has been allowed to venture a few dozen miles as the virus has ebbed. While most other commands in the area have greatly eased their leisure travel restrictions, Yokota residents are still limited to an area defined by the outer borders of the towns near the base: Ome, Iruma, Tokorozawa, Fuchu, Tama, Hachioji, Hinohara and Okutama.
The base Outdoor Recreation office restarted weekend trips two weeks ago; however, trips they would normally go at this time of year, such as climbing up Mount Fuji and ziplining in Yamanashi, are off-limits, recreation assistant Matt Silvia said Friday.
Staff have found destinations close to Yokota where people can do things such as hiking, boating and cycling, he said. The trips are popular even though seating is limited, and staff at Outdoor Recreation suggest signing up early. The waiting lists are lengthy.
The first trip the office organized after the restrictions eased was to nearby Mount Takao, a hiking area 16 miles from Yokota known for its scenery, temples and a monkey park. The size of the groups on each trip is about half as many as usual, and people are encouraged to wear masks and wash their hands frequently.
On Sunday, an Outdoor Recreation-sponsored trip took six mountain bikers to Tama Hills Recreation Area, about the same distance away, to ride trails. One of those who signed up — Staff Sgt. Dar Perez, 36, of Gainesville, Fla. — said Friday that he was eager to test out his new Marin Rift Zone 3 mountain bike.
Perez, who arrived at Yokota two years ago, said he'd never ridden at Tama before the trip. These days it seems like more people at Yokota are cycling — an activity with a relatively low risk for spreading or contracting coronavirus.
"The shop has seen a big upswing in bicycle rentals and people bringing their own bikes in for maintenance," Silvia said.
Outdoor Recreation has a hiking trip scheduled for nearby Mount Mitou on July 4 and a standup paddle boarding trip on the Tama River on July 11, he said.
"These places are within the guideline area and about 30 to 40 minutes' drive of the base," he said.
In a normal year the paddle boarding trip would be at Lake Motosu near Mount Fuji, Silvia said. It's popular with windsurfers, campers, boaters and trout fishermen.
Outdoor Recreation would also, normally, organize trips to Forest Adventure, a park, also near Mount Fuji, where people can ride ziplines through the trees, he added.
Being forced to stay closer to home hasn't dampened people's enthusiasm for getting out and about, Silvia said.
The paddle board trip, for five people, is sold out with a waiting list of two dozen, he said. However, there is still space for people who want to go hiking, he said.
robson.seth@stripes.com Twitter: @SethRobson1