ANALYSIS
Will new sanctions shift paradigm in North Korea?
---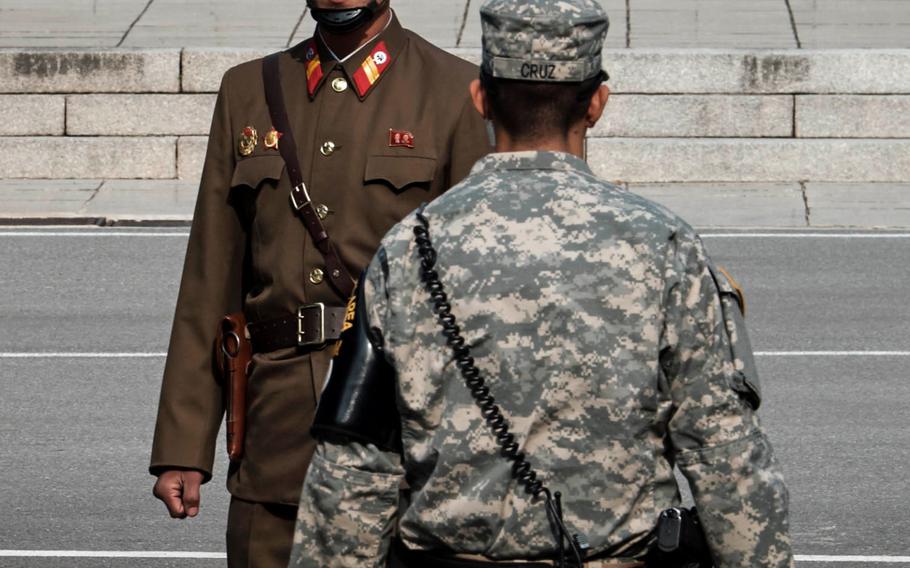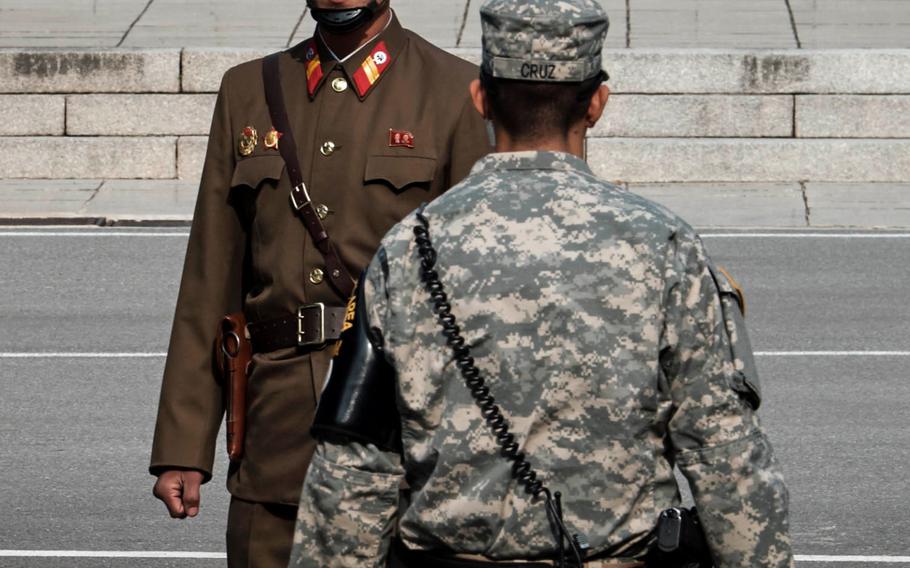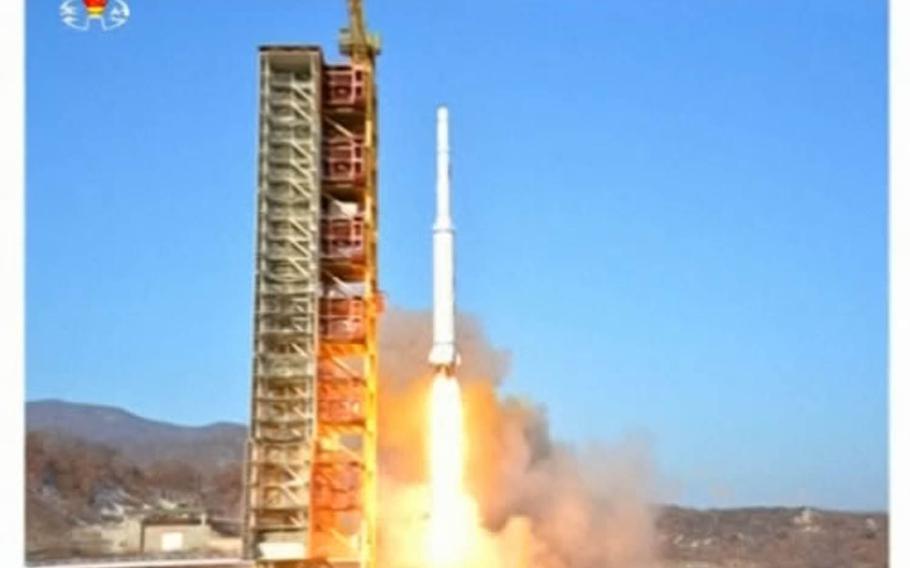 The new U.N. Security Council sanctions against North Korea appear likely to have some bite but leave enough wiggle room for the provocative regime to get around most of them with a little help from friends and resistance or indifference to enforcement.
Billed as the toughest U.N. sanctions in 20 years, they took seven weeks to craft, and the language appears to have been watered down just enough by allies China and Russia to leave room for interpretation. And North Korea already has years of experience in finding cracks in past sanctions and creative ways to get around them.
"It is difficult to foresee broad and consistent implementation of the new resolution, especially from players such as China, to create barriers that North Korea cannot find its way around," said a detailed analysis of the sanctions by 38 North, a website run by Johns Hopkins University that monitors North Korea. "Pyongyang will continue to use its sanctions evasion experience to keep substantial assets hidden offshore for the purpose of facilitating legal and illegal trade deals, for example."
Japanese Prime Minister Shinzo Abe issued a statement Thursday expressing appreciation for the new sanctions, saying "the international community has demonstrated a resolute stance against North Korea."
"Japan strongly urges North Korea to sincerely heed the strong warnings and condemnation repeatedly expressed by the international community and to comply faithfully and fully with [the resolution] … without taking further provocative actions, such as nuclear tests and ballistic missile launches," Abe said.
The crackdown that appears to be the most likely to exceed is a ban on North Korean exports of gold and other rare minerals, largely because China has a reason to comply with the restriction: It has its own resources that would compete with Pyongyang's growing sales.
"Whether those pressures are substantial enough to change decision-making calculations in Pyongyang over the merits of any or all of its illicit pursuits or in terms of its continued pursuit of nuclear weapons and ballistic missiles remains to be seen," 38 North analyst Andrea Berger wrote. "But without participation from a wide range of states, we may never find out."
The sanctions are the international community's response to the North's fourth nuclear test on Jan. 6 and a multistage rocket launch a month later. The rocket launch was widely seen as a test of ballistic missile technology in line with the North's stated goal of being able to reach the continental U.S. with a nuclear warhead.
Those provocations set off a steady escalation of tensions on the peninsula, with South Korea shutting down a joint factory complex that was the last symbol of inter-Korean cooperation and the U.S. making two shows of force by flying in a B-52 bomber from Guam and four F-22 stealth fighter jets from Okinawa.
As it has done when previous sanctions were imposed, North Korea reacted to the new round by firing six missiles into the sea to the east, according to South Korean defense officials.
Firing the projectiles doesn't mean much, said Kazuhiro Araki, professor at the Institute of World Studies at Japan's Takushoku University.
"It is a show of their reaction against the U.N.'s adoption of new sanctions, but nothing serious should happen," he said. "When North Korea makes a military provocation, it is always a single-shot action. "North Korea will not stop the nuclear and missile developments, but other than that, what it can do is limited given its poor economic conditions.
Stars and Stripes staffers Hana Kusumoto and Chiyomi Sumida contributed to this report.
---
---
---
---