What role did transgender and military cultures play in Philippines death?
by
Seth Robson
April 10, 2015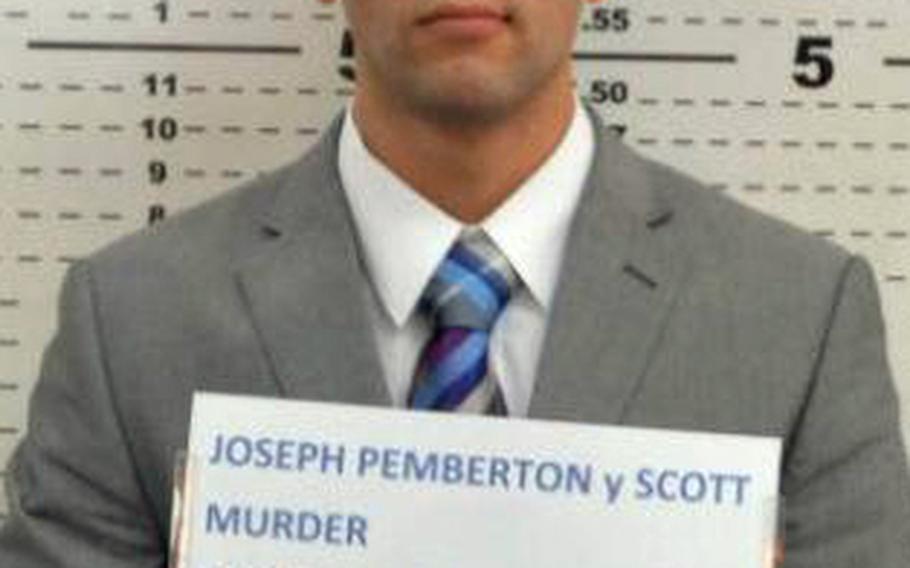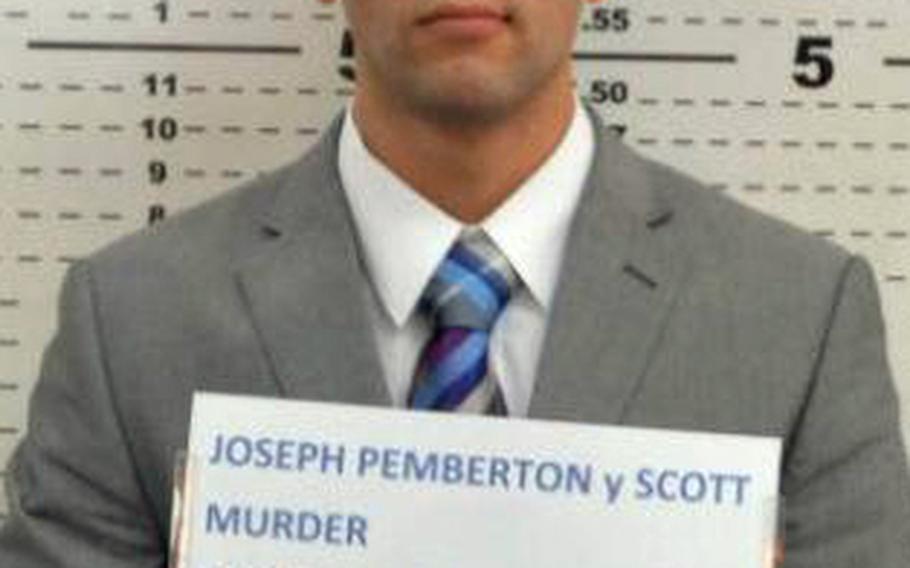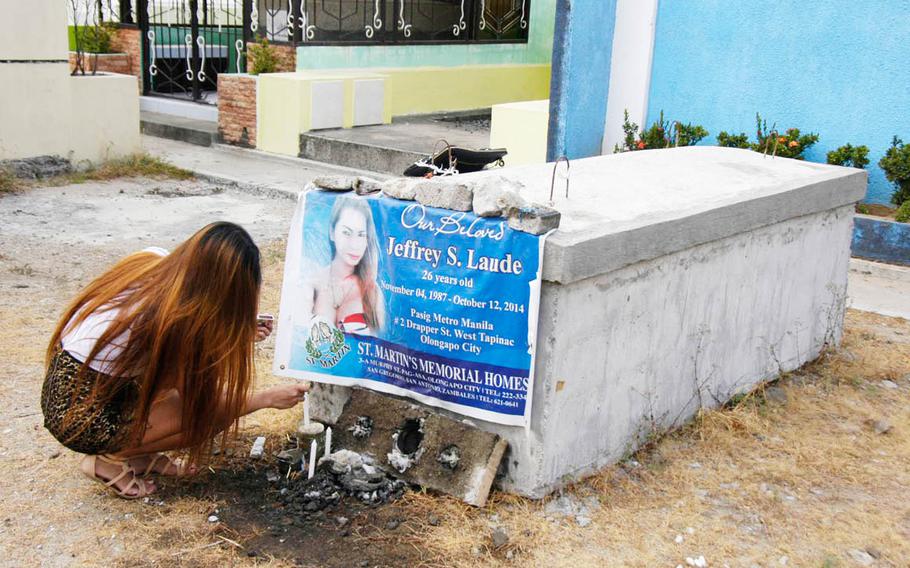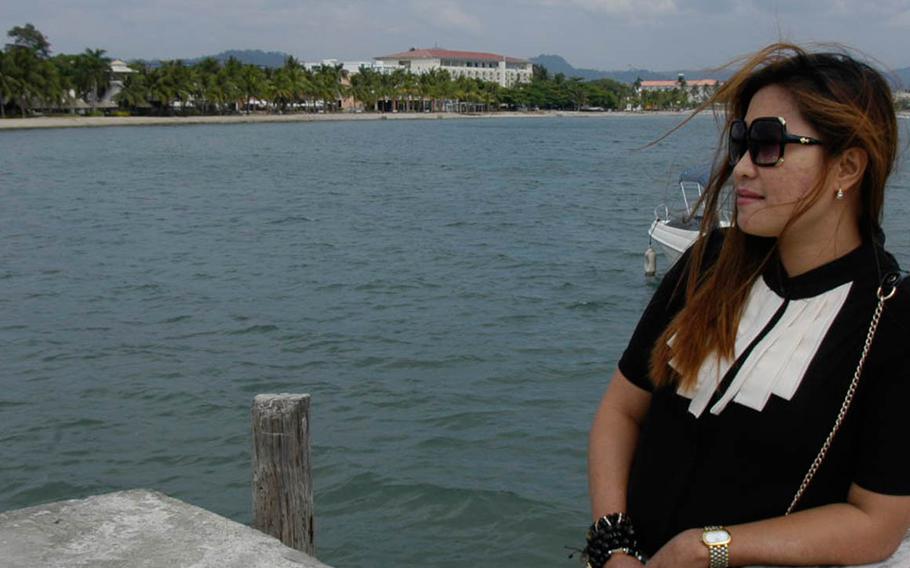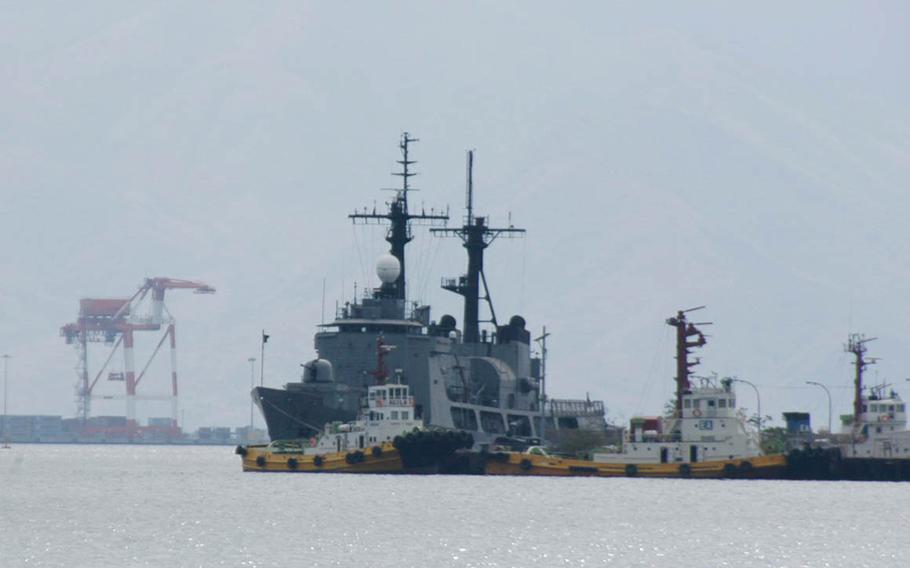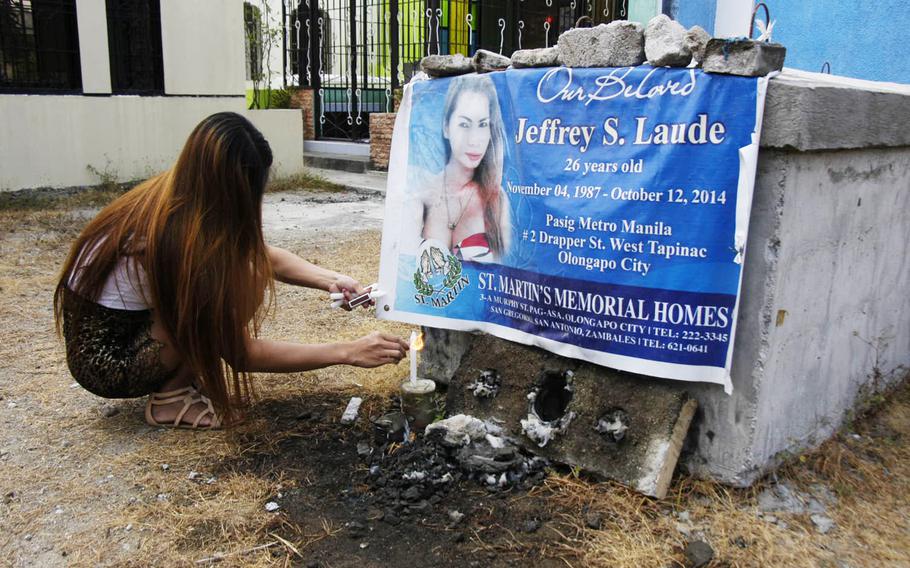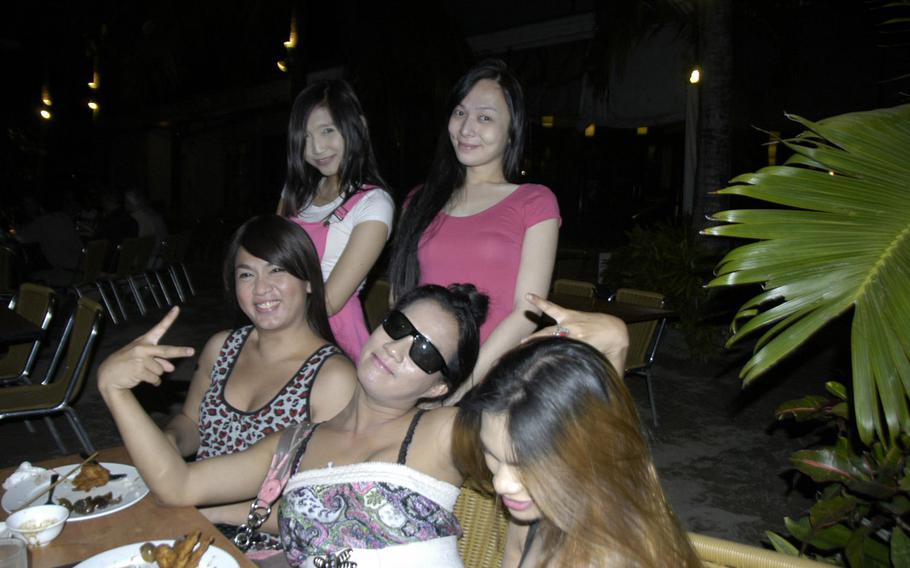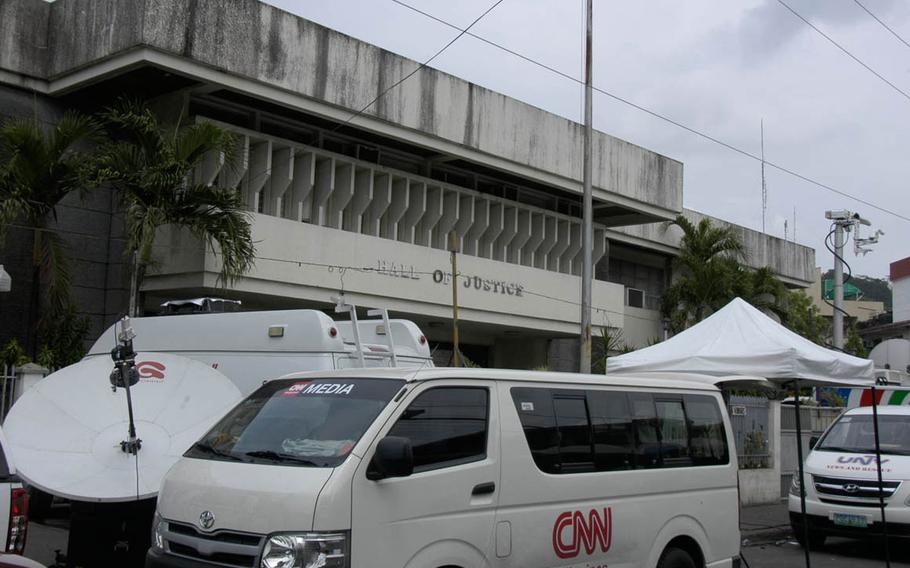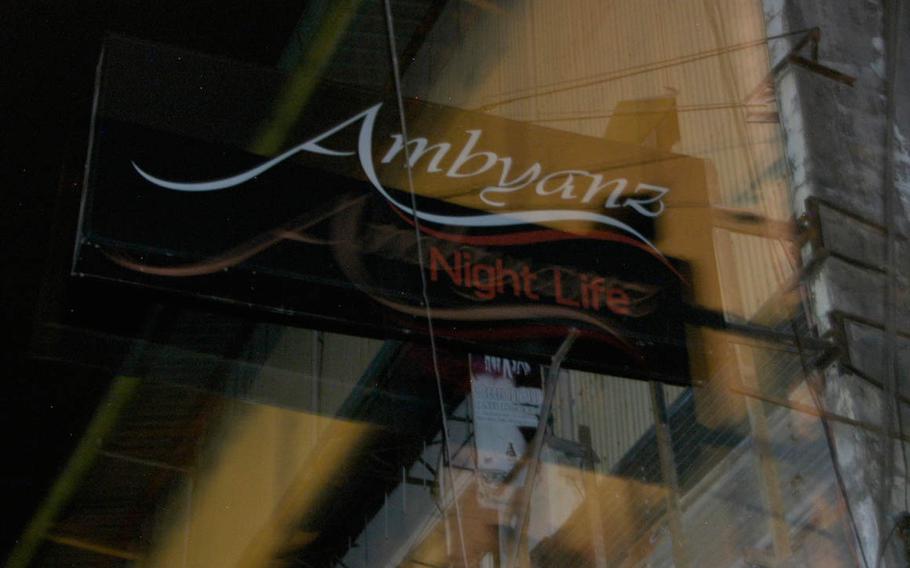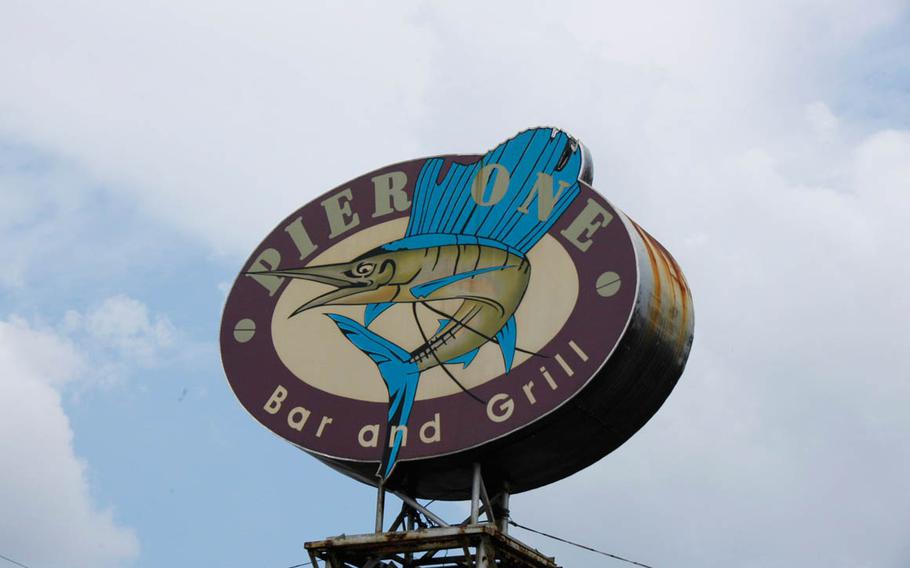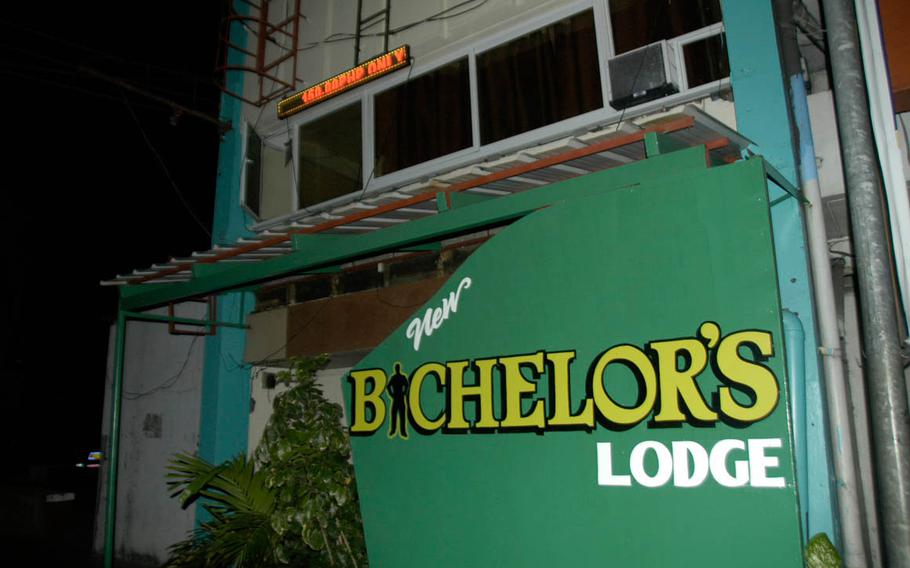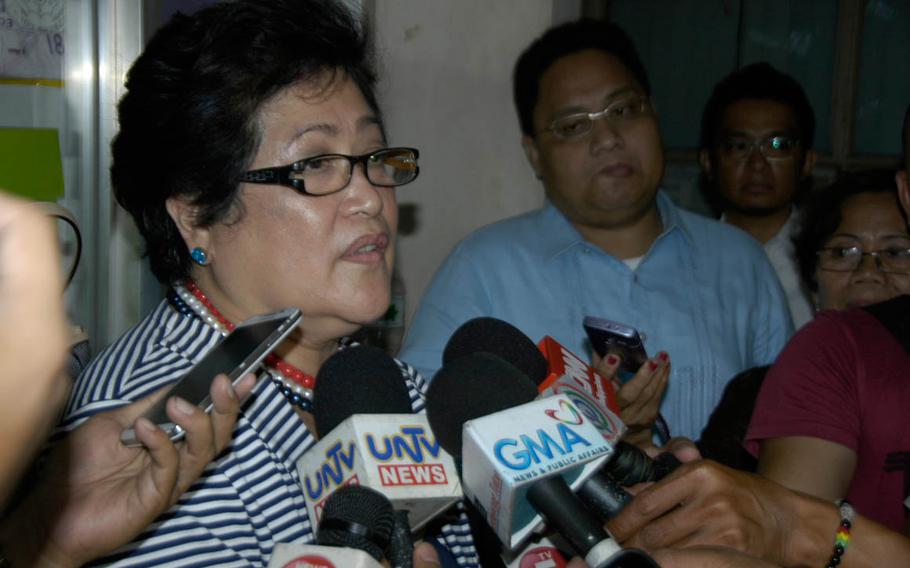 SUBIC BAY, Philippines — Marines and sailors are pretty eager to blow off steam after weeks at sea, particularly when granted liberty in an exotic port with a notorious reputation for easy female company.
While troops get briefings before going ashore on what to expect and what to avoid, some information may have gotten lost over the two-plus decades since the U.S. military left U.S. Naval Base Subic Bay: Not everything is what it seems in Olongapo, the city that sits just outside the gates.
Marine Pfc. Joseph Scott Pemberton – a 19-year-old anti-tank missileman assigned to the 2nd Battalion, 9th Marine Regiment, based at Camp Lejeune, N.C. – was was among those who flooded ashore on Oct. 11. He joined a few buddies at the Ambyanz nightclub on Magsaysay Drive.
By the time the night was over, transgender Jeffrey "Jennifer" Laude lay dead in a bathroom at the Celzone Lodge, a seedy hotel across the street from the nightclub.
Pemberton has refused to enter a plea on murder charges. Filipino state prosecutors say he killed Laude after discovering she was transgender, according to The Associated Press. His trial is set to resume Monday.
According to one of Laude's friends, Pemberton and another Marine took a few prostitutes to the hotel for sex. In a dark nightclub and under the influence of alcohol, it's common for young military men to fork out 1,000 pesos ($22) for oral sex from one of the female impersonators, according to another transgender sex worker who goes by the name "Angel."
They never realize they're with another man, Angel said.
Laude's transgender friends — who call themselves "lady-boys" — are candid about their interactions with U.S. troops and their tactic of "hunting" in groups for customers, passing themselves off as women to unsuspecting heterosexuals.
Some sailors and Marines actively seek out transgender prostitutes when they are in port, Angel said.
The typical customer, however, is a heterosexual servicemember who thinks he is receiving oral sex from a woman, Angel said.
Emilie Fe de los Santos, the prosecutor in Pemberton's case, said it's not as easy as most think to tell a transgender woman from someone who was born female.
"If you are a transgender you take pills," she said. "Your muscles soften up. Your Adam's apple disappears. Some have injections in their hips. Until you see what you have to see, you can't tell they are not real women."
———
There's a common saying in the U.S. military: "What happens TDY, stays TDY." It harkens back decades to times when ships frequently pulled into foreign, exotic ports.
In those days, Olongapo was the rowdiest, most free-wheeling town in the rowdy and free-wheeling Philippines, where prostitution is illegal but widely tolerated and police were unlikely to intervene in anything less lively than a knife fight. It was like Mardi Gras every night.
Having sex with prostitutes was seen as a rite of passage for many troops. It was even tacitly accepted by the military leadership.
Before the military made the hiring of a prostitute a Uniform Code of Military Justice offense in 2005, services made sure condoms were readily available before a port visit. Military leaders, recognizing the dangers of sexually transmitted diseases — particularly AIDS/HIV — encouraged condom use.
It's a culture that still exists today in certain circles. Earlier this year, the command master chief of the USS Germantown, based in Sasebo, Japan, pleaded guilty in military court to conspiracy to procure prostitutes for his ship's upcoming port visit to the Philippines.
For those who have served for a while, it might be common knowledge that some prostitutes in those foreign ports might be men dressed as women, or a man who is trying to become a woman.
In the 1980s and '90s, the military briefed its troops about transgender people when ships pulled into ports in Southeast Asia, according to Autumn Sandeen, a transgender military retiree living in San Diego. Sandeen served 20 years in the U.S. Navy, retiring as petty officer first class before becoming a transgender woman in 2003.
In an email response, Navy officials said that sailors still receive briefs that there may be transgender individuals in countries they visit, but sailors at Yokosuka Naval Base in Japan disputed that. Instead, they said are told about potential threats, places to stay away from and the value going ashore with buddies, the sailors told Stars and Stripes.
U.S. Marine Corps officials in the Pacific did not respond to requests about the briefings given to their units.
Patricio Abinales, a University of Hawaii expert on the Philippines, said that in the past, he briefed U.S. military personnel on Okinawa and Hawaii who were headed to the Philippines and warned them to stay away from bars and prostitutes.
"Some of these young (U.S. military) people have never been to another country," he said by telephone from Hawaii. "I tell them if you do something bad, it will reflect badly on your government. I don't know if they listen, but some nod their heads."
He said he hadn't warned troops specifically about transgender sex workers but that he would if called upon to brief troops in future.
———
On the sidelines of the trial are two families in pain.
Pemberton's criminal trial is being held in conjunction with a civil action by Laude's family, who reportedly are negotiating a deal that could see the charge against Pemberton reduced from murder to homicide, which carries a shorter mandatory prison sentence.
There has been speculation that the family is seeking 21 million pesos ($473,000) in compensation.
But Marilou Laude, the victim's sister, said the family's only goal is to see Pemberton behind bars.
"We can forgive him, but he has to pay for what he did," she said.
Pemberton's mother is expected to testify at the trial.
In October, she told New Bedford's Standard-Times newspaper that she didn't know what happened in the Philippines.
"His family loves him very much, and nothing is going to change that," she told the newspaper.
Since Laude's death, Magsaysay Drive has changed, too. There was hope that President Barack Obama's announcement last year on a renewed U.S. presence in the Philippines would mean an economic revival for Olangapo, but business is down since the U.S. military canceled all port visits following Laude's death.
The hotel where the killing happened has changed its name from the Celzone Lodge to the Bachelor's Lodge. Ambyanz has closed. On the other side of the street last month, the only customers were local Filipinos or Asian tourists at Delailah — a bar where young women wearing name tags dance on a stage in their underwear, then gather in groups for "choose the girl" sessions with patrons.
Some blame a decline in business on Laude.
Taxi driver Alex Suarez said he's angry at Laude for putting herself in a dangerous situation and jeopardizing local jobs.
"We hate Jennifer Laude," he said. "It's bad for business."
And Suarez isn't surprised that a Marine would react with violence upon finding out that he had sex with a man when he thought he was with a woman.
"If it happened to me, I would be angry too," he said.
But there were signs that Laude may have been trying to get out of the Olangapo transgender culture.
Her sister said Jennifer was studying hotel and restaurant management at the Asian Institute for E-Commerce, one of the few schools in the Philippines that accepts transgender students.
Jamille, a transgender woman who was Laude's housemate, said Laude didn't go out the night of her death to earn money. Laude had a boyfriend who accepted her and was supporting her financially, Jamille said.
"She just went out because she was bored," she said.
Stars and Stripes reporter Erik Slavin contributed to this report.
robson.seth@stripes.com Twitter: @SethRobson1
---
---
---