Vets hope visit shines light on Korean War mission, sacrifices
---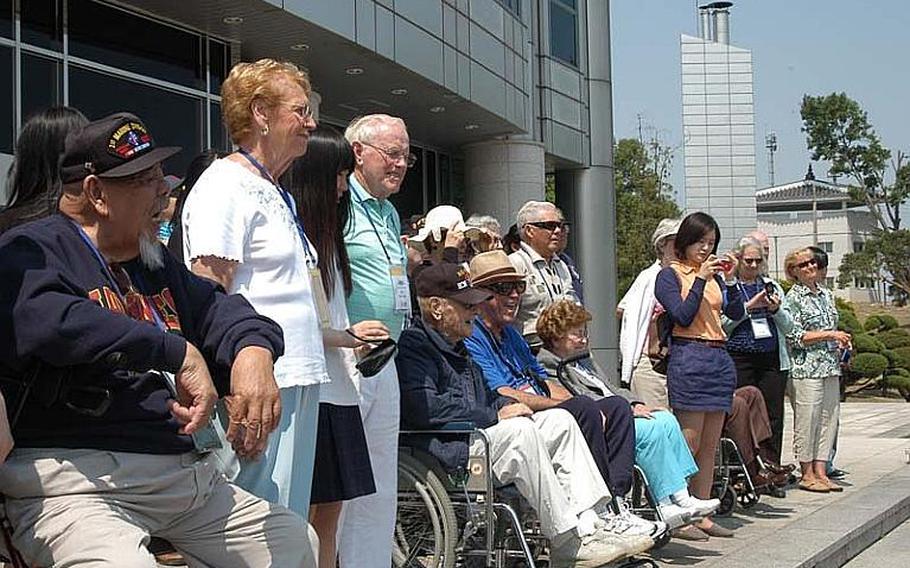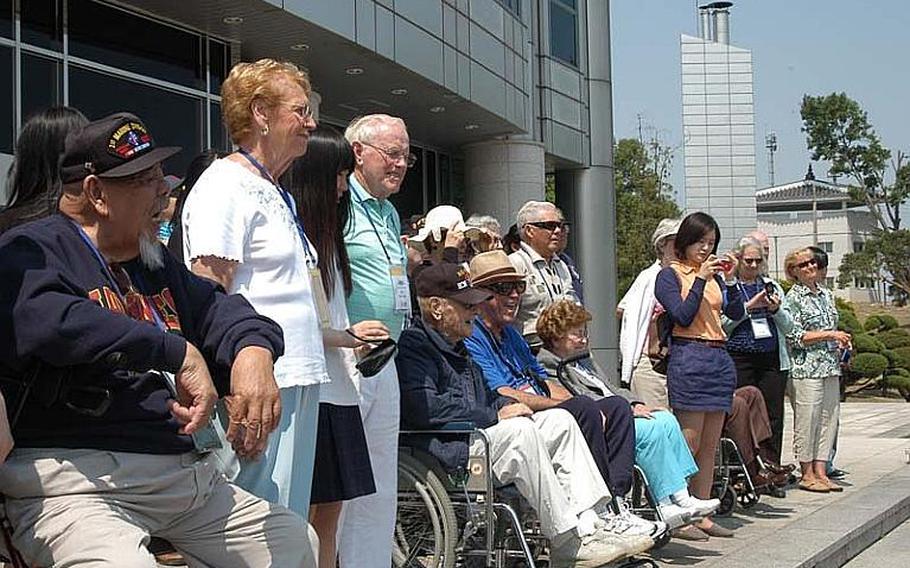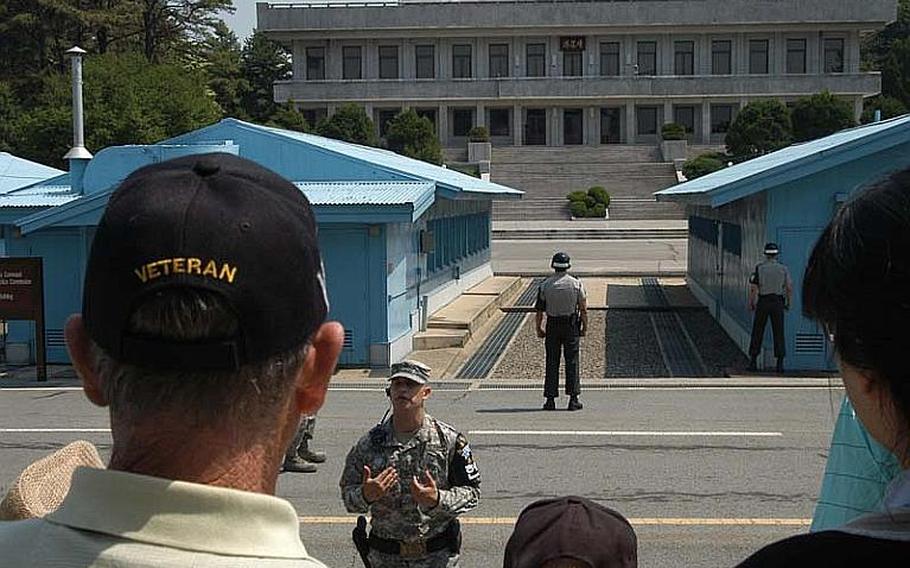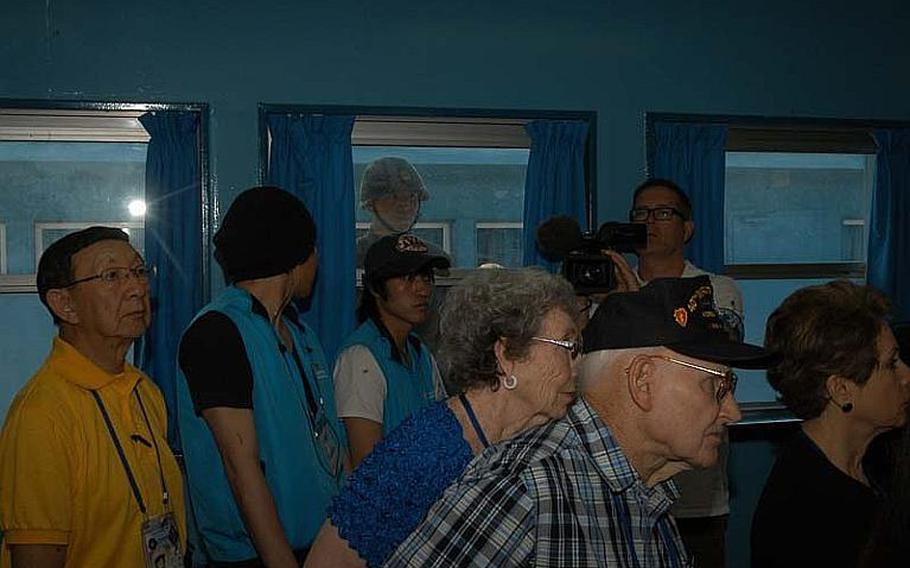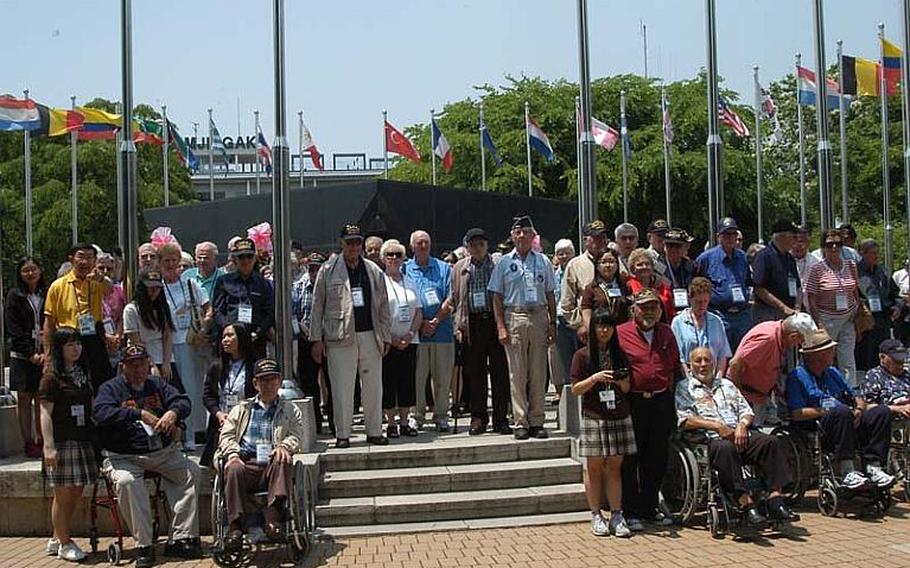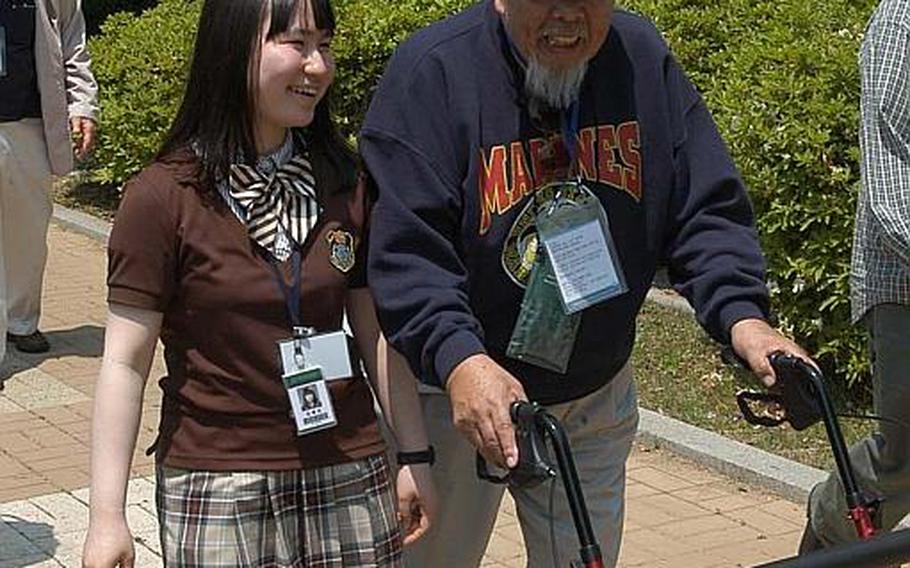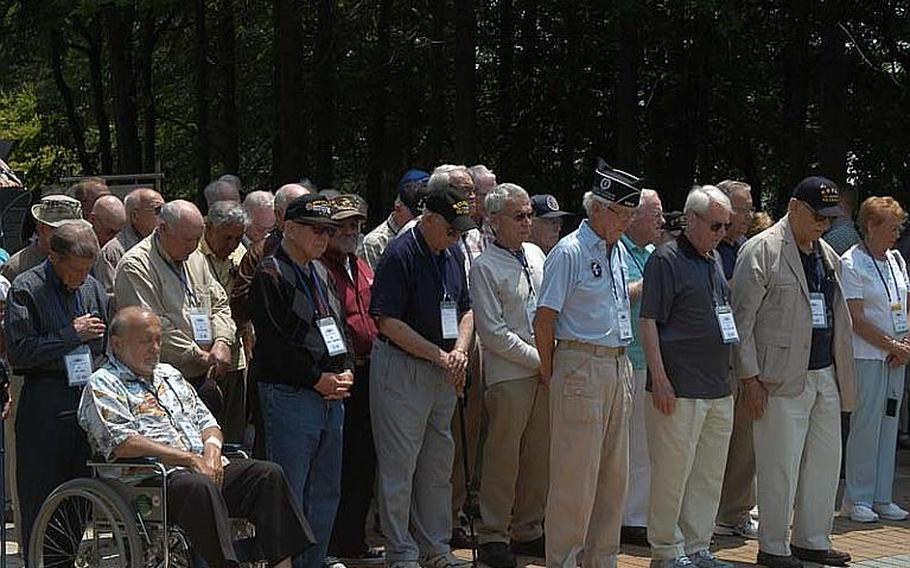 DEMILITARIZED ZONE, Korea — As he looked out into North Korea, Richard Lee Sung acknowledged Americans are probably more familiar with the work he and his fellow actors did on the Korean War-based TV show "M*A*S*H" than with the sacrifices he and his fellow U.S. servicemen made fighting the war itself.
And that, he said, must change.
"We're trying to stay alive as long as we can to remind the people of those 46,000 men who died," the 81-year-old actor and Marine veteran said. "A whole generation of young people who could have solved heart disease or cancer. It's a shame.
"We must not let people forget that."
Sung is one of 30 U.S. Korean War veterans visiting South Korea this week, days in advance of Memorial Day and two months prior to the 59th anniversary of the signing of the armistice that effectively ended the conflict, which is sometimes called "The Forgotten War."
On Wednesday, the group visited locations in and around the DMZ, accompanied by their families and a contingent of South Korean schoolgirls. Among the highlights of the day were a visit to the Joint Security Area of the DMZ and the laying of a wreath at a monument dedicated to the U.S. participation in the Korean War.
During a visit to Observation Post Dora, Sung spoke about his fond memories of his 10 or so appearances on the popular TV show about the Korean War that ran from 1972 to 1983. He also discussed the horrible recollections he has about the actual event as a member of the 1st Marine Division.
Sung played the roles of a number of Korean villagers during the show, often trying to sell merchandise to the hospital staff. Perhaps most memorably, his character once sold a backward-running watch to a doctor. Another time, his character was commissioned to carve a bust of the company commander.
Sung said of the show, "At least it was something" to remind people about those who fought and died in the war, and about a place he never expected to return.
"I never wanted to come back," he said. "The death, the pain, the smell — the whole place stunk as far as I was concerned."
But, after several days in South Korea for the first time in 60 years, Sung said, "I'm so glad I came back. To see the city so beautiful. To see the people so beautiful. No more children with bloated stomachs, starving, dead.
"I was 20 years old and I'd never seen so much death in my life. I mean, it was pretty vivid," he continued. ""To see [South Korea] all together like this is overwhelming."
More than 40,000 American servicemen were killed or reported missing in action during the Korean War, which ran from June 25, 1950, to July 27, 1953. An armistice was signed ending hostilities, but because no peace treaty was ever drafted the two Koreas technically remain at war.
Daniel Pfeiffer recalled being on the front lines with the U.S. Army infantry as word started to circulate about a possible armistice.
"We didn't trust what was happening," said the 80-year-old from Grand Rapids, Mich. "For about three days, we didn't sleep because we were just digging in. We were very nervous. We were afraid they would start it again."
That fear did not go away until the day the armistice was signed and, he said, "We saw [the enemy] moving back over the mountain.
"It was a very tense day," he said.
Pfeiffer, who is visiting for the second time since the war, said he takes some personal pride in how far South Korea has come over the past six decades.
"I can't believe what's gone on here," he said. "I am just amazed at how progressive South Korea is."
He, too, does his part to remind people of the war, which was initially referred to as The Korean Conflict.
"They called it a conflict," Pfeiffer said. "They didn't call it a war. You figure it out.
"It was head and shoulders the bloodiest war in history," he said, considering the number of casualties, the span of the hostilities and the relatively small amount of real estate on which it was fought.
"The wonderful thing is that people finally recognize that it was a real war," he said.
Navy veteran Jerry Kruse, 80, of Long Beach, Calif., said he has mixed feelings about the war and the current state of the peninsula.
"The good part is that you see all the progress on the south side (of the DMZ), so that made it worthwhile," he said. But he is frustrated by North Korea's continuing threats and provocations.
"It doesn't make any sense why they are doing what they're doing, and why it's still separated like it is," he said. "We were trying to keep the country together.
"Sometimes it seems like we haven't accomplished anything."
---
---
---
---