Gallery
USS Nimitz is 1st US carrier to visit Sri Lanka in more than 30 years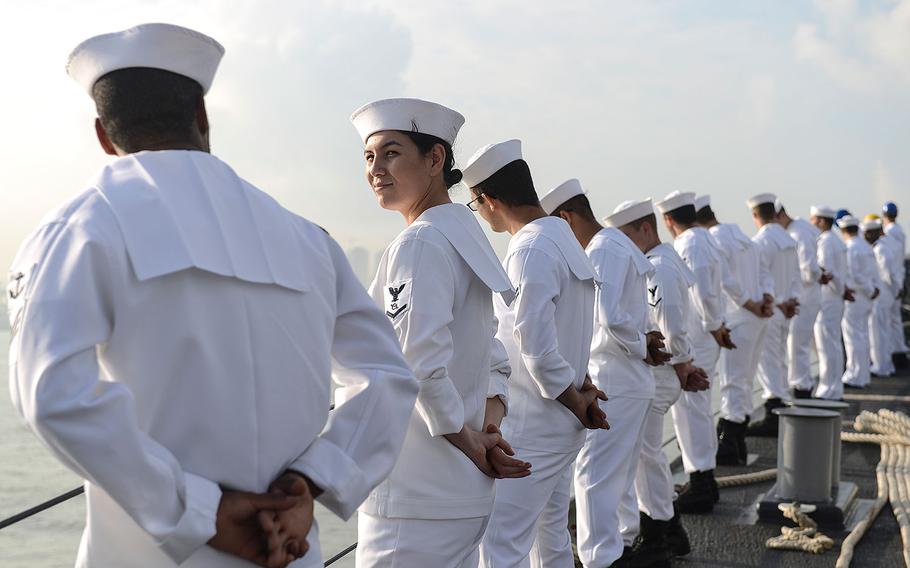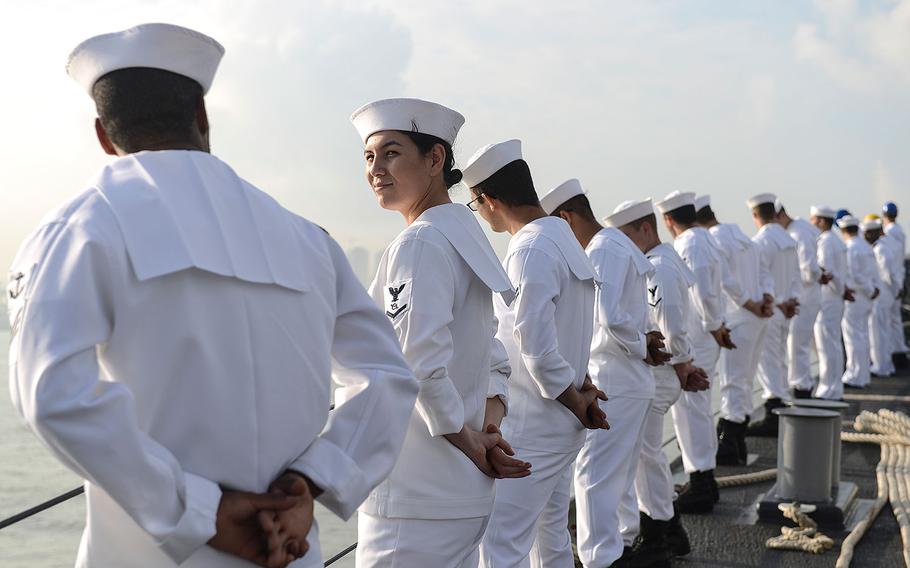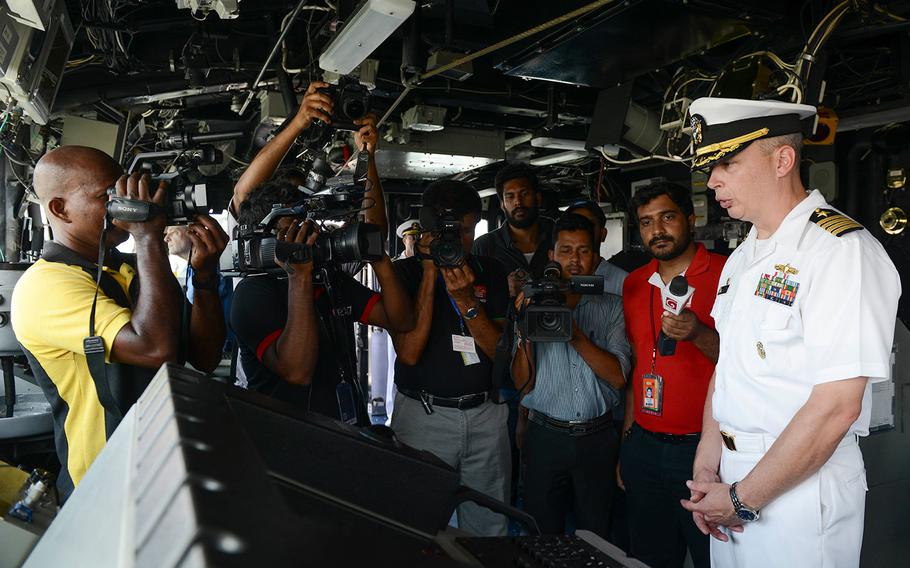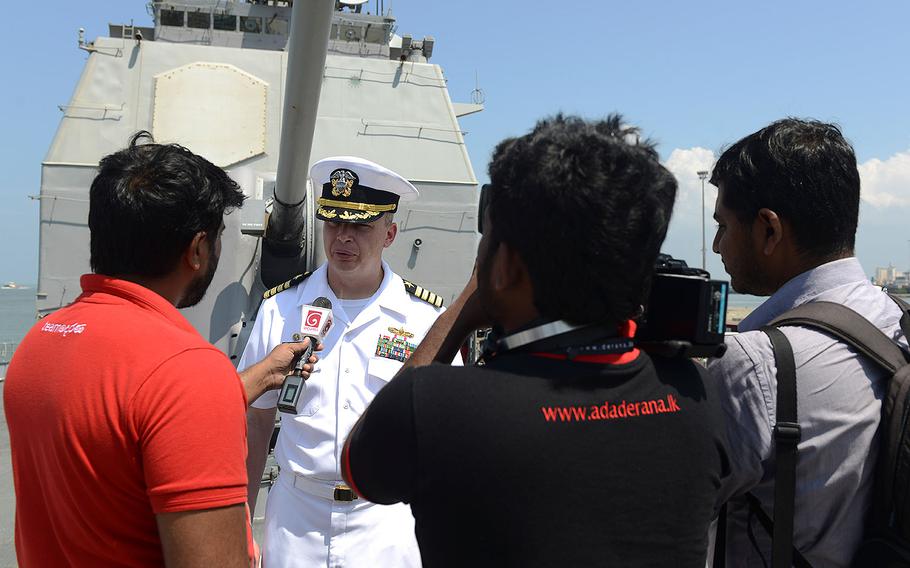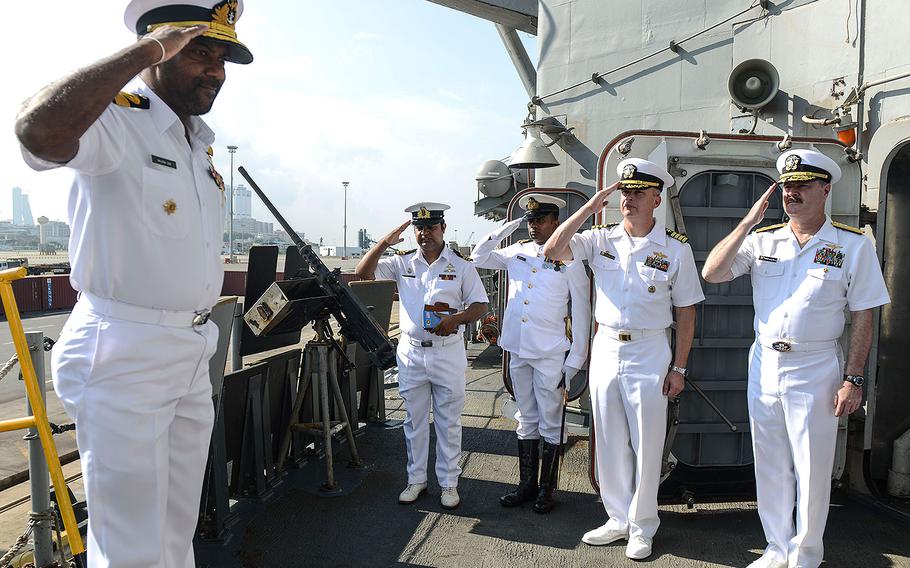 Until Saturday, it had been more than 30 years since a U.S. Navy aircraft carrier visited Sri Lanka.
The Nimitz Carrier Strike Group arrived in Colombo, Sri Lanka for a port visit Saturday. The now-decommissioned USS Kitty Hawk was the last to visit in 1985, according to a Navy news release. The visit by the Nimitz strike group follows the inaugural bilateral naval exercise CARAT Sri Lanka and the Navy's participation in the country's Galle Dialogue.
Sailors and Marines will be able to explore the local community, meet with their counterparts in the Sri Lankan navy and participate in community service projects. Participating in the visit are the USS Nimitz, Carrier Strike Group 11, Destroyer Squadron 9, Carrier Air Wing 11, the USS Princeton, USS Howard, USS Shoup, USS Pinckney and USS Kidd.
The carrier strike group recently completed a deployment to the U.S. 5th Fleet area of operations.