US-South Korea military exercise to resume after Typhoon Bolaven
---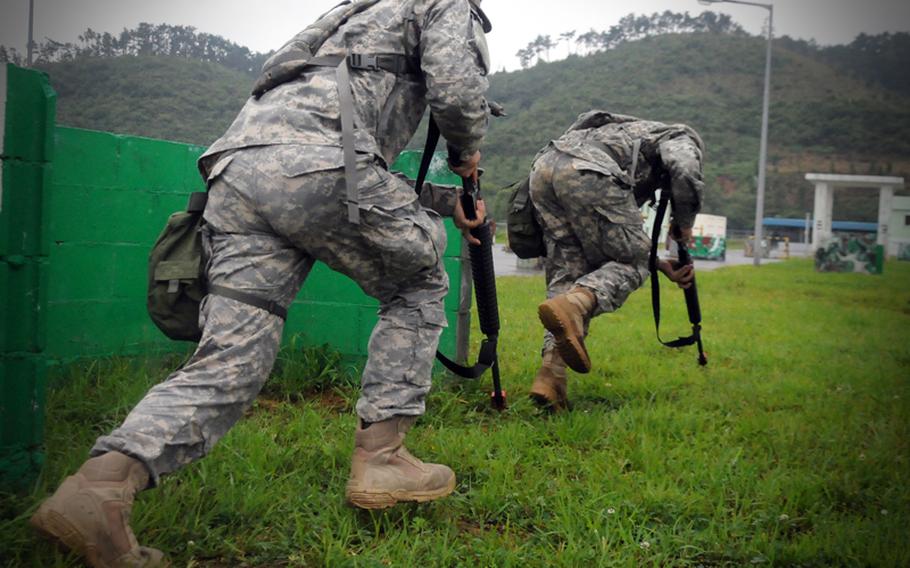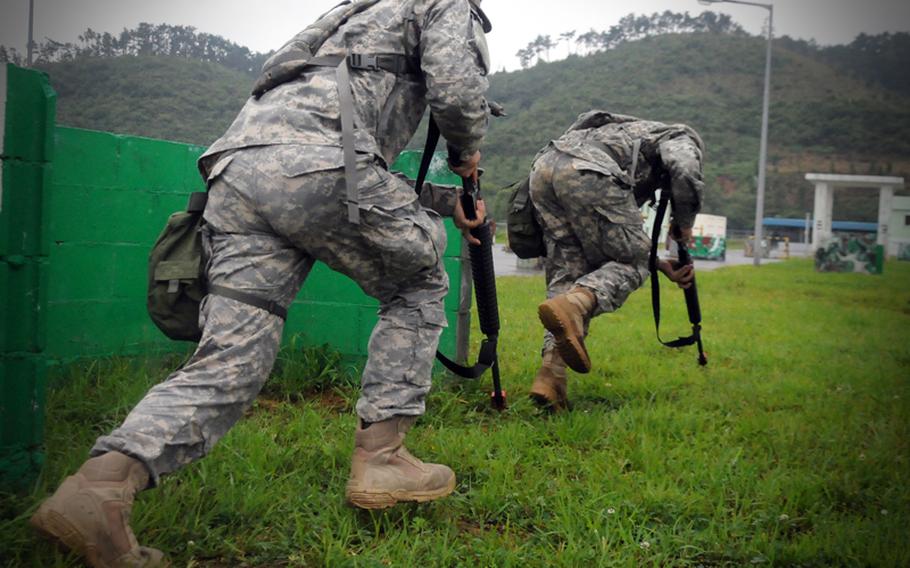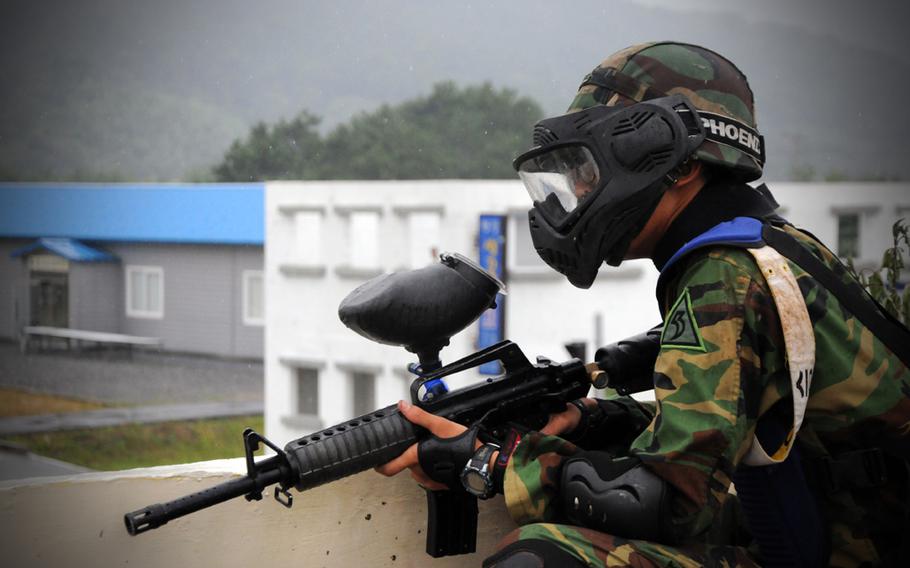 SEOUL – The annual joint, U.S.-South Korea Ulchi Freedom Guardian military exercise was scheduled to resume Wednesday morning after about a 36-hour break caused by Typhoon Bolaven.
"Ulchi Freedom Guardian is an annual training event designed to ensure readiness to defend the Republic of Korea and sustain capabilities that strengthen the ROK-U.S. alliance," U.S. Forces Korea said in a statement announcing that the exercise would continue.
The largely computer-based war games began Aug. 20 and are scheduled to run into Friday. They involve 30,000 American troops and officials insist they are defensive in nature.
North Korea officials disagree, and have released a number of statements before and during the exercise suggesting Ulchi Freedom Guardian is provocative and a preparation for an attack on the North.
"This large-scale saber-rattling kicked off by the U.S. in the wake of patronizing and instigating hideous hostile acts of the South Korean puppet regime to hurt the dignity of the supreme leadership of (North Korea) is an undisguised military provocation," the North's Defense Ministry said in a statement released on the government-run Korean Central News Agency Web site.
The exercise was suspended Monday night as Typhoon Bolaven approached. The storm churned north along the west coast of South Korea Tuesday knocking down trees, some buildings, causing widespread power outages and killing more than a dozen people.U.S. military installations across the peninsula were largely spared any significant damage related to the storm aside from some downed trees and a few brief power outages.
Before suspending the exercise, officials had made a number of moves in anticipation of the strong winds and rain Typhoon Bolaven was expected to bring to South Korea, including moving a number of operations indoors from the large tents in which they had been housed.
That may turn out to have a secondary benefit as yet another storm appears to be following a similar path toward the Korean peninsula that could impact troops involved in the exercise Thursday night and Friday morning.
According to the latest forecast, Tropical Storm Tembin is projected to veer 15 miles west of Kunsan Air Base at 6 p.m. Thursday, five miles west of Osan Air Base and Camp Humphreys at 1 a.m. Friday and 10 miles west of Yongsan Garrison at 3 a.m. Friday.
The storm is packing sustained 52-mph winds and 62-mph wind gusts.
Stars and Stripes reporter Dave Ornauer contributed to this report.
---
---
---
---