US sailor found dead at public park near Sasebo Naval Base
by
James Bolinger Hana Kusumoto
May 10, 2019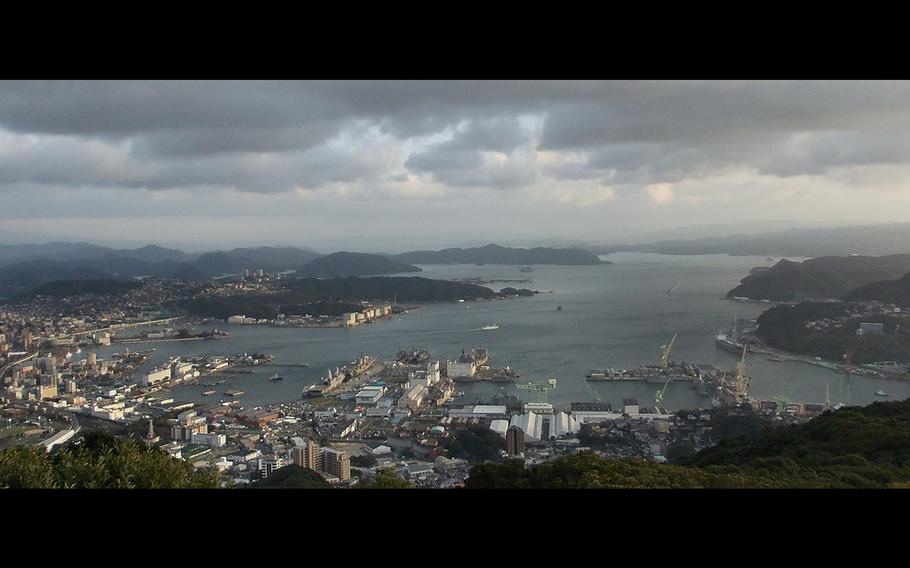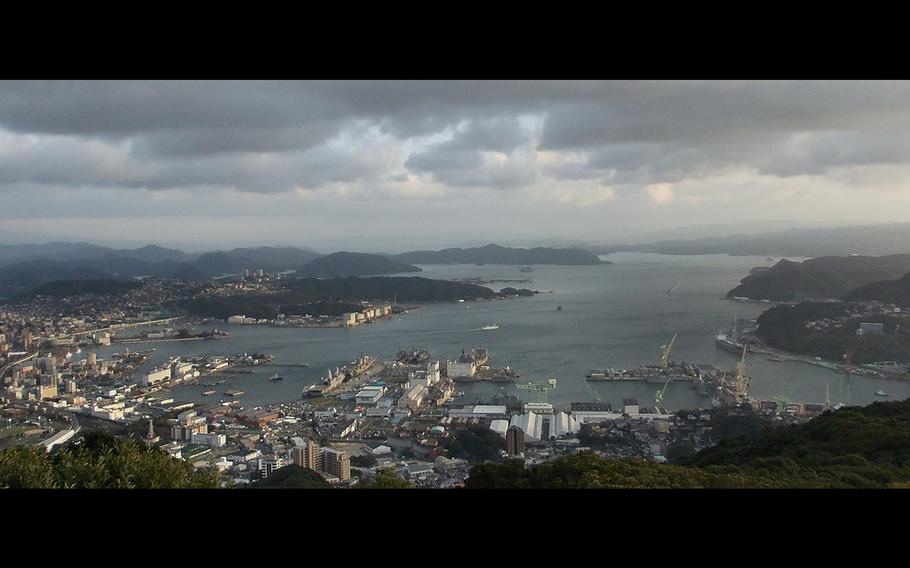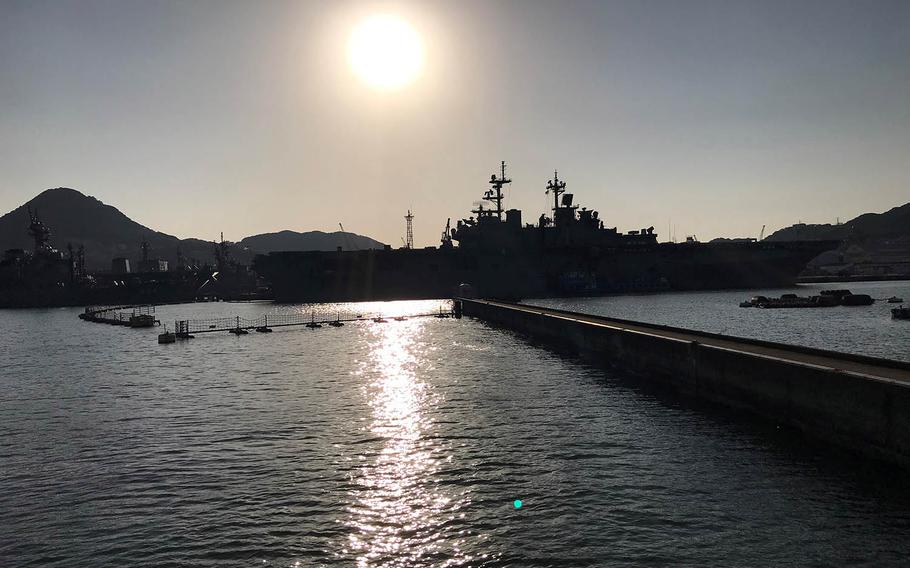 A U.S. sailor has been found dead at a public park near Sasebo Naval Base in southwestern Japan, local police and a base spokesman said Friday.
The body of the sailor, identified only as a male, was found just before midnight Thursday in a park in Sasebo's Hirase area, near the base, according to Nagasaki prefectural police.
Police and Navy security personnel discovered the body, said a police spokesman, who did not provide further information on the sailor's identity.
Police are investigating the cause of death, according to a statement from base spokesman Aki Nichols.
"We are fully cooperating with the Sasebo police who have jurisdiction in this investigation," Nichols wrote via Facebook Messenger to Stars and Stripes. "Our greatest sympathies go to the family of the service member and all who are affected by this tragic incident."
kusumoto.hana@stripes.com Twitter: @HanaKusumoto
bolinger.james@stripes.com Twitter: @bolingerj2004