US relocating radar, space surveillance telescope to Australia
by
Jennifer Hlad
November 14, 2012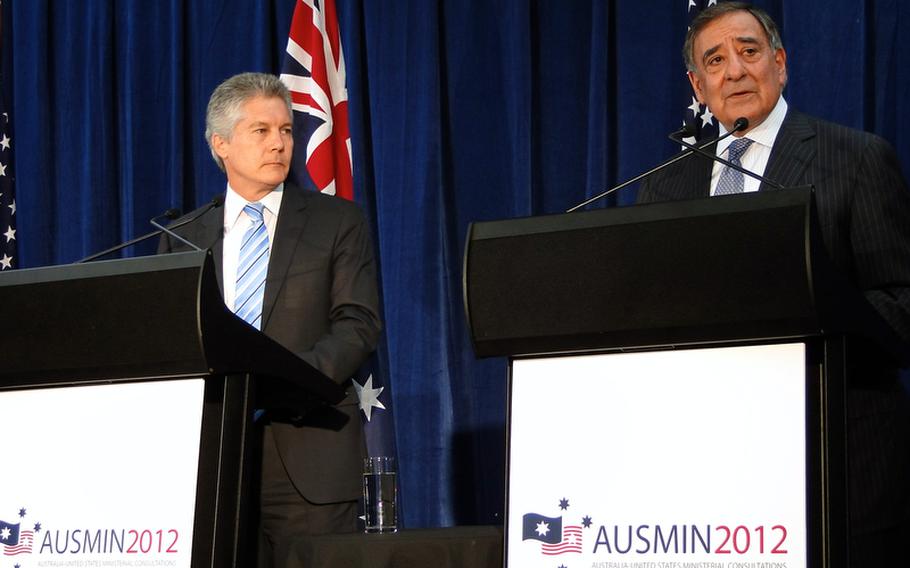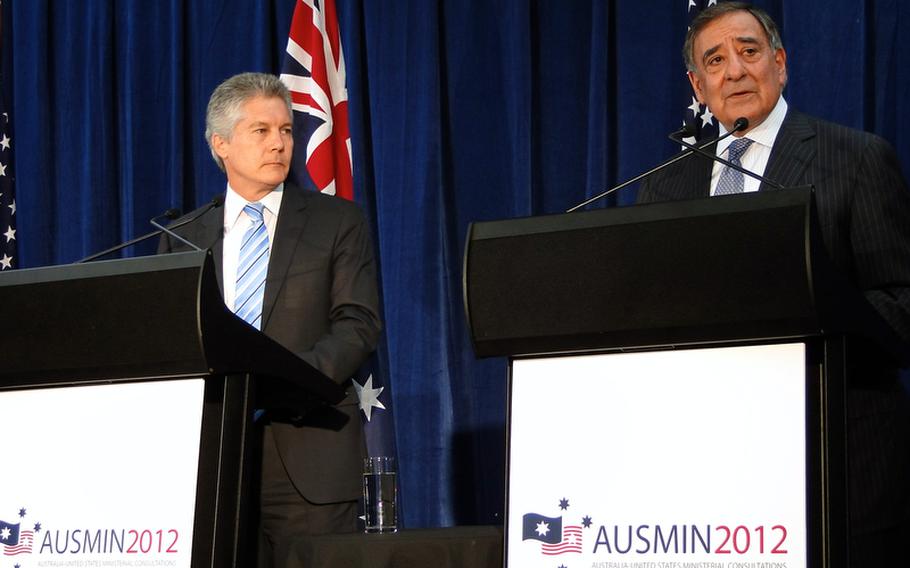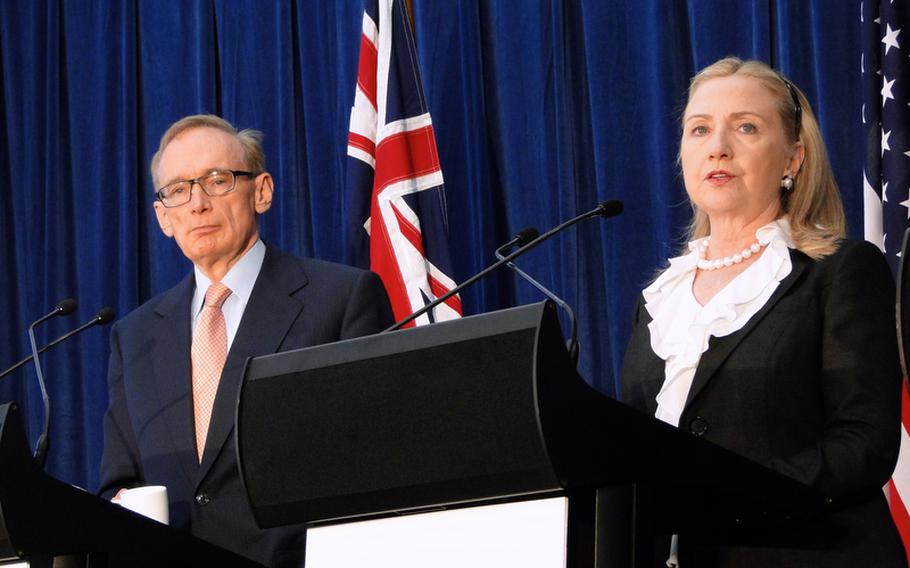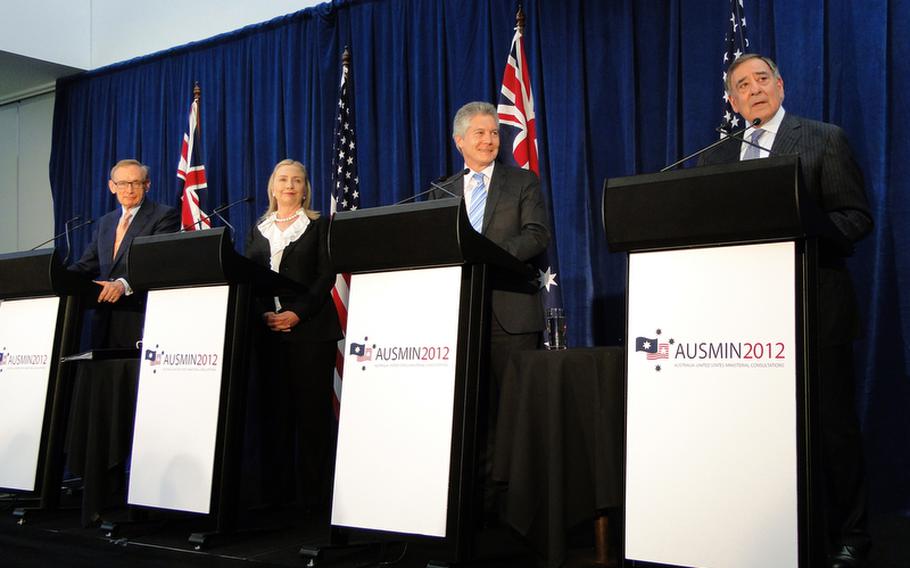 PERTH, AUSTRALIA — The United States is moving a radar system and space surveillance telescope to Australia, marking the first such space tracking system in the Southern Hemisphere, leaders from both countries announced Wednesday.
The C-band radar system can track up to 200 objects in space a day and track the launches of missiles and satellites throughout Asia. Australian Defense Minister Stephen Smith said it also can track space debris, which he said is critically important.
The space surveillance telescope was developed by the Defense Advanced Research Project Agency (DARPA) for deep-space surveillance.
The agreement "represents a major leap forward in bilateral space cooperation and an important new frontier in the United States' rebalance to the Asia-Pacific region," Defense Secretary Leon Panetta said.
The radar system, currently located on Antigua, will be permanently based at a communication station in western Australia and operated by a team with members from Australia and the U.S. Air Force, senior defense officials said. It will be delivered in 2014.
Additionally, Australia has commissioned an economic and social assessment study to determine the impact of raising the number of Marines doing six-month rotational deployments to Darwin, Australia, from roughly 250 to 11,000 at a time by 2014, Smith said.
Twitter: @jhlad