US military on Okinawa eases drinking restrictions
by
Travis J. Tritten tritten.travis@stripes.com
June 3, 2013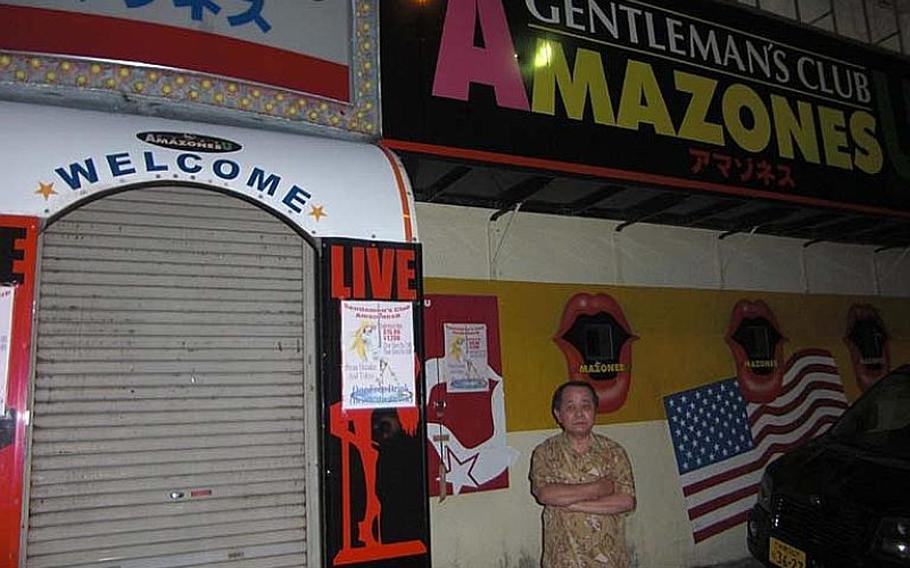 CAMP FOSTER, Okinawa — The U.S. military has eased a 6-month-old ban on off-base drinking on Okinawa.
Servicemembers stationed on the island are now allowed up to two drinks while eating dinner at an off-base restaurant between 6 and 10 p.m., but drinking in Japanese bars and clubs remains against the rules, the Marine Corps and Air Force said this week.
The U.S. military imposed a curfew throughout Japan in October following the gang-rape of an Okinawan woman by two sailors. Other rules on drinking followed, including the off-base alcohol ban on Okinawa amid a string of embarrassing off-base incidents that included drunken home invasions and public disturbances.
U.S. Forces Japan issued relaxed rules for the Navy, Air Force and Army on mainland Japan in February, allowing those servicemembers to drink outside base gates except during a midnight-to-5 a.m. curfew.
The military has remained tough on Okinawa drinking regulations, which have drastically curbed island nightlife and caused dozens of Japanese bars to fold.
In recent months, few incidents of misbehavior have stoked local outcry on the island, site of protests over the large military presence here. However, Japanese media did report that an airman damaged a vehicle off base with a piece of wood after drinking heavily on Sunday, shortly after the change in drinking rules.
It is still unclear whether the tight restrictions and curfew have reduced the average number of crimes committed by U.S. military personnel on Okinawa, according to police arrest statistics.
Police reported three criminal arrests of adult military personnel in the first four months of the year and arrests of nine minor dependents of U.S. personnel. The average number of such arrests over a four-month period is about 14, according to police data for 2008-12. Those statistics do not include drunken driving arrests and other traffic violations, which are not compiled by prefectural police for U.S. personnel.
Overall, Americans connected to the military accounted for only about 1 percent of the 969 criminal arrests on Okinawa so far this year, though incidents such as the vandalism of vehicles and other public disturbances often generate widespread Japanese media coverage.
Stars and Stripes reporter Chiyomi Sumida contributed to this report.
---
---
---
---