US military, Japanese government agree to let civilian flights share Yokota airspace for Olympics
---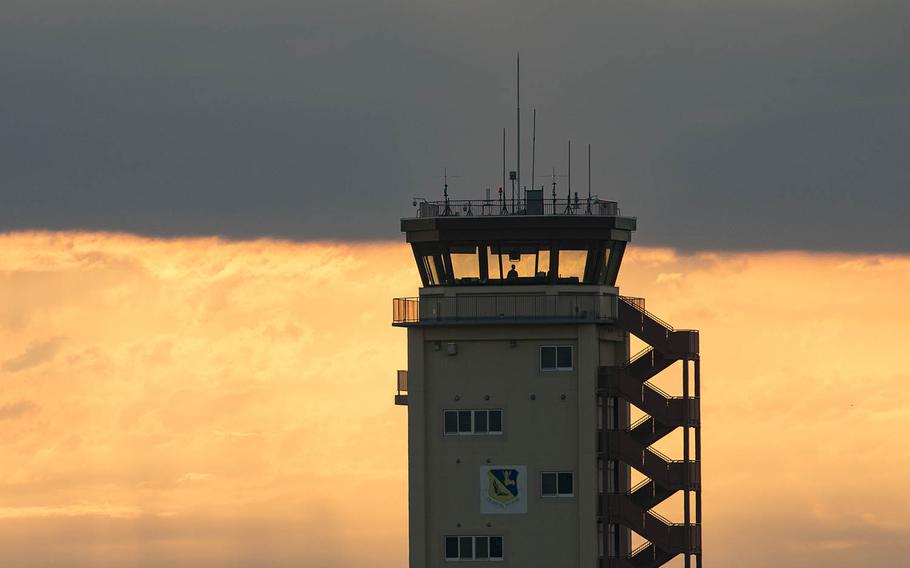 YOKOTA AIR BASE, Japan — Jets bringing visitors to the Tokyo Olympics will be allowed to pass through airspace surrounding an American military base following an agreement reached by U.S. Forces Japan and the Japanese government.
Officials from both countries have haggled in recent months over control of airspace around Yokota, home to the 374th Airlift Wing, 5th Air Force and USFJ.
The airspace, controlled by the 374th Operations Support Squadron, includes the skies over Tokyo's western suburbs and parts of Saitama, Tochigi, Gunma, Kanagawa, Shizuoka, Niigata, Nagano and Yamanashi prefectures.
Japanese officials plan to use the airspace to increase capacity at Haneda International Airport, one of two major gateways for visitors to the Japanese capital.
To get access to the airspace they had to negotiate with the U.S. military, which regards the area as important for maintaining its readiness to defend Japan.
The proposed new flight path would mainly be used by international flights in late afternoon, an official with Japan's Ministry of Land, Infrastructure, Transport and Tourism said in November. About 14 flights would pass through the airspace each hour, he said.
The parties have now agreed on a plan that will allow more flights into Haneda, USFJ spokesman Air Force Col. John Hutcheson said in an email Wednesday.
"This basic agreement … reflects the United States unequivocal support for a successful 2020 Olympic and Paralympic Games as well as Japan's goal to increase tourism to 40 million travelers by 2020," he said.
The two sides will continue to finalize the technical procedures needed to implement the plan.
"The agreement … allows for increased civilian air traffic while ensuring safety and preserving U.S. military operational capability to support Japan's defense and contribute to regional peace and security," Hutcheson said.
robson.seth@stripes.com Twitter: @SethRobson1
---
---
---
---