US military in Japan wrestles with curfew's ineffectiveness
by
Matthew M. Burke Travis J. Tritten
November 27, 2012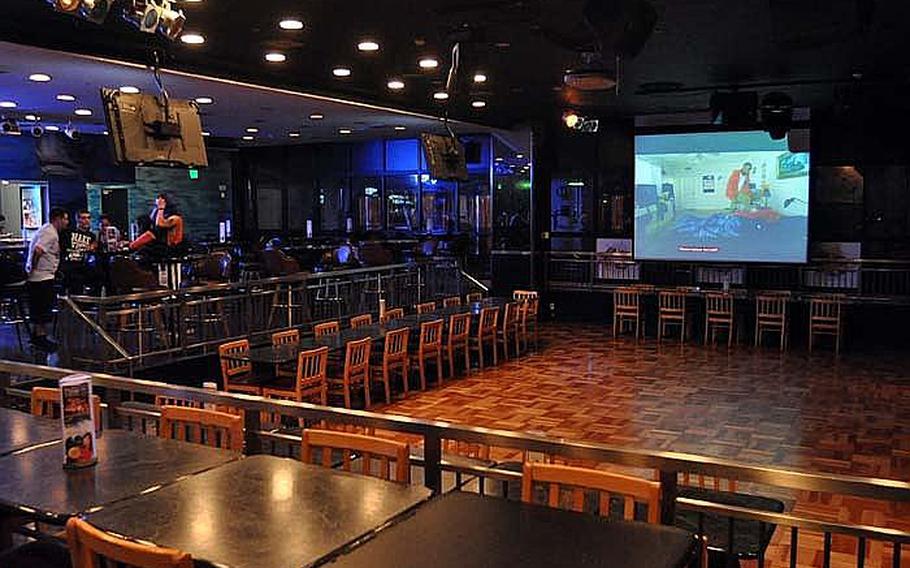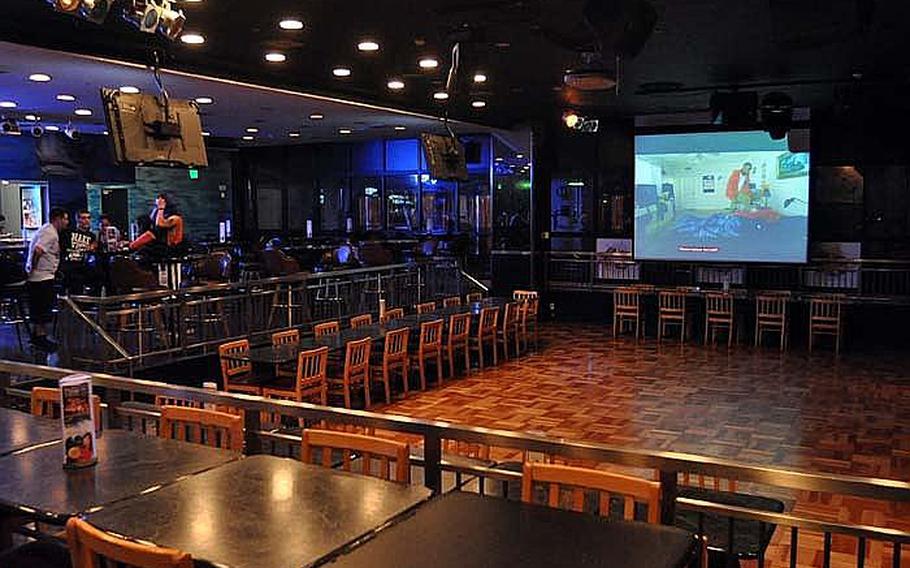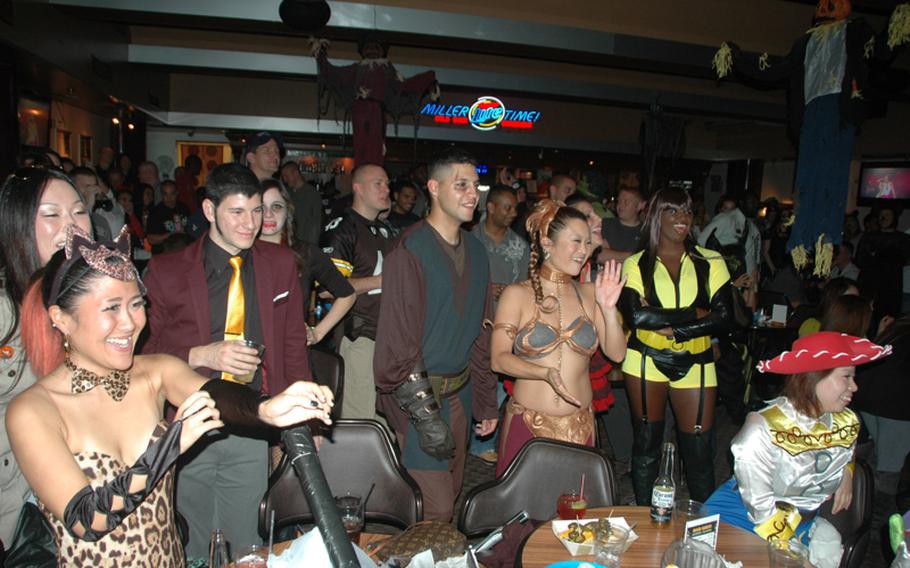 CAMP FOSTER, Okinawa - Following the latest incident of drunken off-base misbehavior, the U.S. military and Japan faced the realization this week that a month-old curfew for servicemembers has failed to stem the crimes that are rocking the alliance.
The military services have scrambled to reinforce rules and rein in troops after a continuing string of incidents despite the curfew, and a frustrated Japanese government has called for a bilateral meeting Wednesday to discuss ways to make the restrictions work effective.
Servicemembers were barred in October from being out between 11 p.m. and 5 a.m. following the alleged gang-rape of an Okinawan woman by two sailors. Since then, the Air Force, Navy and Marine Corps have all been caught up in alleged instances of troops drinking, breaking curfew and having run-ins with Japanese authorities.
Vice Adm. Scott Swift, commander of the U.S. 7th Fleet, said Tuesday the curfew has not reduced the number of off-base incidents enough and the service must work to keep sailors in line under increased scrutiny from the Japanese.
"I don't believe we'll ever get to zero incidents, but quite frankly the standard that is being applied to us by people in the region is that they don't want any more incidents and our challenge is to see how we can immediately and drastically reduce the numbers that we have," Swift told Stars and Stripes.
Swift said drinking is partly to blame for curfew violations. The Navy said Monday that sailors are now no longer permitted to drink in their homes after 10 p.m. and that base clubs will stop serving alcohol a half-hour earlier. Servicemembers with past alcohol-related violations face even tougher rules.
"The majority of these incidences have involved individuals that have had alcohol-related problems in the past," Swift said. "Alcohol is a major part of the problem, but the core problem is personal behavior."
There have been courtesy patrols, increased checks at base gates and quarterdecks and new "core training" on military values. But the military in Japan still depends largely on the responsibility of individual servicemembers to follow the curfew and return to bases before the deadline.
Recently that system has failed military commanders and led to a series of embarrassing arrests and incidents.
The 23-year-old petty officer who allegedly undressed and urinated in an anime and Internet cafe Friday was the fourth widely publicized incident involving a servicemember apparently violating the curfew. Commander Naval Forces Japan said it would not speculate Tuesday on how the sailor avoided curfew rules, but Swift said that he was staying in the same building as the café, a loophole the revised restrictions are said to have closed.
This month on Okinawa, an airman was accused by Japanese police of drinking at an off-base bar after curfew then breaking into an upstairs apartment, punching a sleeping 13-year-old and then falling from a third-floor window. In a separate incident on the island, a Marine officer was arrested by local police after drinking off base through the night and then trespassing in a Japanese apartment.
There has been tragedy, too. On Oct. 28, a Sasebo sailor was found dead in a train station around 5 a.m. Japanese police said it appeared he was electrocuted after climbing on a train. They are investigating whether alcohol was involved.
And there are concerns that the restrictions may encourage binge drinking before the nightly deadlines.
Capt. Justin Jacobs, a spokesman for the Marines in Japan, said the service ordered the curfew with the expectation that Marines would follow the rules. Unit commanders are expected to punish those who do not, though the severity of the punishment is left up to the unit.
Meanwhile, those Marines who live in off-base housing and who do not pass gate checks to get home are held to an honor system, Jacobs said. The service said it is not planning any additional curfew regulations.
"The rules are in place to stop as many of these [cases] as we can but it does not overrule free will," he said. "Ninety-nine point nine percent of our Marines are doing the right thing."
Still, the spate of incidents has angered the Japanese public at a delicate time for U.S.-Japan relations. Many on Okinawa were already angered by the U.S. decision to deploy tilt-rotor Osprey aircraft to the island despite public protests over safety concerns. The revelation that two sailors may have gang-raped and robbed a local woman in a parking lot in October - just after the Osprey arrival - further enflamed an island still haunted by the 1995 abduction and gang rape of a schoolgirl by servicemembers.
Senior U.S. military and diplomatic officials are scheduled to meet Wednesday with Japanese officials in the ministries of defense and foreign affairs, national cabinet members, local Okinawan government representatives and police to discuss how to smooth over the continuing problems with the curfew, according to the Japan Ministry of Foreign Affairs. Okinawa Governor's Office Director General Susumu Matayoshi will represent the governor at the meeting.
Matayoshi said the curfew is not working and the results have left Okinawans only skeptical about the military's efforts to stop crime.
"There is no way for us to know how the system is being operated. What are the punishments against violators?" Matayoshi said. "What if you leave before the curfew and return to the post after the restricted hours, and so forth?"
A more transparent policy is needed to gain the trust of Okinawans, he said.
Stars and Stripes reporter Chiyomi Sumida contributed to this report.