US, Japan defense officials discuss how to address chemical contamination near American bases
by
Caitlin Doornbos
January 17, 2020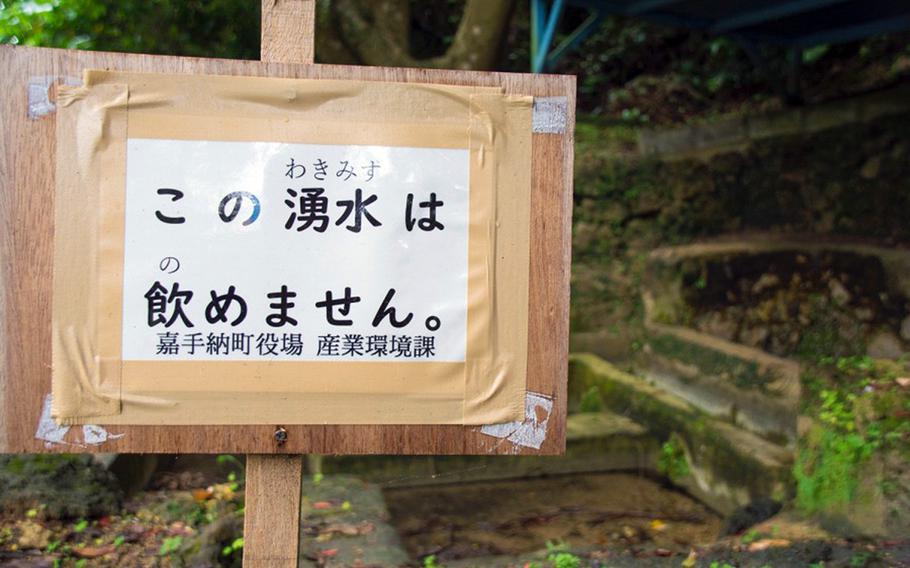 Top U.S. and Japan defense officials spoke about toxic chemicals detected near U.S. bases in Japan during a meeting at the Pentagon on Tuesday, according to the Japanese Ministry of Defense.
Acting U.S. Secretary of Defense Mark Esper and Japanese Defense Minister Taro Kono discussed "how U.S. and Japan can cooperate in responding to issues such as [perfluorooctane sulfonate and perfluorooctanoic acid] and to comprehensively advance the discussions," a defense ministry news release summarizing the meeting stated on Wednesday.
Tokyo officials detected the chemicals, commonly known as PFOS and PFOA, in two wells near Yokota Air Base during a survey from December 2018 to January 2019, according to the Tokyo Metropolitan Government's Bureau of Social Welfare and Public Health.
The chemicals, which are used in cleaning products and in the type of firefighting foam used at airfields, were detected near Yokota at levels about 19 times above the safe standard set by a U.S. drinking water health advisory, the Asahi newspaper reported Jan. 6.
An official with the Tokyo Metropolitan Government last week said no evidence was found to directly link the pollutants with a source on the U.S. air base.
The chemicals were also found at high levels in untreated spring water near Kadena Air Base on Okinawa in 2018. Some Okinawa officials blamed the base for the contamination, but U.S. Forces Japan spokesman Marine Capt. Michael Hopkins last year said the pollution could have come from multiple sources.
PFOS and PFOA have proved toxic in tests on animals, affecting their developmental and reproductive systems, according to the U.S. Environmental Protection Agency.
The American Conference of Governmental Industrial Hygienists classified PFOA as a "confirmed animal carcinogen with unknown relevance to humans," according to the EPA.
During the meeting Tuesday, Esper and his Japanese counterpart agreed their respective governments should work together to create a task force for handling toxic chemicals, according to a Wednesday report by NHK World News.
"They reaffirmed that the understanding and cooperation of people living near bases are essential for US forces in Japan to maintain readiness in the increasingly harsh regional security environment," NHK reported.
Stars and Stripes reporter Hana Kusumoto contributed to this report.
doornbos.caitlin@stripes.com Twitter: @CaitlinDoornbos