US Green Berets join in Nepal earthquake relief
by
Jon Harper
April 27, 2015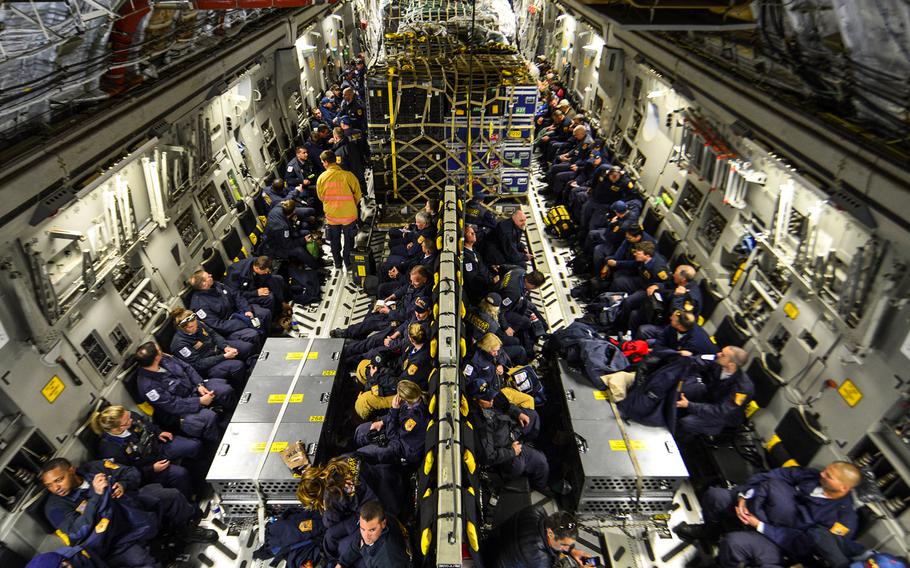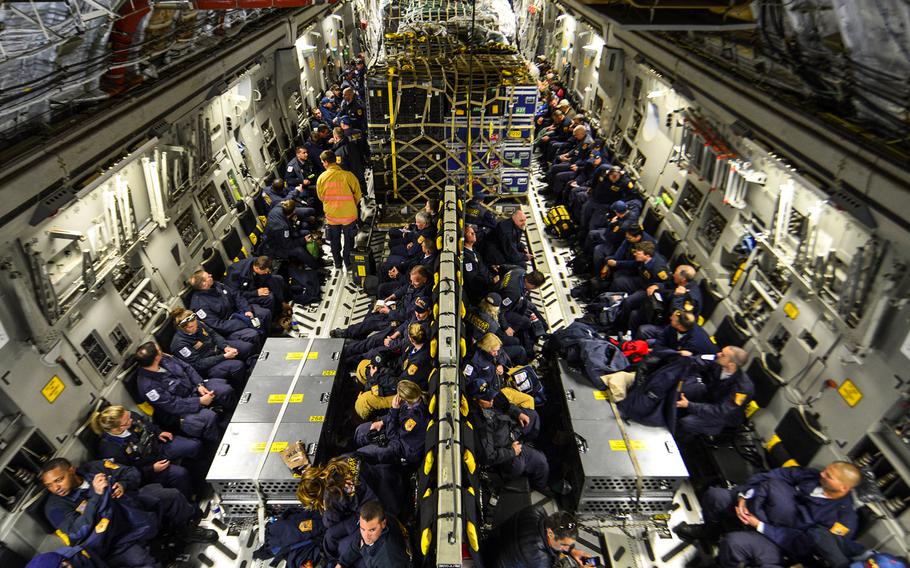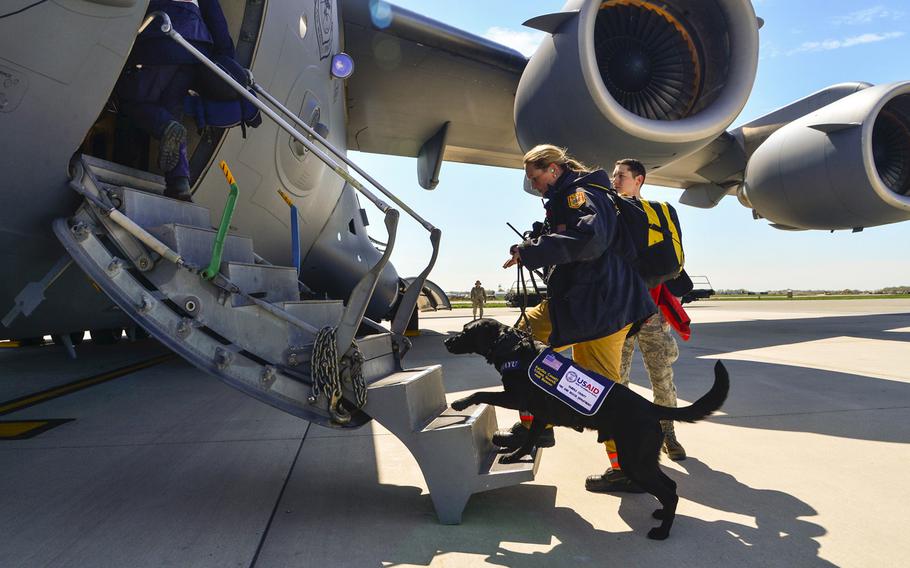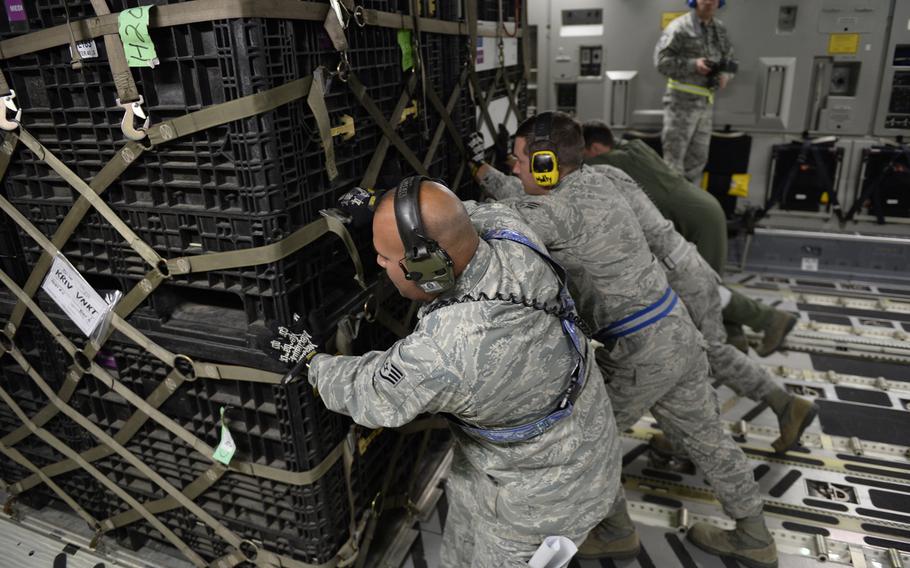 WASHINGTON — U.S. Army Green Berets who were training in Nepal when a deadly earthquake struck Saturday are now staying to help with the disaster response effort, according to the Pentagon.
There were 26 Army Special Operations Forces personnel in Nepal conducting a high-altitude training exercise when the disaster struck. All of them have been accounted for, according to Pentagon officials.
The special operators will provide logistical support and medical care in cooperation with the Nepal army, and participate in search and rescue efforts to find trapped mountain trekkers, according to U.S. defense officials.
The U.S. Air Force and Army Special Operations Forces will assist in disaster relief efforts in Nepal as part of the international response to a massive earthquake that has killed thousands, according to U.S. defense officials.
The magnitude 7.8 earthquake struck central Nepal Saturday near densely populated Kathmandu, killing more than 4,000 people and causing widespread devastation in the poor mountain country. The quake and its large aftershocks caused buildings to collapse and made roads impassable and triggered an avalanche on Mount Everest, which killed mountain climbers.
The government of Nepal declared a state of emergency and requested international assistance, including search and rescue assets, rubble-removal equipment, logistical support for getting to difficult to reach areas, and medical assistance.
A U.S. military C-17 Globemaster departed Dover Air Force Base, Del., on Sunday, carrying a team of civilian disaster response workers and supplies to Nepal, the Pentagon said in a statement.
The plane is transporting about 70 personnel, including a USAID Disaster Assistance Response Team and an Urban Search and Rescue Team from Fairfax County, Va., as well as 45 square tons of equipment and supplies, according to the Pentagon.
The aircraft is expected to arrive Monday night.
Another C-17 departed March Air Reserve Base, Calif., on Monday carrying a 47-person Los Angeles County search and rescue team. That plane is expected to arrive on Tuesday, according to the Pentagon.
The Pentagon said that two U.S. servicemembers, who happened to be in Nepal participating in an emergency preparedness workshop when the disaster hit, are at the Nepal government's emergency response operations center helping coordinate the relief efforts.
A U.S. C-130, which was in Nepal prior to the earthquake, is on standby in case American citizens need to be evacuated, the Pentagon said.
The Defense Department estimated that the cost of initial U.S. military support will be approximately $700,000.
The most effective way for individuals to assist the disaster relief efforts is by making cash contributions to humanitarian organizations that are conducting relief operations, according to USAID.
Cash donations "allow aid professionals to procure the exact items needed (often in the affected region); reduce the burden on scarce resources (such as transportation routes, staff time, and warehouse space); can be transferred very quickly and without transportation costs; support the economy of the disaster-stricken region; and ensure culturally, dietary, and environmentally appropriate assistance," USAID officials said on the agency's website.
harper.jon@stripes.com Twitter: @JHarperStripes
---
---
---