US destroyers train with South Korean navy off Korean coast
---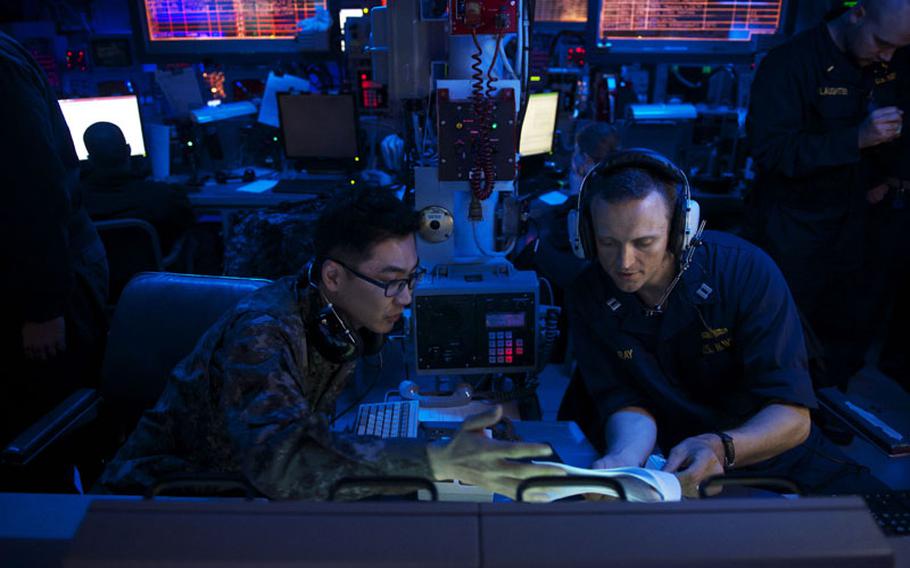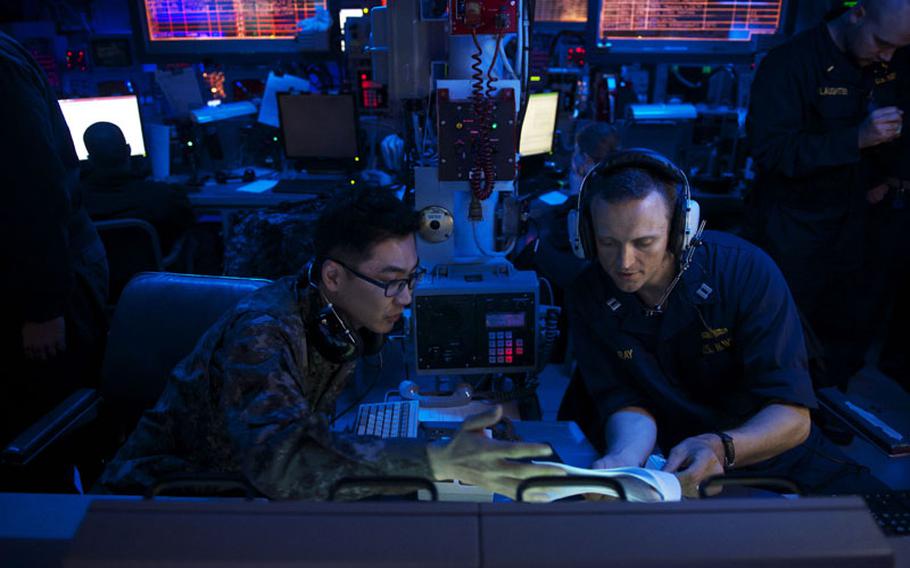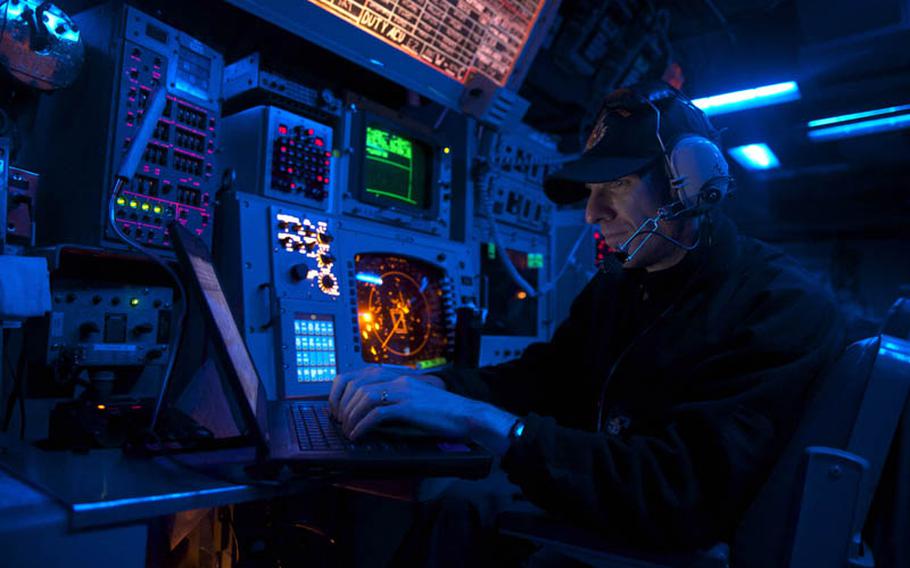 The USS Wayne E. Meyer and USS John S. McCain are participating in a training exercise with the South Korean navy off the southern coast of the Korean peninsula this week.
The Arleigh Burke-class guided-missile destroyers are taking part in the Surface Ship Anti-Submarine Warfare Readiness and Effectiveness Measure exercise with the South Korean navy.
The exercise began Monday and wraps up Friday.
"It's important for the ROK and U.S. navies to exercise routinely together at sea," Republic of Korea navy Cmdr. Kim Beom Woo said. "When we improve interoperability and teamwork between our navies, we enhance readiness and strengthen the ROK and U.S. alliance."
Liaison officers from both navies are on each countries' ships to facilitate communication during the drill.
The Meyer and McCain are in the 7th Fleet area of responsibility.
---
---
---
---