Unexploded mortar round spurs evacuations at US base in South Korea
---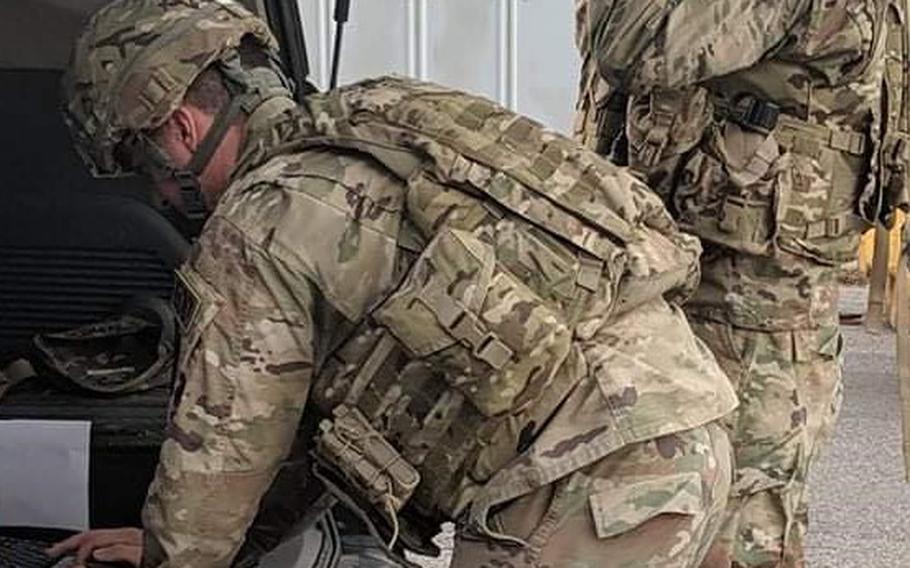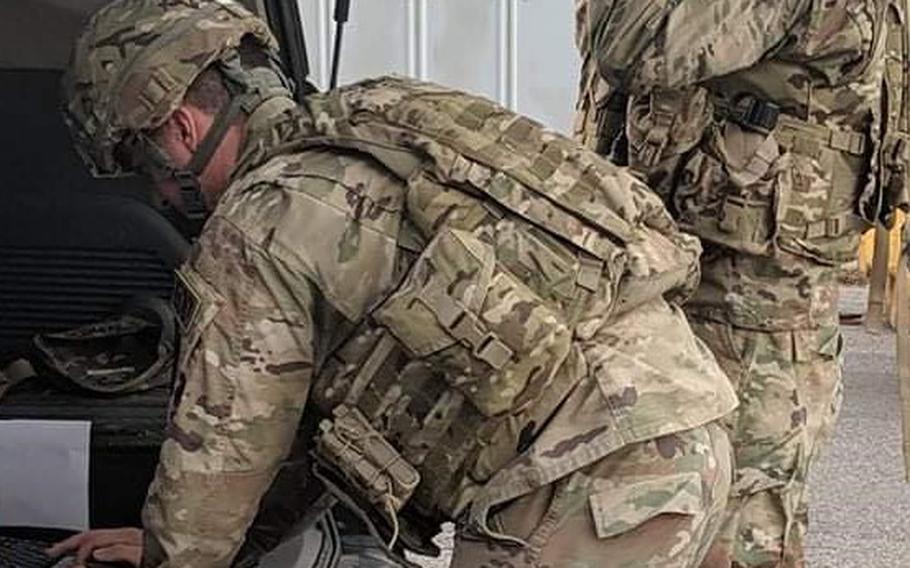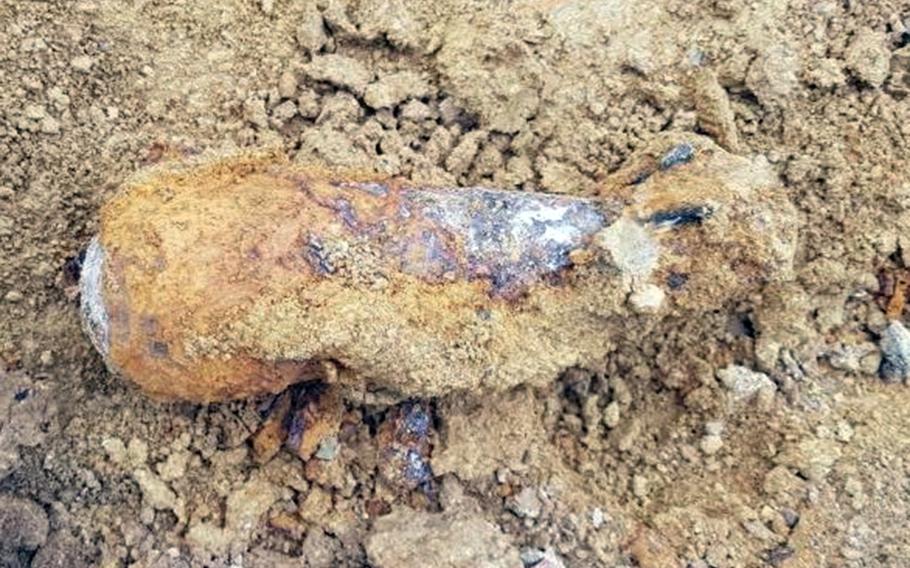 SEOUL, South Korea — Construction workers found an unexploded mortar round buried on Camp Walker, a U.S. base southeast of Seoul, on Friday, prompting the military to evacuate several buildings.
An Explosive Ordnance Disposal team along with emergency crews including local firefighters and police were dispatched to the site, which was cordoned off, according to a press release.
The team from the 2nd Infantry Division's 718th Ordnance Company "gave Camp Walker the all clear" after removing the weapon later Friday.
The mortar will be transported to a gunnery range where it will be safely detonated, officials said.
John Kirby, the acting manager for U.S. Army Garrison Daegu, which includes Camp Walker, praised the responses of all involved.
"The coordination between the garrison and the Nam-gu (local district) fire and emergency teams was flawless," he said in a statement. "From notification to all clear, safety was our number one priority."
Several businesses and facilities on the base that had been closed or evacuated as a safety measure were notified and would reopen shortly, the garrison said.
---
---
---
---