U.S., S. Korea to begin annual training exercise
by
Yoo Kyong Chang Ashley Rowland
February 25, 2011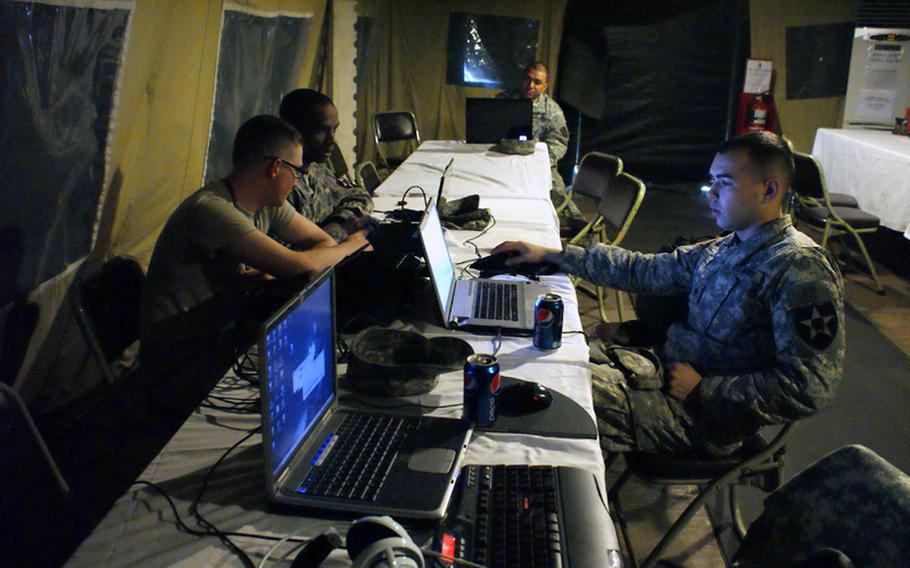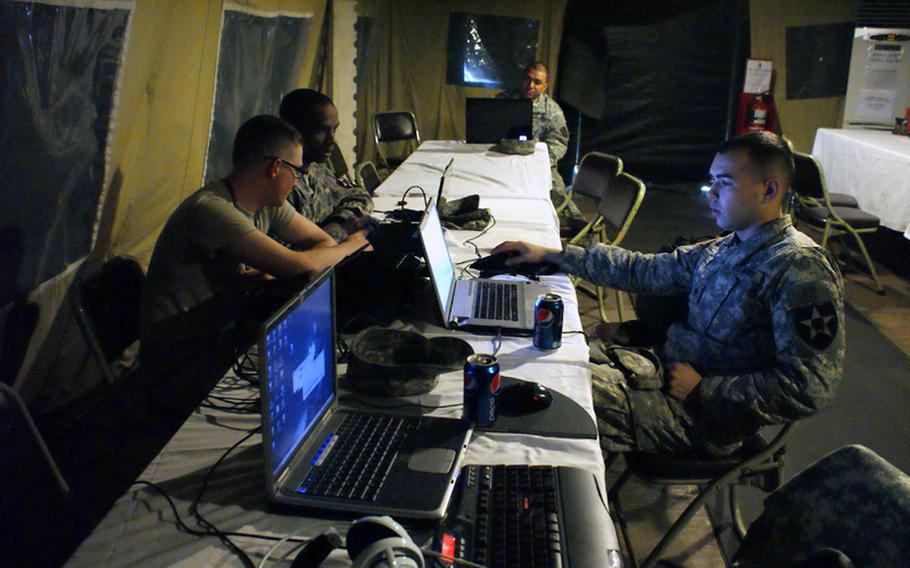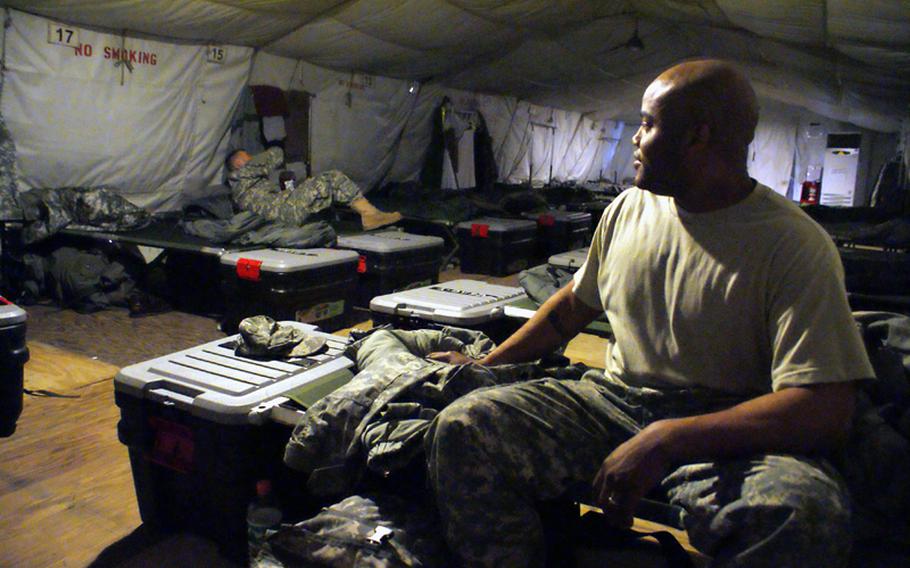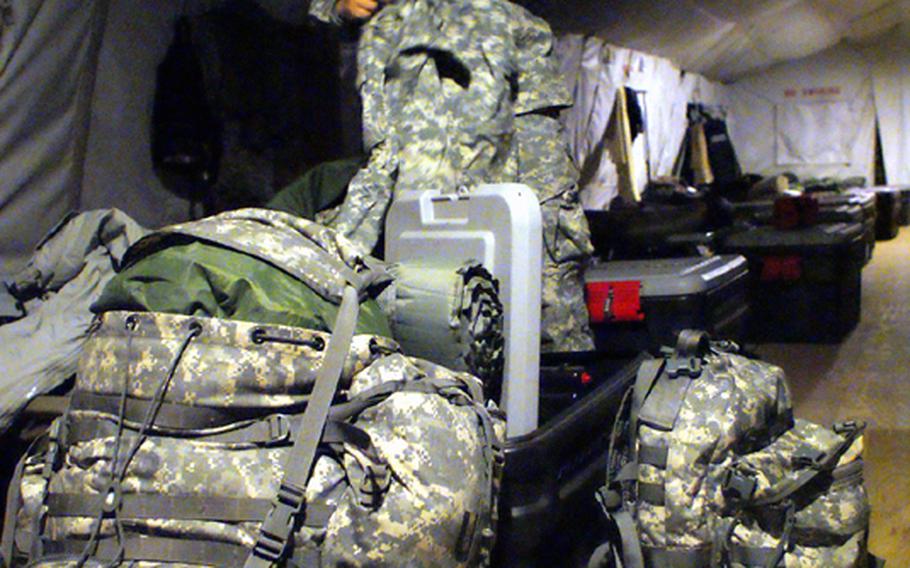 SEOUL — The U.S. and South Korea will begin their annual spring training exercise Monday against the backdrop of a North Korea that appears more volatile than it did a year ago.
In the past 11 months, North Korea has attacked the South twice and revealed a uranium enrichment facility that shows its nuclear program may be more advanced than previously thought. At the same time, the North is showing signs of internal turmoil that could indicate instability: a succession plan that appears to be underway, and news this week of food shortages so severe that citizens are foraging for grass and herbs.
This year's Key Resolve/Foal Eagle exercise is expected to focus more than in previous years on defending against small, sudden attacks like North Korea's on a South Korean warship last March and Yeonpyeong Island in November, according to the Ministry of National Defense.
About 12,800 U.S. and 200,000 South Korean troops are participating in the exercise. Key Resolve is the computer-based simulation portion, while Foal Eagle is the peninsula-wide training portion of the drill. Key Resolve is scheduled to end March 10, and Foal Eagle on April 30. A U.S. aircraft carrier is expected to take part in this year's Foal Eagle, although details have not been announced.
Tensions on the peninsula have risen dramatically since last spring's Key Resolve/Foal Eagle. North Korea is accused of sinking the Cheonan warship in March, killing 46 sailors. And on Nov. 23, North Korea shelled Yeonpyeong, located near the border between the two countries, killing two civilians and two South Korean marines.
In the weeks that followed, North Korea threatened war against the South, which promised to retaliate with force to future North Korean provocations.
Experts say North Korea is unlikely to respond with force to the exercise, which U.S. Forces Korea officials say is defensive in nature. However, many --- including Adm. Robert Willard, head of the U.S. Pacific Command --- believe that future provocations are likely at some point. Willard said earlier this month that another North Korea provocation could come in months, not years.
Meanwhile, North Korea is experiencing severe food shortages, five U.S.-based aid groups reported Wednesday after a food assessment visit this month to the North. The groups — Christian Friends of Korea, Global Resource Services, Mercy Corps, Samaritan's Purse and World Vision — reported that North Korean officials say food supplies will run out by mid-June, according to The Associated Press. Heavy rains last summer and a brutal winter have diminished the nation's food supply, the aid organizations said, according to AP.
Bae Jung-ho, director of the Center for International Relations Studies at the Korea Institute for National Unification, said North Korea may threaten the South if it refuses to give it food aid. He also believes the North may attack the South again before its 2012 elections in hopes of influencing the vote.