Top US general backs new missile defense in South Korea
---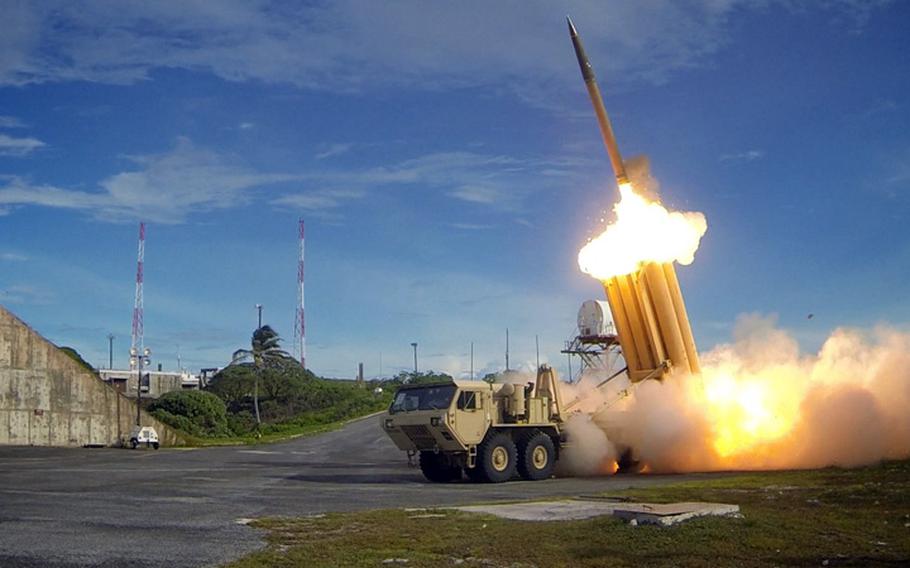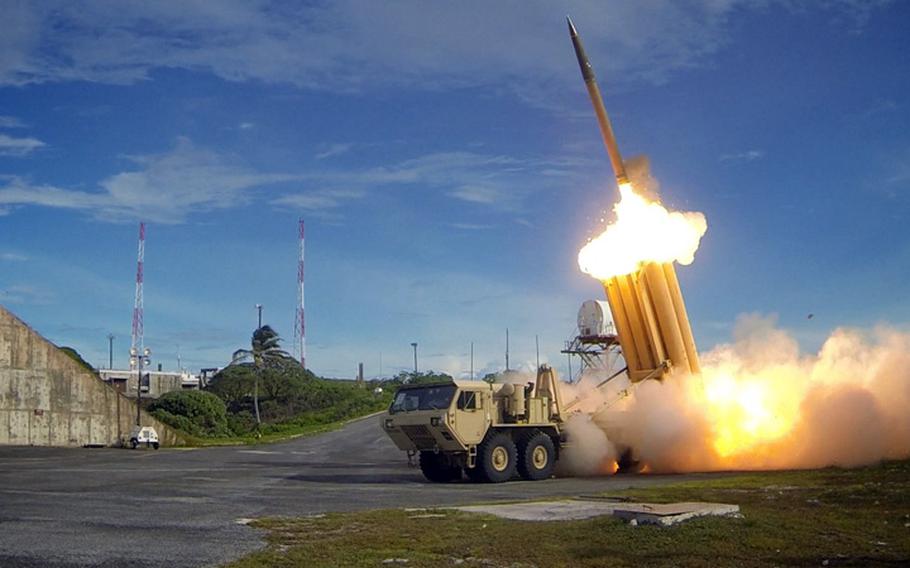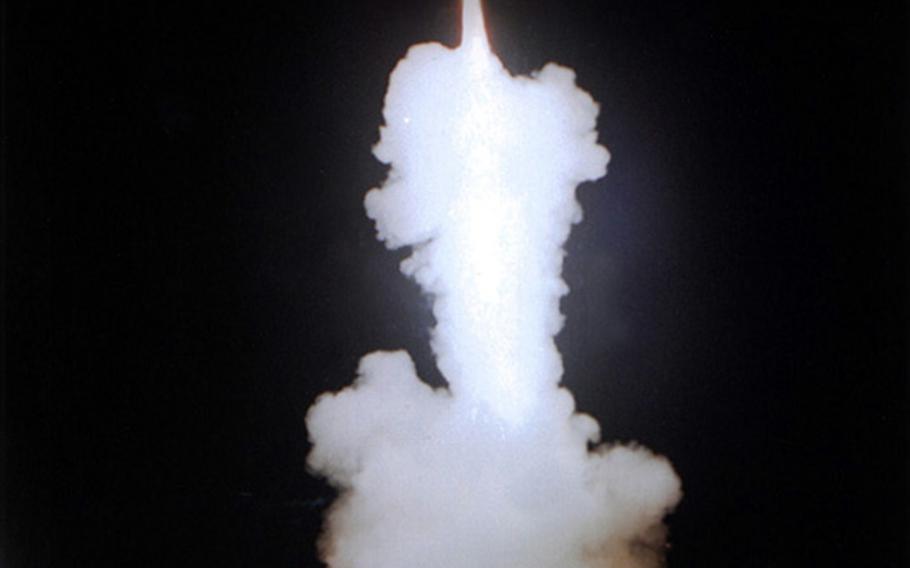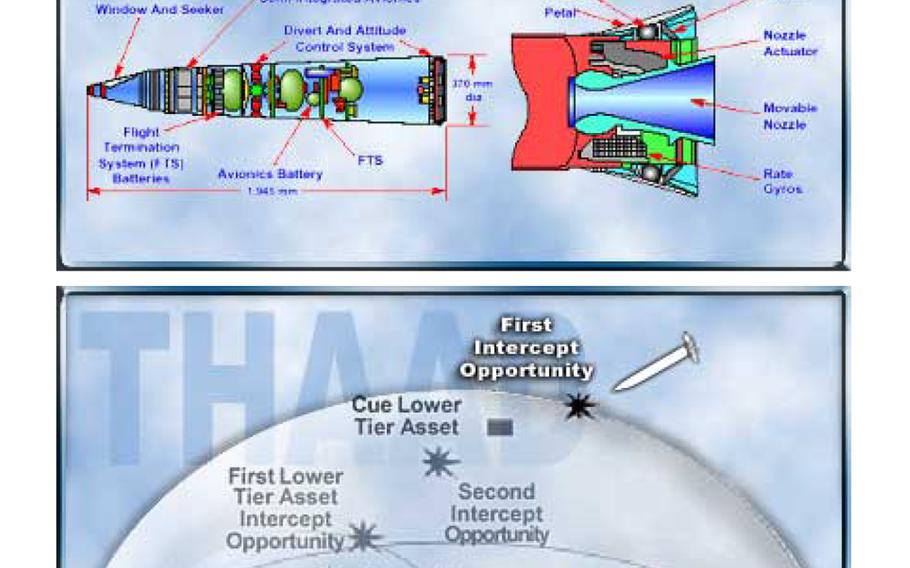 SEOUL – The top U.S. military commander in South Korea says he supports deployment of an advanced missile defense system to the peninsula in response to the threat posed by North Korea.
"There was consideration being taken in order to consider THAAD being deployed here in Korea," Gen. Curtis Scaparrotti told a defense forum hosted Tuesday by the state-sponsored Korea Institute for Defense Analyses, according to media reports. "It is a U.S. initiative, and in fact, I recommended it as the commander."
The Terminal High-Altitude Area Defense system can shoot down short-, medium- and intermediate-range ballistic missiles with a "hit-to-kill" approach, according the Department of Defense. Interceptors rely on the kinetic energy of the impact to destroy the incoming missile.
"The THAAD system provides a greater sensory array, better awareness of the threats and adds to the interoperability of all our systems," Scaparrotti was quoted as saying by Yonhap News.
He said discussions about THAAD are "in a very initial stage" and will include close consultations with South Korea.
A USFK spokesperson said by email Wednesday that neither side has made a final decision about permanently stationing a THAAD unit on the peninsula, or whether South Korea might acquire its own THAAD battery.
Last week, Adm. James Winnefeld, vice chairman of the Joint Chiefs of Staff, announced in Washington that the U.S. has conducted a survey in South Korea for possible THAAD sites.
He said Pyongyang, followed by Iran, are the chief threats to the U.S. because of their missile programs. While the U.S. has not seen the North test a missile capable of reaching the mainland U.S., that development could happen suddenly, Winnefeld said.
"We're not betting on Dennis Rodman as our deterrent against a future North Korean (intercontinental ballistic missile) threat," he said, referencing the former basketball star's trips to the country and friendship with its leader, Kim Jong Un.
Many in South Korea worry about China seeing the system as a threat and believe the U.S. is pressuring Seoul to take part in a regional missile defense system that includes Japan. Historical grievances between the two key U.S. allies and South Korean wariness over Tokyo's push for a stronger role for its military remain sources of tension in the region.
Kim Min-seok, spokesman for the Ministry of National Defense, said Wednesday that South Korea has not received a request from the U.S. to deploy a THAAD system, nor does Seoul have any plans to buy its own.
Addressing concerns that China would see THAAD as a threat, Kim said the system's interception range would cover only the Korean peninsula.
"China seems to be overreacting to this, even though there's no reason to feel conflicted," he said.
A THAAD system was sent to Guam last year.
Stars and Stripes' Yoo Kyong Chang contributed to this story.
---
---
---
---