Thousands in Misawa turn out for 'American Day'
by
T.D. Flack
June 6, 2010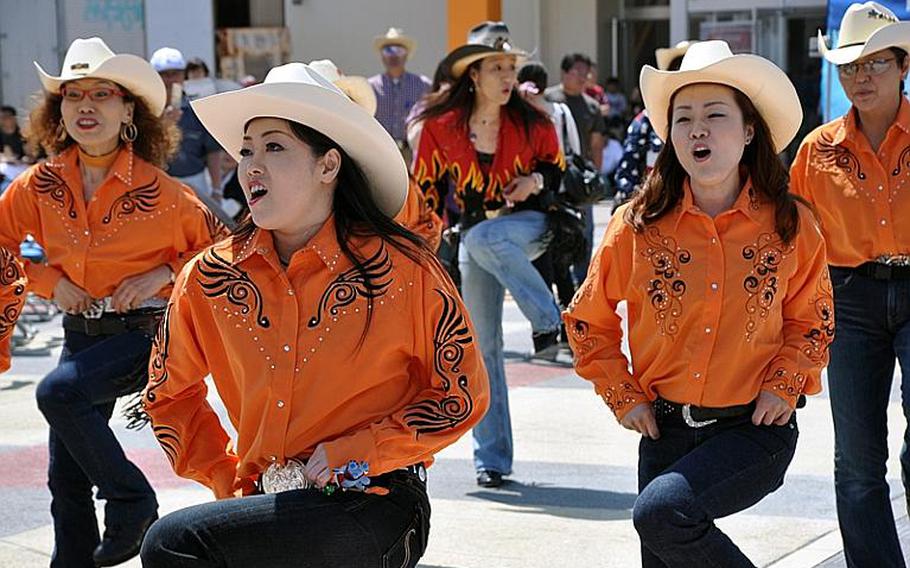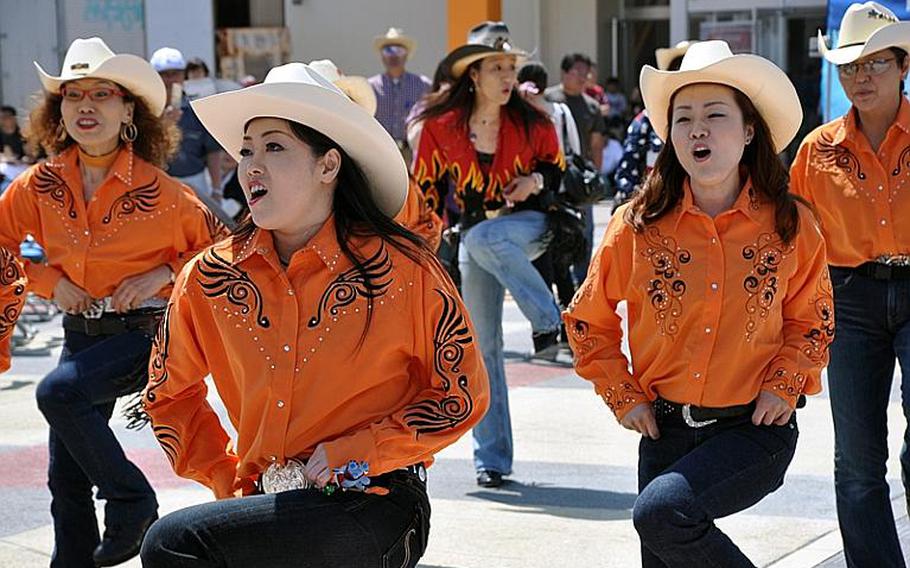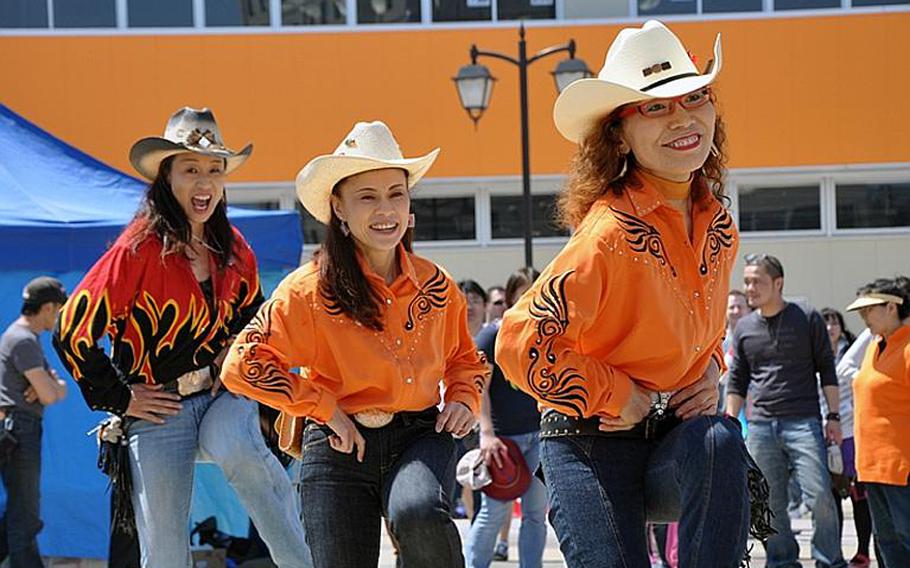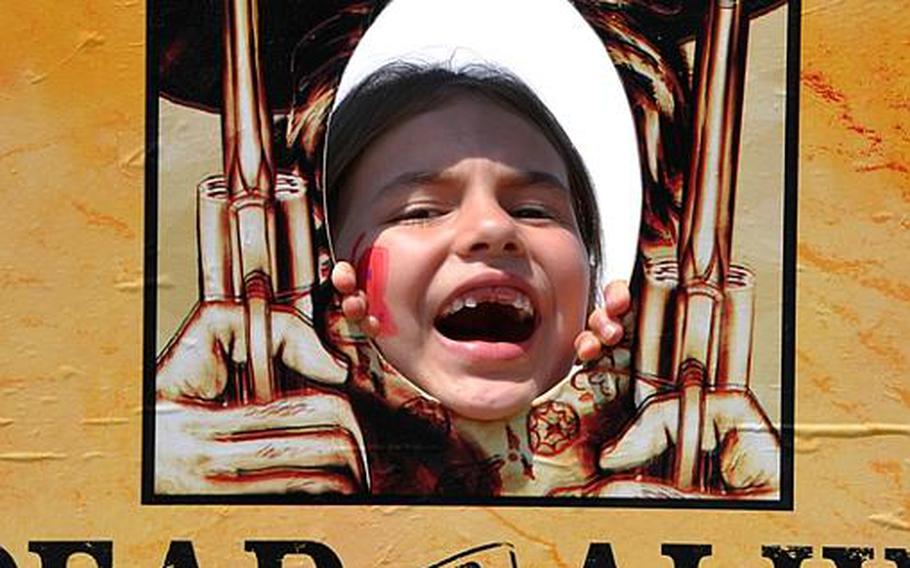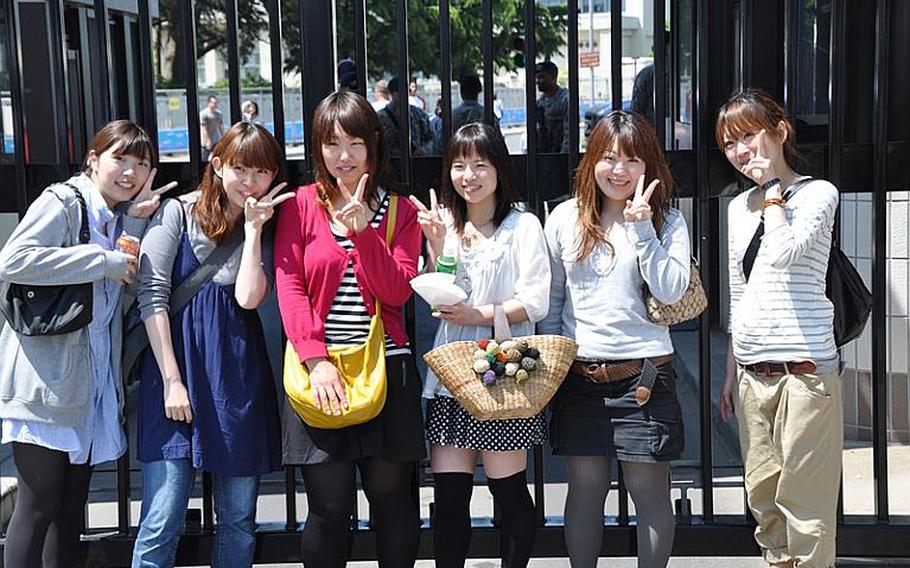 MISAWA CITY, Japan – About 80,000 visitors flooded the streets of Misawa city Sunday for American Day, the first time in four years that the event was met with sunny skies.
Hosted by the U.S. military from Misawa Air Base and co-sponsored by the Misawa International Center, the annual event is a popular draw in northern Japan.
With a theme of The American Wild West, the event included a parade, horse rides, live music and countless booths offering a wide variety of food and goods.
Many – like Air Force Staff Sgt. Ryan Wade and his wife Abbey - came dressed for the theme in jeans, boots and cowboy hats.
Col. RC Craig, vice commander of the 35th Fighter Wing, said the event is a good way to continue "to forge friendships" in the local community, which he called part of the military mission in Japan.
---
---
---
---