Spokesman for DODEA's Pacific schools arrested on suspicion of driving drunk on Okinawa
By
Aya Ichihashi Matthew M. Burke
October 1, 2019
---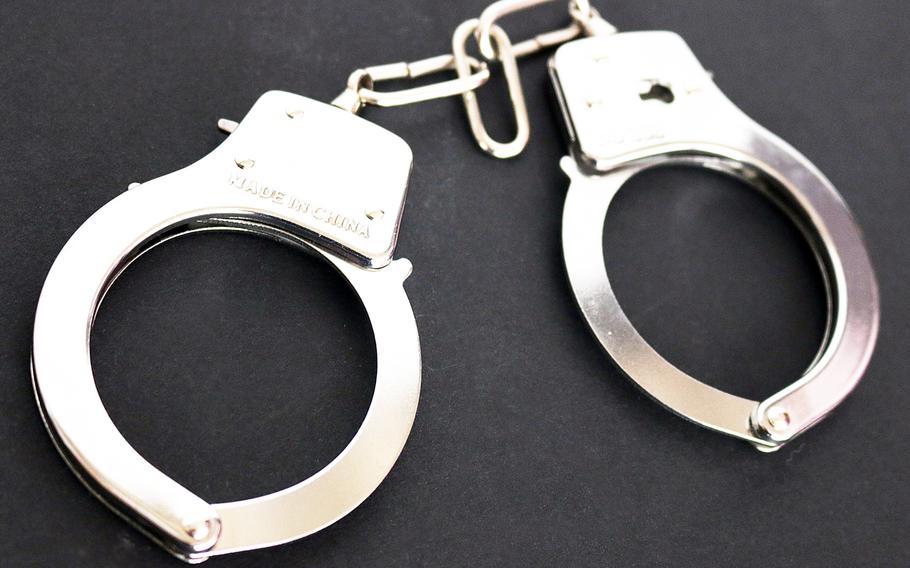 CAMP FOSTER, Okinawa — The spokesman for all Department of Defense Education Activity schools in the Pacific region was arrested in Okinawa over the weekend on suspicion of drunken driving.
DODEA public affairs official Paul Stevenson, 56, was taken into custody at approximately 5:30 a.m. Sunday on Route 58 in Kina, Yomitan village, according to Kadena Police Station Deputy Chief Officer Zenpei Agarie.
Stevenson was reportedly driving erratically, speeding up and slowing down, which caught the attention of police.
When Stevenson was pulled over, police smelled alcohol on his breath, Agarie said. A breath test measured his blood alcohol content at 0.12%, four times Japan's legal limit of 0.03%. For comparison, all 50 U.S. states have set 0.08 as the legal limit for driving under the influence or driving while impaired.
Stevenson said he had been drinking but did not remember how much or what he drank, Agarie said. The case was referred to the Naha District Public Prospectors Office.
As of Tuesday afternoon, Stevenson was being held at Okinawa Police Station in Okinawa City pending the completion of an investigation, Agarie said.
A third of the 2,222 drunken driving arrests on Okinawa in 2018 occurred between 6 a.m. and 10 a.m., according to the Okinawa Prefectural Police website. The period between 2 a.m. and 6 a.m. produced about one-fourth of the arrests that year.
Stevenson arrived on Okinawa in June to become the spokesman for DODEA Pacific, which comprises nearly 50 schools serving more than 22,500 children on military installations in Japan, South Korea and Guam.
burke.matt@stripes.com Twitter: @MatthewMBurke1
ichihashi.aya@stripes.com Twitter: @AyaIchihashi
---
---
---
---