South Korea to pursue relations with North, but there are limits
by
Jon Rabiroff Ashley Rowland rabiroff.jon@stripes.com rowland.ashley@stripes.com
September 25, 2013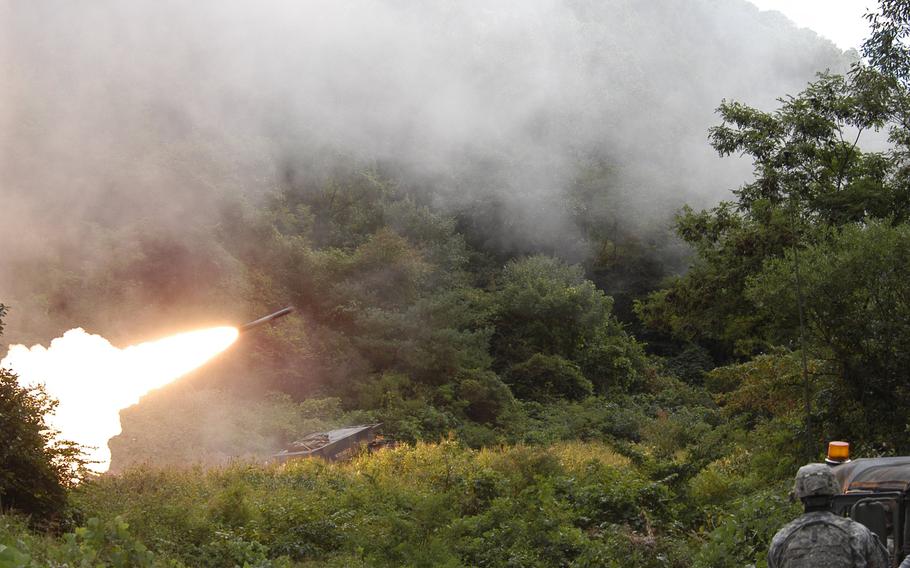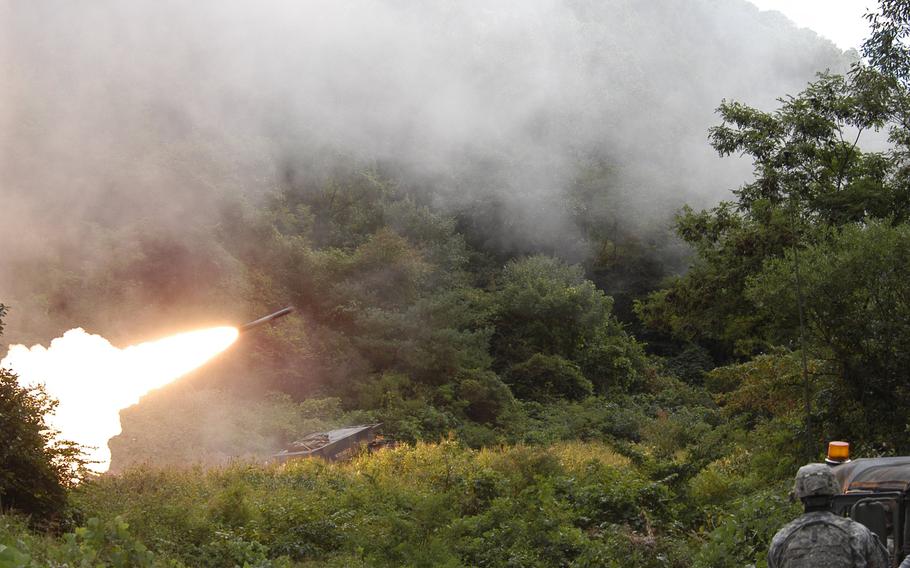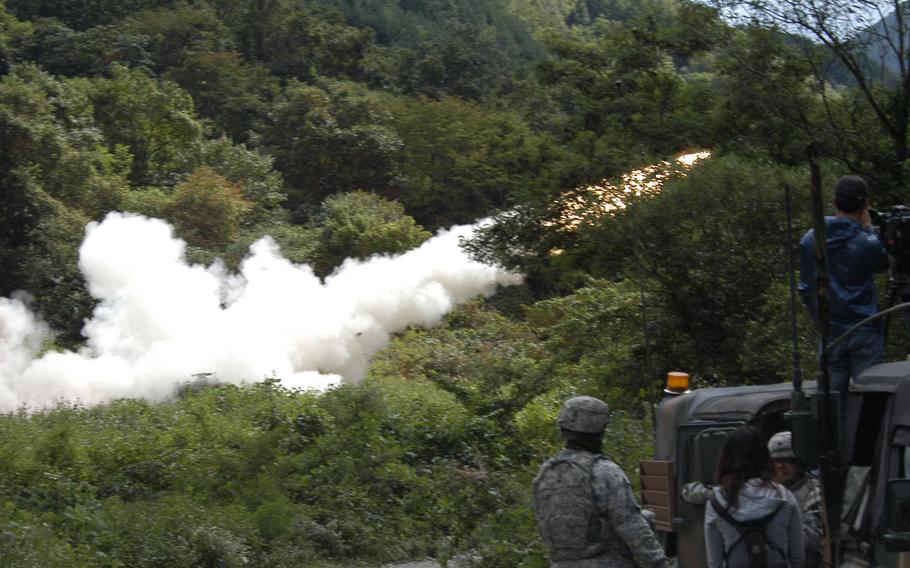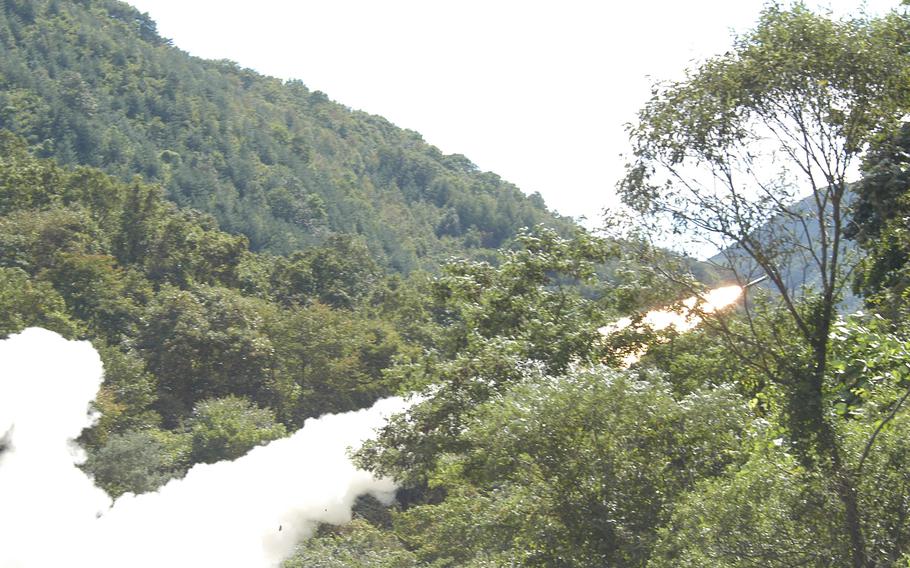 SEOUL — South Korea will pursue trust-building strategies with the North, a top unification official said Wednesday, but he cautioned that "there is inevitably a limit to the relationship" if Pyongyang does not show progress toward denuclearization.
"Their words say that denuclearization is their policy goal, but that doesn't sound authentic," South Korean Unification Minister Ryoo Kihl-jae said, speaking at an academic conference at the Asan Institute for Policy Studies. "That's why we are emphasizing actions for denuclearization."
Despite periods of increased dialogue and cooperation in past decades, Ryoo said the relationship between the two Koreas has never been without hostility and is still characterized by "conflict and distrust."
The bilateral relationship reached one of its lowest points in decades earlier this year following a North Korean nuclear test and a satellite launch. Then, amid threats of war, the North refused to allow South Korean workers to cross the Demilitarized Zone to work at Kaesong Industrial Complex, effectively closing the factory compound that was the lone symbol of inter-Korean cooperation.
Relations have appeared to thaw in recent months, but things are far from rosy.
Pyongyang allowed South Korean workers to return to Kaesong earlier this month, however the North announced last week that it would not participate in family reunions of hundreds of now-elderly relatives permanently separated by the division of the two Koreas.
South Korean President Park Geun-hye, who took office earlier this year, is emphasizing the importance of small steps that build a "sustainable" relationship between the neighbors, Ryoo said.
Seoul will continue to send clear and consistent messages to the North "so what we do is predictable by Pyongyang."
However, he warned that "trust doesn't mean just blindly believing in the other," but means reciprocating positive behavior and punishing violations of that trust.
For its part, the U.S. military here avoids saying anything provocative about the North, but periodically demonstrates its capabilities. For example, close to two-dozen Korean media representatives on Wednesday were brought to a firing range near the Demilitarized Zone where members of the 6th Battalion, 37th Field Artillery Regiment, 210th Fires Brigade, put their Multiple Launch Rocket Systems through their paces.
Before the rockets started flying Wednesday at an area known as "Rocket Valley" in northernmost South Korea, 1st Sgt. Joseph Taylor explained the rocket-launch crews are required to do live-fire exercises every six months to maintain their certification.
"Due to the high turnover of personnel here in Korea, it is important that we maintain our ability to 'fight tonight,' " he said.
rowland.ashley@stripes.com rabiroff.jon@stripes.com