Soldier gets 6 years in prison for rape of South Korean teen
---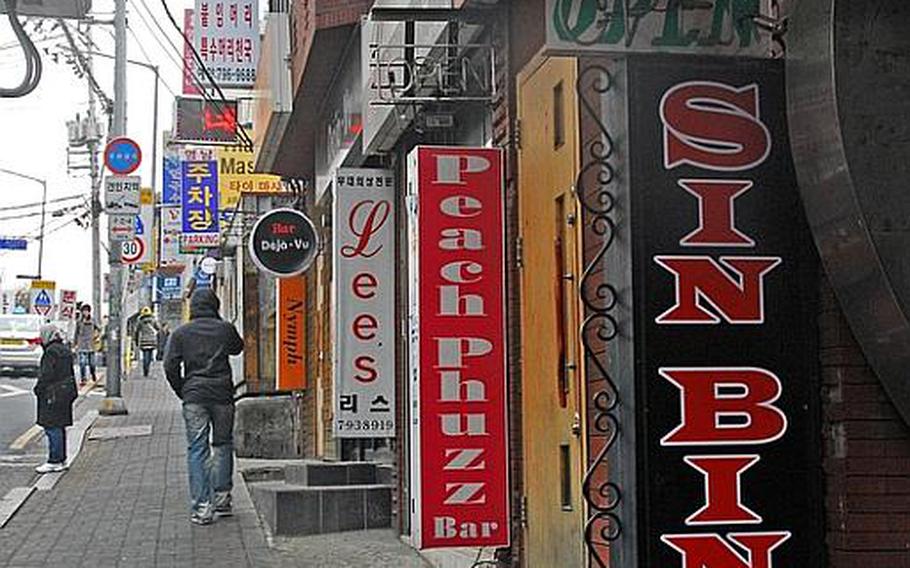 SEOUL - A three-judge panel on Wednesday sentenced a U.S. soldier to six years in prison for raping a South Korean teenager in September.
Pvt. Kevin Robinson was found guilty of raping the 17-year-old at her residence in Seoul after a night of drinking. He also was convicted of larceny for stealing the victim's laptop.
Robinson, 21, who was stationed at U.S. Army Garrison Yongsan in Seoul, shook his head as the verdict was read in the Seoul Central District Court. In addition to his prison sentence, personal data about Robinson will be available in South Korea on a media network for 10 years - a significant punishment in a country where privacy is so strictly protected that the names of criminals are often not released to the public, and their faces are blurred out in media images.
The head judge said the court considered the victim's age, the fact that she was intoxicated, the lack of Robinson having any previous convictions in South Korea and the lack of brutality against the victim, when deciding the sentence. The judge said the length of the sentence was in line with guidelines recommended by a South Korean Supreme Court committee.
Robinson's attorney said he does not know yet if the private will file an appeal within the seven days allowed by law.
During his trial, Robinson testified that he and the teenager engaged in consensual oral sex, but not intercourse.
In a hearing last month, both the prosecution and defense had acknowledged there was no direct evidence in the case, though prosecutor Yoon Byung-joon argued there was enough circumstantial evidence for a conviction, including items recovered from the scene that were stained with blood and semen. Robinson maintained his innocence throughout the proceedings, saying, "I did not rape anyone."
The case was one of two high-profile rape cases last year that touched off protests in South Korea and led to calls for changes to the U.S.-South Korea Status of Forces Agreement regarding the treatment of U.S. servicemembers suspected of crimes. In addition, U.S. Forces Korea commander Gen. James Thurman instituted an off-post nighttime curfew, which remains in effect.
In the other case, Pvt. Kevin Lee Flippin was sentenced to 10 years in prison for brutally raping another South Korean teenager on Sept. 24 in her Dongducheon boarding house.
Flippin's sentence was the most severe given to a U.S. servicemember in South Korea in nearly 20 years, prompting some to suggest Flippin was being unfairly punished because of the attention his case received in South Korea and the fact that he was an American soldier.
The Flippin case prompted comparisons to another rape case tried during the same time period, that of a South Korean man in his 20s who was sentenced to 3 1/2 years in prison for raping an 18-year-old U.S. soldier at a Uijeongbu nightclub. A South Korean court official said Flippin's sentence was harsher because of the duration and brutality of the rape.
---
---
---
---