Snakes in the grass: Poisonous habus spotted at Okinawa Marine bases as officials negotiate mowing contract
by
Aya Ichihashi Matthew M. Burke
September 3, 2019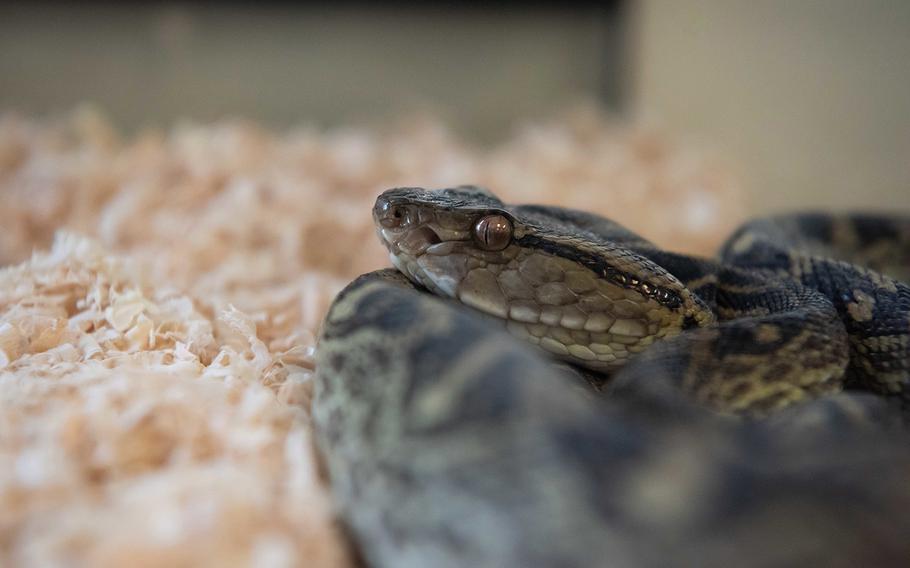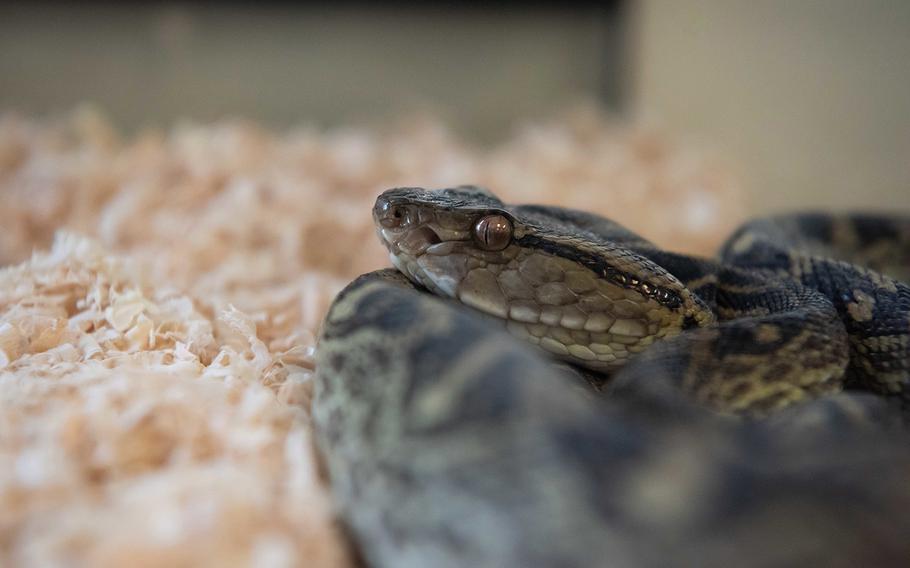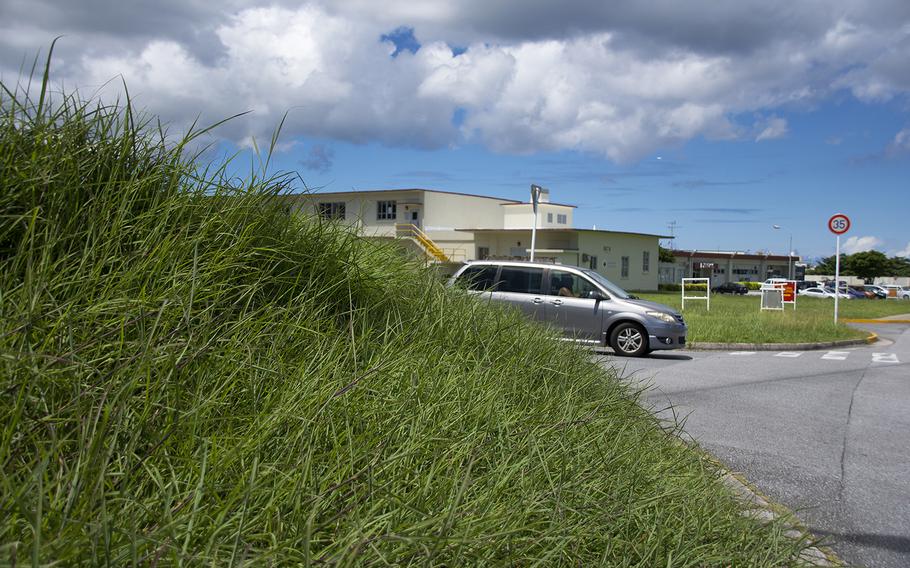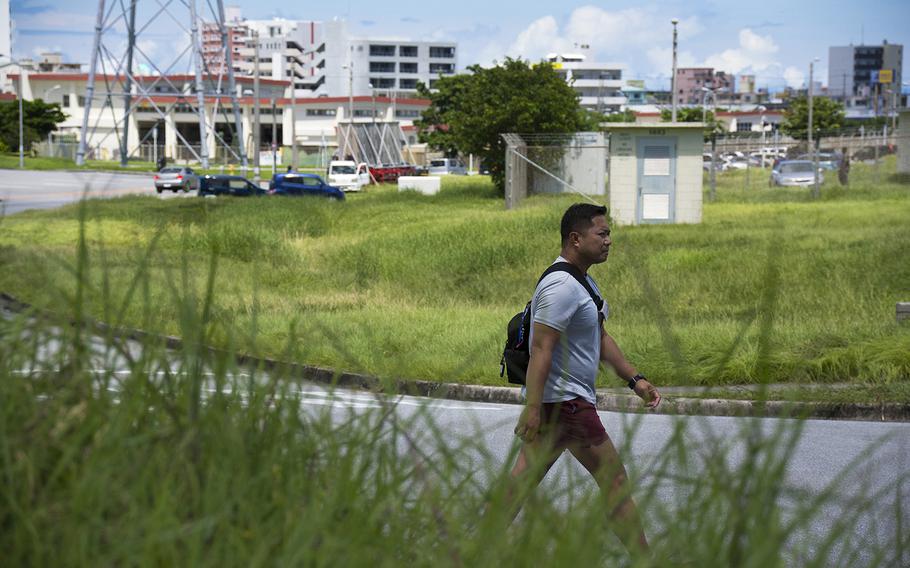 CAMP FOSTER, Okinawa — Officials on Okinawa are warning people to be wary of habu snakes on Marine Corps bases after the lack of a mowing contract has led to large swaths of tall grass and sightings of the venomous reptiles.
If left untreated, a habu's bite can be deadly.
"There have been multiple sightings of habu snakes around tall grassy areas on Camp Kinser," said an Aug. 20 Facebook post from Combat Logistics Regiment 37, 3rd Marine Logistics Group. "The grass has not been cut due to working out the new contract and unfortunately there has been a lot of rain. Please pass to anyone you know on Camp Kinser to stay out of the deep grass until it is cut."
The Marine Corps uses Japanese contractors for mowing on its bases, said a spokesman from the Okinawa Defense Bureau, which represents Japan's Ministry of Defense on the island. While some on-base contracts are negotiated and awarded by the Japanese government, the Marines serve as the contracting authority for on-base mowers.
Marine officials have had the grass cut in problem areas at various times over the past few months, but servicemembers and their families have taken to social media to complain that it has gotten so high, it obscures oncoming traffic on some base roads and encroaches on school bus stops.
The Marine Corps has prioritized grass-cutting to areas that "impact the operational readiness and training of our tenant units," as well as the "quality of life for our base residents," Marine Corps Installations Pacific spokesman Maj. Andrew Aranda said in an email to Stars and Stripes on Aug. 30.
There have been no snake bites treated at U.S. Naval Hospital Okinawa so far this year, down from two last year, Aranda wrote. Marine officials credit education for the decline.
The scope of the problem remains unclear. Marine officials did not answer Stars and Stripes' questions about how many snake sightings there have been, which bases have been affected, when the previous mowing contract expired and when negotiations on a new contract began.
The grass has reached epic heights during the past few months.
"We are diligently working through the federal regulations which allow us to make modifications to our grass cutting contracts that will bring the fastest resolution possible," Aranda said. "These improvements will not happen overnight, but we are committed to making them happen as soon as possible."
Four types of habu snakes are indigenous to Okinawa — the habu, Hime habu, Sakishima habu and Taiwan habu — according to the Okinawa Prefectural government website.
Up to 50 people on Okinawa — most often farmers or farmworkers — are bitten each year. Habu venom is hemotoxic, destroying blood cells and tissues, according to the Okinawa Institute of Science and Technology Graduate University's website. Snakebite antivenom is available but the bites can be painful and cause permanent tissue damage.
Habus are nocturnal and while they do not hibernate, they are more active in warmer months when their food sources — rats and shrews — come out of winter hiding spots, Kadena Air Base's 18th Wing said in a 2013 factsheet on the snakes.
"Despite the lack of bites this year, there is always a risk because we are living in the snake's natural habitat," Aranda said. "We urge people to seek medical treatment immediately if … bitten by a Habu."
burke.matt@stripes.com Twitter: @MatthewMBurke1
ichihashi.aya@stripes.com Twitter: @AyaIchihashi