Retirees still to face upfront medical payments in Philippines
by
Travis J. Tritten
November 21, 2012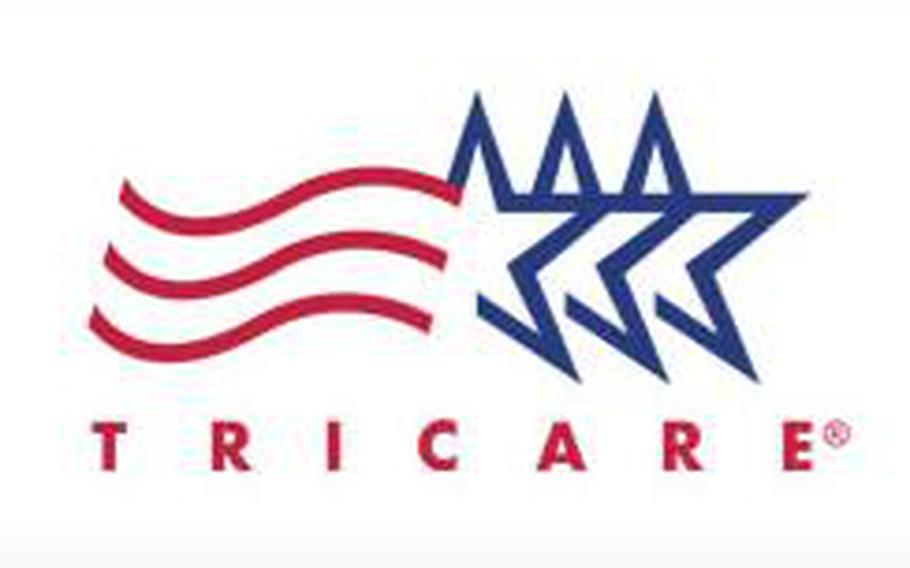 CAMP FOSTER, Okinawa - Military insurer Tricare says retirees in the Philippines will continue to face upfront medical payments despite efforts to eliminate the requirement and overhaul the troubled benefits system there.
The agency has told beneficiaries for the past year they would no longer need to pay before receiving health care due to a new closed-network of Tricare providers set to open on Jan. 1. But it backtracked Tuesday, saying up-front co-payments must be charged to attract and satisfy Philippine providers in the new network. Meanwhile, plans for the Tricare network in the country's Orion area were abandoned this week because the agency said it could not find enough providers.
Retirees have been warning for months that the overhaul is riddled with problems and unanswered questions. They have urged Tricare to create an advisory board of local beneficiaries to iron out the bugs, though the agency has declined.
Tricare announced in 2011 that ballooning costs for the Philippines program and insurance fraud have made it necessary to try a closed-network approach. It said this month it has built plans based on input from the military beneficiaries.
The changes announced this week will help increase convenience for retirees, who will be able to avoid a second trip to a doctor's office or hospital to pay a bill, according to Tricare spokesman Austin Camacho.
"Beneficiaries may be asked to pay their applicable cost share and deductible at the time of the visit," Camacho wrote in an email to Stars and Stripes. "This change was implemented due to beneficiary and provider feedback. When beneficiaries pay their cost shares and deductibles upfront, it eliminates the need to make a second trip to pay the cost share or deductible."
Camacho said the change does not defeat the purpose of the new network and that beneficiaries will only be required to provide their co-pay - not a full up-front payment - for all medical care and services.
Retirees in the Philippines must routinely pay their full medical bill before receiving care - thousands of dollars for serious procedures - and then file a claim with Tricare to be reimbursed. That system has led to years of complaints over improper billing and insufficient refunds, and beneficiaries say they are not receiving the full benefits earned during their military careers.
Tricare had originally planned to have closed-network providers bill Tricare directly following care and then charge retirees their share.
The new system will be phased in beginning in January to include veterans in Manila, Angeles City and Subic Bay. Orion was slated to be part of the first phase of the project until this week, but now beneficiaries in that area will not be required to participate in the closed network due to the lack of providers, Tricare said.
So far, there are six hospitals and 71 doctors included in the first phase of the pilot project, according to the approved provider list published by Tricare.
The second phase will open in January 2014 in areas of Cavite, while the final phase will include Iloilo City, Tricare has said. After three years, the agency plans to review the system and decide whether to adopt it permanently in the Philippines.
Jim Houtsma, a retiree in the Philippines, who is a beneficiary representative and activist who has pressed Tricare to change its system for years, said the decision to continue charging upfront payments might not reduce the need for additional trips to a health care provider.
"While it may preclude beneficiaries from returning to pay deductibles and co-pays, it will now require they return to try to recoup over-payments, and considering local culture and custom, that may not be possible or will require multiple return trips," Houtsma wrote in an email to Stars and Stripes.
A top concern of many retirees is travel to and from the new network providers. Some say a limited number of providers could require 4-5 hour travel times and additional expenses for those who do not live nearby or own a vehicle.
Ken Fournier, a retiree and informal representative of Philippine beneficiaries, said the changes on up-front payments are an indication that the closed network should be put on hold.
"We need the demo suspended until all of the rules, processes and procedures are worked out and published for retirees to digest," he said. "If they held meeting with us as a working group, we could walk them through the issues that have not been thought out and provide reasonable fixes for them."