Record-setting Tokyo Game Show focuses on virtual-reality titles
---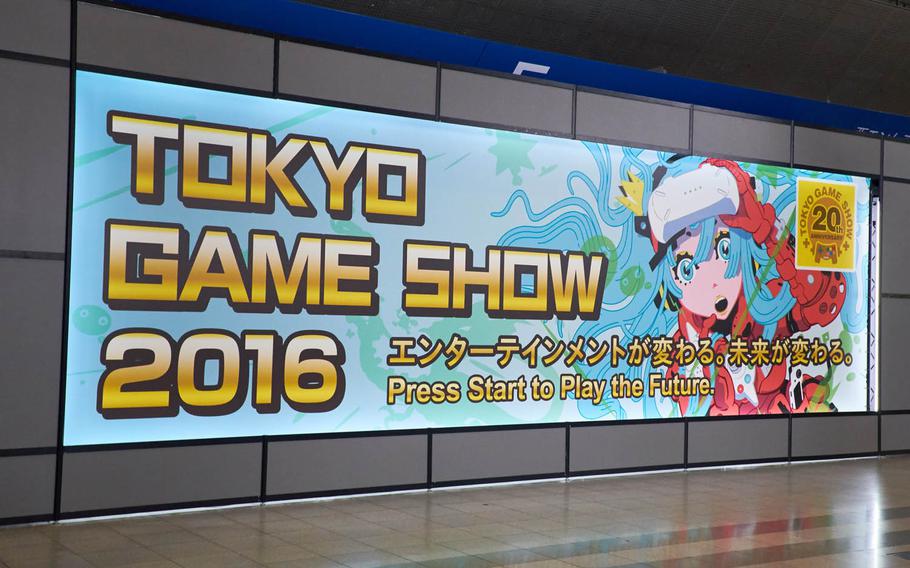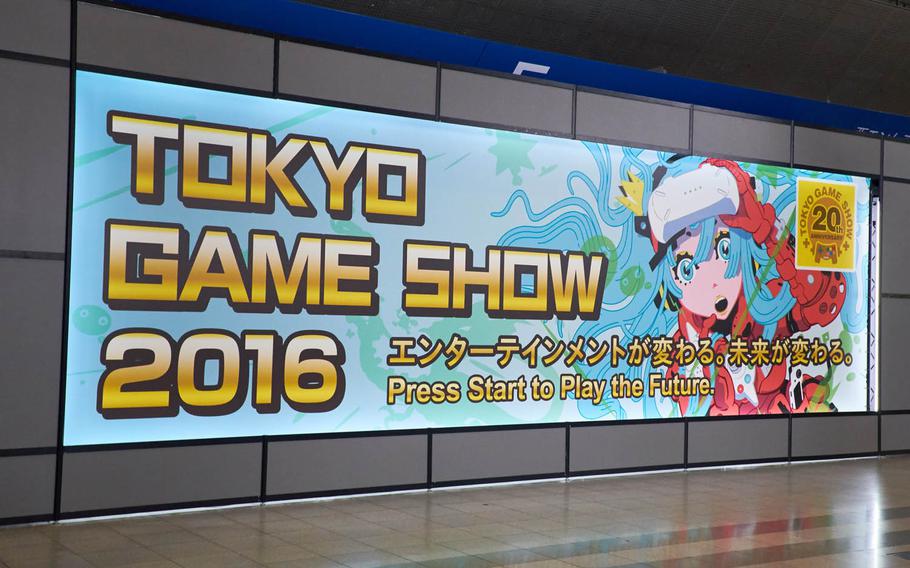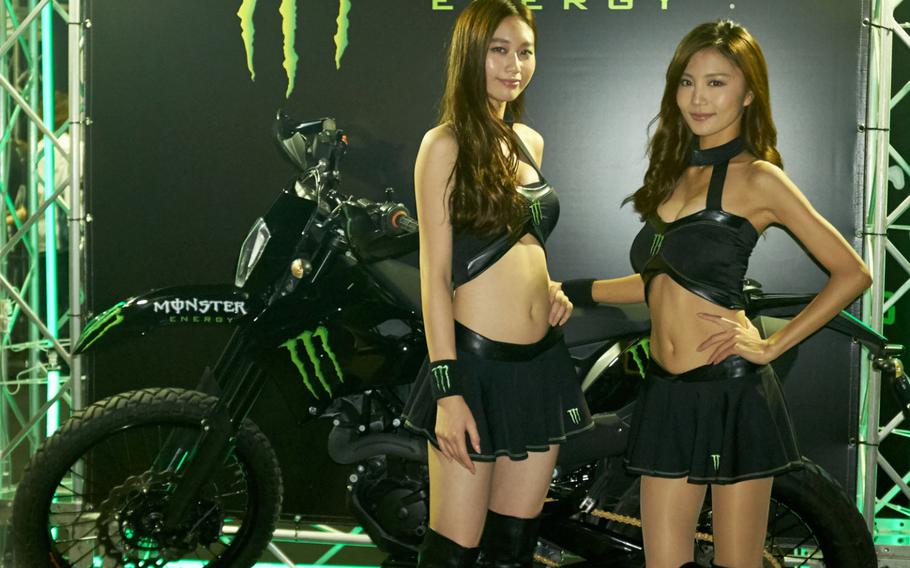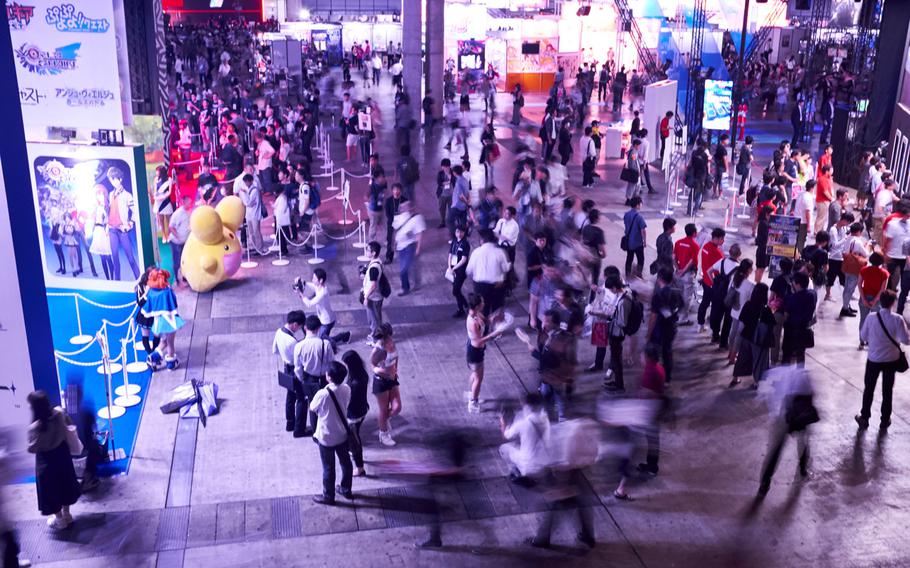 CHIBA, Japan – Virtual reality remains front and center at Tokyo Game Show 2016.
More than 600 video-game makers are hosting exhibits, making this year's conference, which kicked off Thursday and runs through Sunday at Mukuhari Messe convention center in Chiba, the largest in the popular event's 20-year history.
Sony is showing off 17 virtual-reality titles, including "Resident Evil" and "Rez Infinite," ahead of its PlayStation VR console's October release. The gaming giant also live-streamed its news conferences and made them available at https://youtu.be/I5o6hZiksHc.
Other gaming companies, from computer juggernauts Alienware to mobile gaming firms like Gree, also demonstrated their VR offerings.
Intel showed off a large Iron Man-like robotic suit called 2Foot whose arms and hands are controlled by a person inside the machine's chest. The project, designed specifically for the convention, is a collaboration with Square Enix to promote "Figureheads," a first-person bot game.
Convention-goers are allowed to try the suit on but must be at least 6 years old and meet height and weight requirements.
Square Enix, publisher of popular games like "Final Fantasy" and "Dragon Quest," revealed a new smartphone title called "Flame X Blaze" that's set to debut in December for Japanese audiences using iOS and Android devices.
Other noteworthy events include new trailers for "Final Fantasy 15," "Resident Evil 7," "Gravity Rush 2" and "Automata."
Tokyo Game Show also serves as one of Japan's largest cosplay, or costume play, gatherings. Fans love to attend the convention dressed as their favorite video-game characters. Costumes aren't required but are encouraged.
About 230,000 people are expected to attend the four-day event, which is open to the public from 10 a.m. Saturday to 5 p.m. Sunday. Tickets at the door cost 1,200 yen (about $12) for adults and are free for elementary-school children.
Guests can save 200 yen and avoid long lines by purchasing tickets at area convenience stores.
Tokyo Game Show is a family-friendly convention, though some games showcased are not intended for children.
More information, available in multiple languages, can be found at:http://expo.nikkeibp.co.jp/tgs/2016/public/en/index.html.
---
---
---
---