Power back on at Yongsan after 3-hour outage, spokesman says
---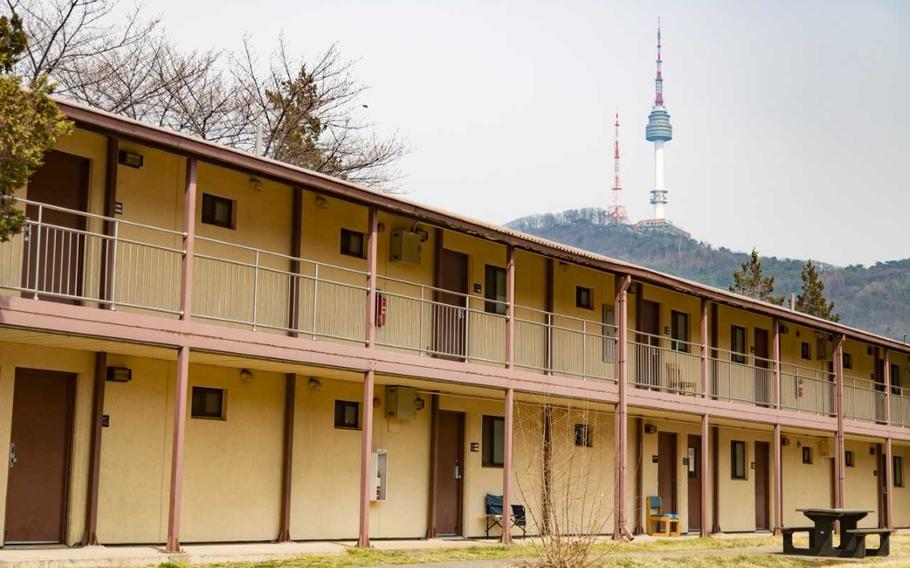 SEOUL, South Korea – Yongsan Garrison's south post suffered a power outage that lasted about three hours on Saturday after power lines were damaged while workers were trimming trees, a spokesman said.
The outage began at 2:20 p.m., forcing the commissary to temporarily close on one of its biggest shopping days, although it has since reopened and is operating with generators. Dragon Hill Lodge, which is housing several people attending the Olympics, said it was not affected.
Power was restored shortly after 5 p.m., garrison spokesman Wes Hayes told Stars and Stripes.
Security guards, meanwhile, were asking people for two forms of ID in order to enter the sprawling base, which sits in the heart of Seoul.
"However, there are no security concerns at this point," Hayes said.
Yongsan, which is home to the headquarters of U.S. Forces Korea, is split into the south post and main post by a busy thoroughfare. Hayes said the main post was not affected.
---
---
---
---