On-base autoseller gears up for debut of Harley-Davidson's electric motorcycle
by
Theron Godbold
April 30, 2019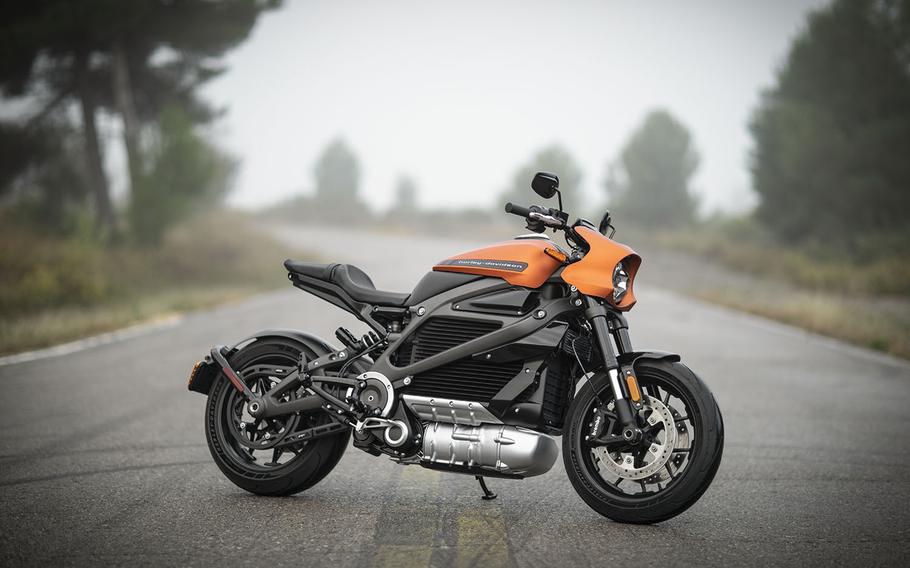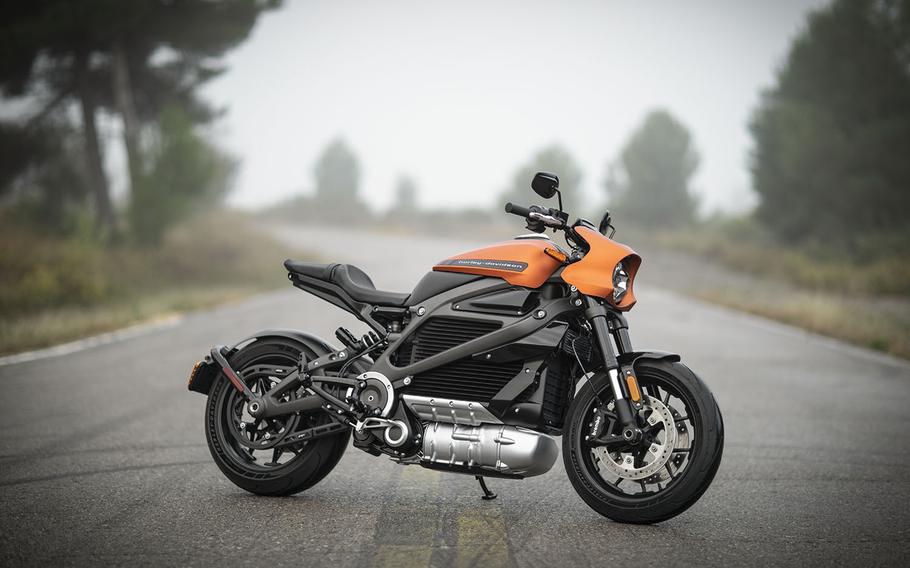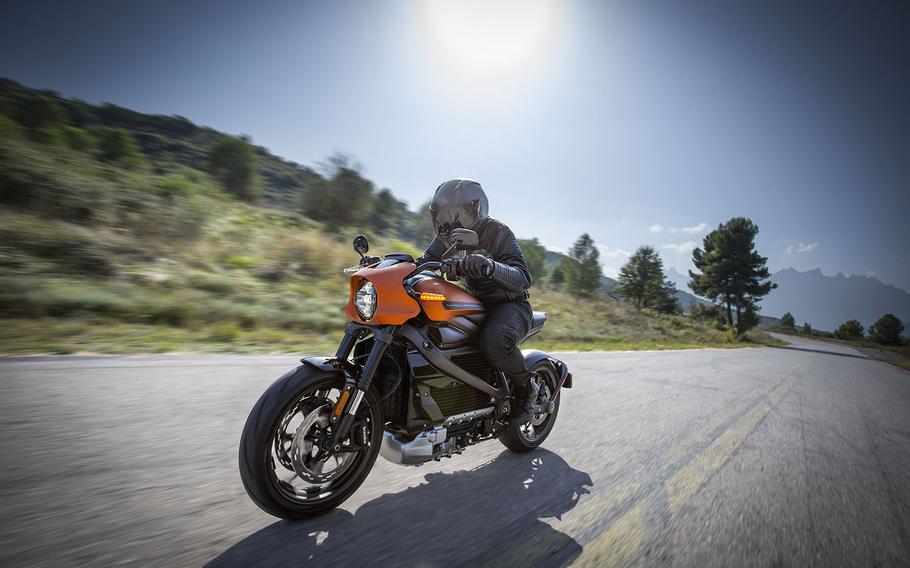 YOKOTA AIR BASE, Japan — The wind without the rumble can be had this fall for about $30,000.
Harley-Davidson, the Milwaukee-based motorcycle maker, this year is rolling out its first mass-produced electric motorcycle, the LiveWire.
The LiveWire will be sold through Military AutoSource, the on-base auto sales service, the Tokyo area manager for Military AutoSource said recently.
Military AutoSource plans to start taking orders as soon as June with delivery of the electric Harleys expected sometime in October, said area manager Sam Lynch. The motorcycle, like most vehicles sold overseas by Military AutoSource, would be delivered in the United States.
However, the LiveWire may be available in Japan if the government approves, according to Military AutoSource salesman Des Fowler, who said he's talking with Japanese regulators about approving the bike.
Fowler said he expects the process will be relatively straightforward. The bike, after all, produces no emissions.
"It shouldn't be a problem, but who knows what the Japanese requirements are going to be," he said. "The whole process is going to be new."
If Japan approves the LiveWire, buyers can expect a 120-day wait before hopping aboard. The bikes must be made compliant with standard Japanese regulations before they're released for delivery, Fowler said.
The LiveWire isn't the only electric motorcycle on the market but it's the first offered by a big-name manufacturer. The motorcycle has a 110-mile range but can charge on a household power outlet. Japanese outlets provide less power than U.S. outlets, so count on a little less than the advertised 13 miles per hour of charge.
Harley-Davidson advertises that the bike can accelerate from zero to 60 mph in 3.5 seconds. It comes with a built-in smartphone app that allows the rider to track the motorcycle's location, security and road data as well as maintenance items.
It's not the Harley-Davidson of "Easy Rider" or "Sons of Anarchy." Its design is more café racer than heavyweight cruiser.
"If you don't want that old-school look then this is it," Lynch said.
godbold.theron@stripes.com Twitter: @GodboldTheron