Okinawa governor's office files protest after second trespassing incident
by
sumidac@pstripes.osd.mil Chiyomi Sumida Travis J. Tritten
November 19, 2012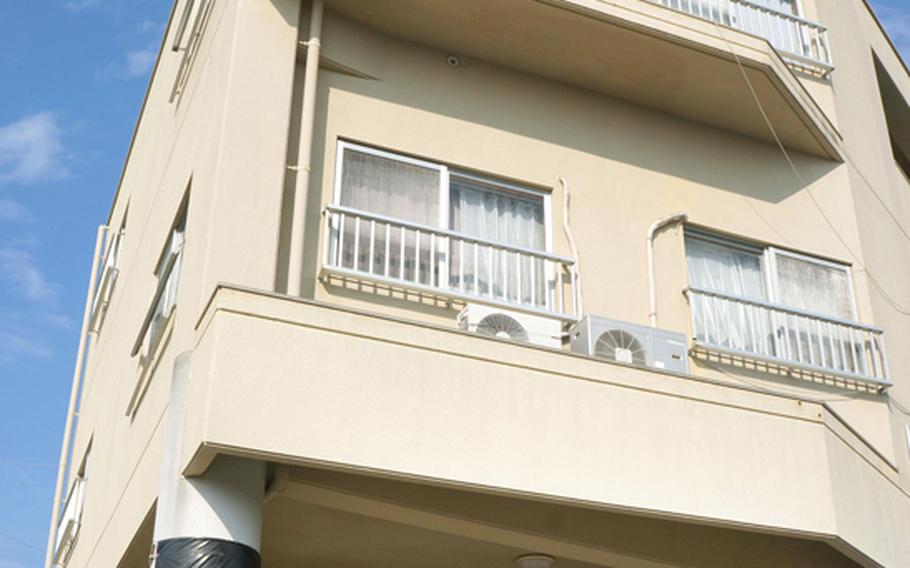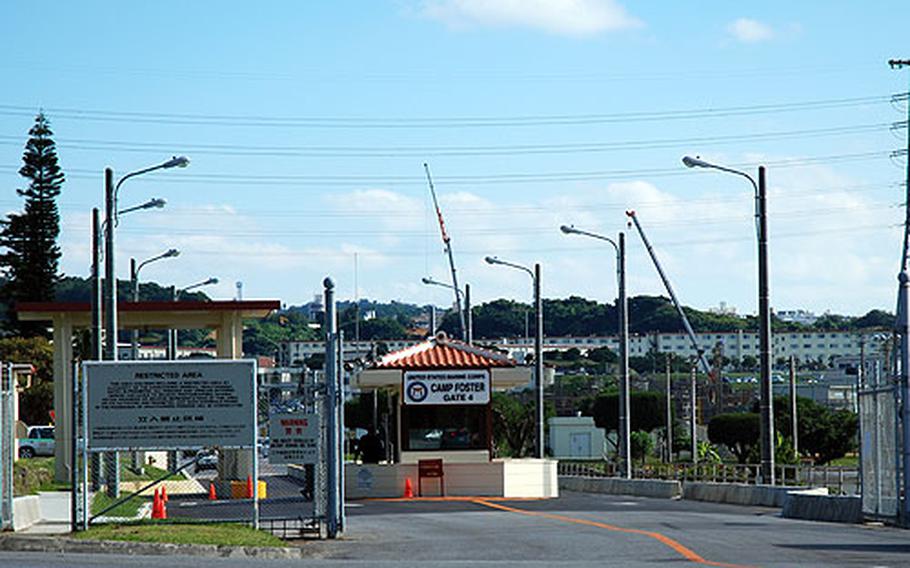 CAMP FOSTER, Okinawa — Monday was another difficult day for U.S. forces on Okinawa as the island fumed over two alcohol-related trespassing cases despite the military's Japan-wide curfew for servicemembers.
The Okinawa governor's office lodged a formal protest with the Marine Corps after police said they arrested a Marine officer Sunday for trespassing in a local home after a night of drinking.
Meanwhile, Japanese police issued criminal charges Monday against an airman suspected of breaking into a home and punching a teen following an after-curfew drinking binge earlier this month.
Resentment over the U.S. military presence on Okinawa has escalated in recent months due to the deeply unpopular deployment of Marine Corps Osprey aircraft to the island and the alleged rape of an Okinawan woman by two sailors in October.
Following the rape charge, U.S. Forces Japan officials instituted a country-wide 11 p.m. to 5 a.m. curfew for all troops. Now, with the recent alleged trespassing cases, many Okinawans are questioning if the curfew is working.
"Despite the curfew order, incidents committed by servicemembers are repeated, which is indeed regrettable," Ken Kohagura, chief crisis management officer of the Okinawa prefectural government, told reporters following his visit to the Marine Corps headquarters on Camp Foster on Monday. "This raises grave doubts about the effectiveness of the preventive measures."
Kohagura filed a formal grievance with the service as well as the U.S. consulate and Japanese national government over the Sunday trespassing case.
Osamu Fujimura, the chief cabinet secretary of Prime Minister Yoshihiko Noda, called the arrest "extremely deplorable" on Monday.
"The Ministry of Foreign Affairs conveyed strong resentment over the case to the U.S. Embassy in Japan as well as U.S. Forces Japan. At the same time, a request was filed for thorough implementation of workable curfew restrictions," he said during a news conference.
USFJ spokesman Maj. Neal Fisher said Monday that servicemembers are bound to follow the curfew under the Uniform Code of Military Justice and that no additional measures are planned. "Yes, we think the curfew is working and we are not planning more restrictions," he said.
The Marine Corps declined to comment Monday on the effectiveness of the curfew or any plans to tighten restrictions on Okinawa. However, the service did issue a brief statement.
"The Marine Corps takes this incident very seriously and is working in close cooperation with local authorities in the investigation," 1st Lt. Taylor Clarke wrote in an email response to Stars and Stripes.
First Lt. Tomas M. Chanquet, 24, who is assigned to Camp Foster, allegedly entered the fourth-floor Naha apartment of a 30-year-old Japanese man at about 7:30 a.m. then entered the bedroom and fell asleep, the police said. Chanquet, who smelled of alcohol at the time of his arrest, told police he began drinking in Naha around 8 p.m. on Saturday and left a bar around 6 a.m. on Sunday, a police spokesman told Stars and Stripes.
The Marine was in Japanese custody and police said they plan to refer trespassing charges to prosecutors.
On Monday, police also forwarded charges of trespassing, vandalism and bodily injury against an unidentified airman who they say broke into a 3rd-floor apartment in the town of Yomitan around 1 a.m. on Nov. 2.
The airman, who has not been identified by either Japan or the Air Force, is accused of drinking heavily in a bar in the building before barging into the home, punching a sleeping teen in the face, kicking over a television, and falling from a 3rd-floor window. Earlier this month, he formally apologized to the apartment residents.
Prosecutors must now decide whether to try the case in an Okinawa court.
trittent@pstripes.osd.milsumidac@pstripes.osd.mil